DIAMOND SPONSORS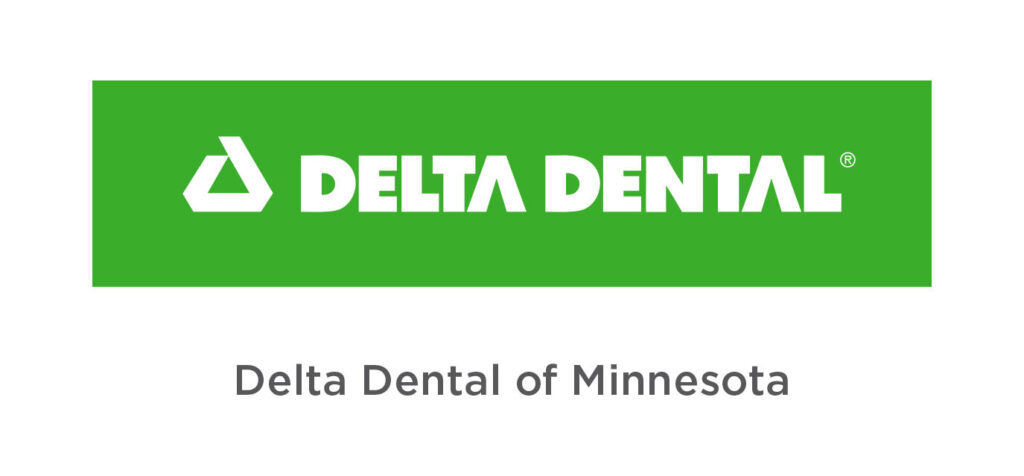 SILVER SPONSORS
Winthrop & Weinstine, P.A.
90
continuing education sessions in 2023
Jessie Diggins
Keynote Speaker
Friday, April 28
11:00 a.m. – 12:00 p.m.
Attend this special keystone presentation lead by Olympian cross-country ski star and Minnesota hero Jessie Diggins.
Sponsored by: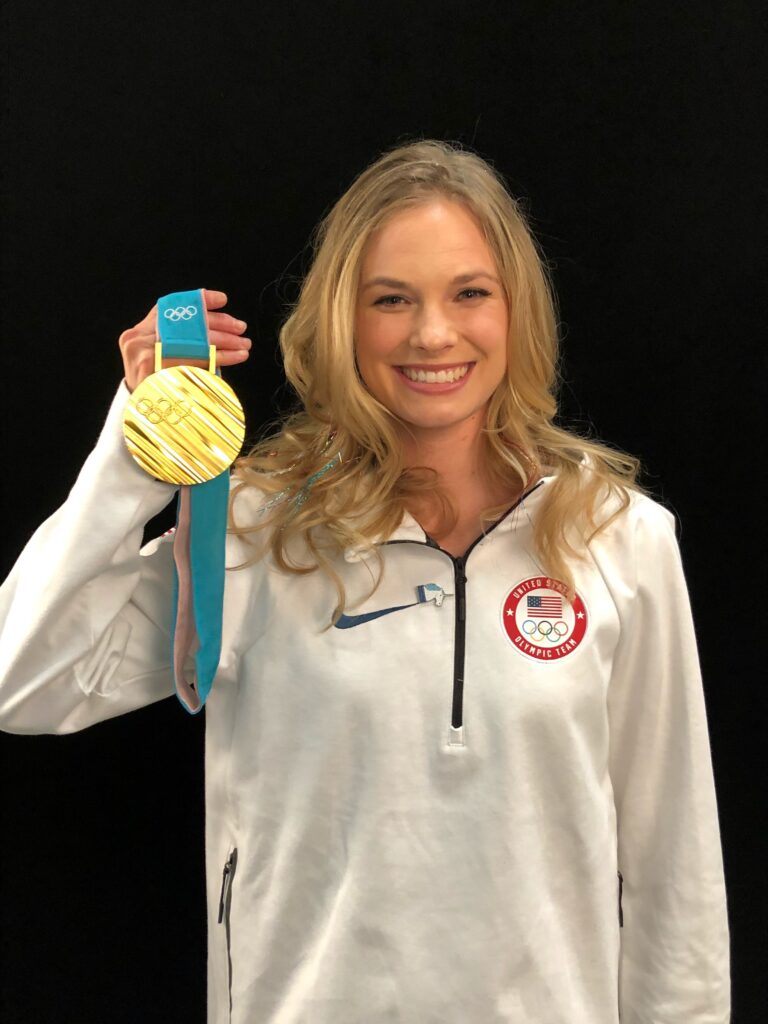 Volunteer Opportunities
The Star of the North conference is coordinated by a team of volunteer dentists, students, and staff to bring attendees the very best professional development opportunities. Interested in getting involved?
Attendee Details
Check out the event schedule, including information on the exhibit hall, continuing education programs, our keynote presentation, and more.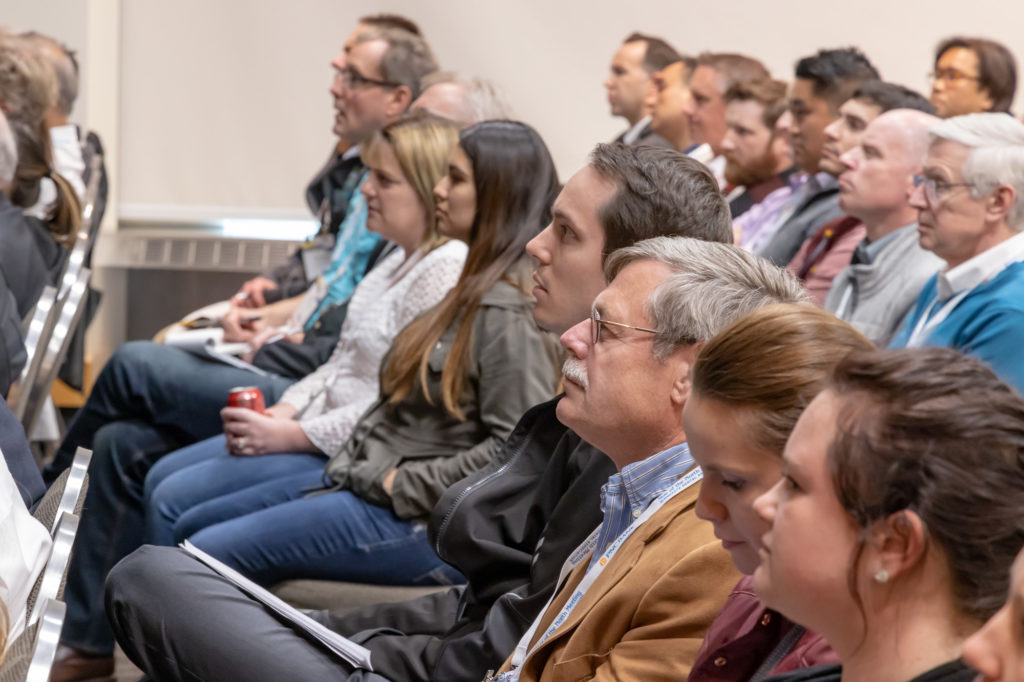 Education Sessions
Our nationally renowned speakers will offer half-day or full-day seminars, as lectures or hands-on workshops.