Social Events
Thursday, April 25
| | | |
| --- | --- | --- |
| 4:30 – 6:00 pm | Buyer's Happy Hour | Exhibit Hall |
Friday, April 26
| | | |
| --- | --- | --- |
| 3:30 – 5:00 pm | Social Hour | Exhibit Hall |
| 5:30 – 7:30 pm (Doors open at 5) | The BIG Party | The Landmark Center |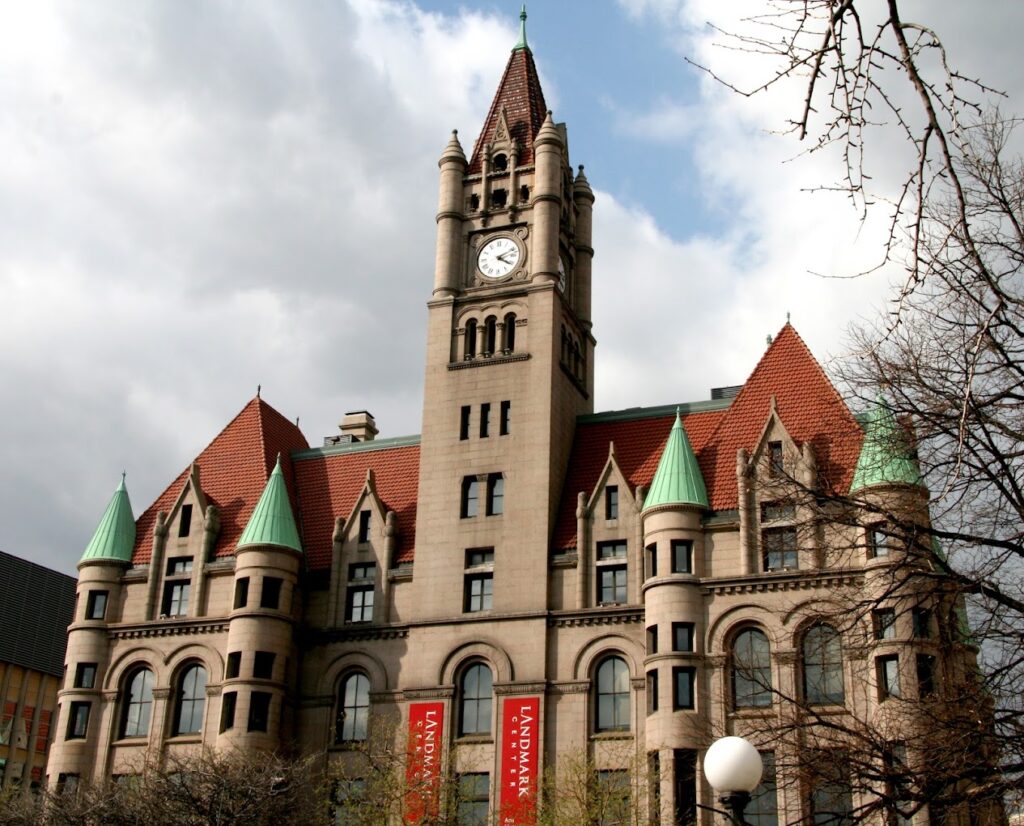 The BIG Party!
Join us for the BIG Party! We will have networking opportunities, fun activities, and food trucks!
The BIG Party will be held Friday, April 26 from 5:30 – 7:30 pm at the Landmark Center. Doors will open as soon as the Exhibit Hall closes at 5:00!
All attendees are invited to register for the event for a fee of $7. Attendees will receive a free drink ticket. Food will be available for purchase through visiting food trucks.
The BIG Party sponsored by:

Buyer's Happy Hour
On Thursday, April 25th from 4:30-6:00 PM, celebrate the kickoff of our conference with the Buyer's Happy Hour in the Exhibit Hall. Join us for complimentary drinks and snacks.
There will be entertainment, music and prizes!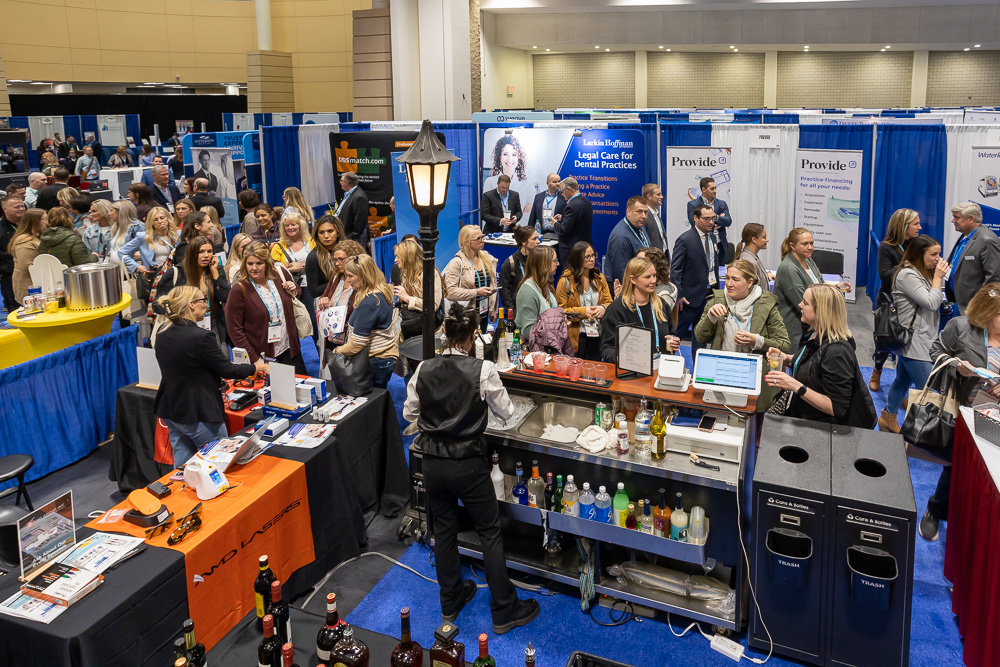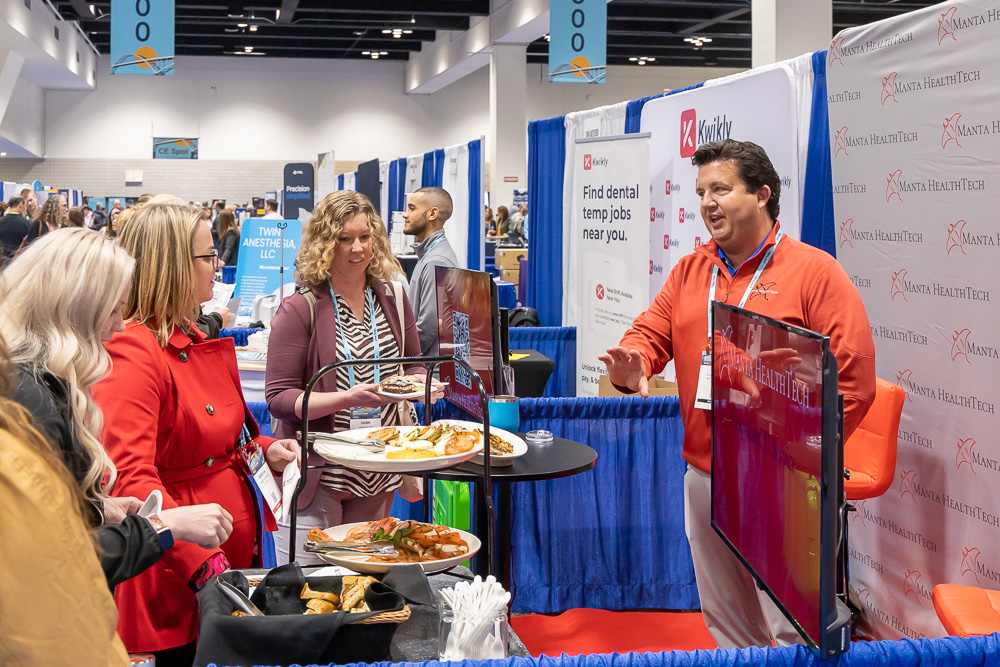 Social Hour
On Friday, April 26th from 3:30-5:00 PM, it's time to say goodbye to our exhibitors. Head down to the Exhibit Hall for a social hour.
Have you ever been on a scavenger hunt for snacks or drinks? Here's your chance! Various exhibitors will have refreshments in their booths, browse the hall and find them all!
DIAMOND SPONSORS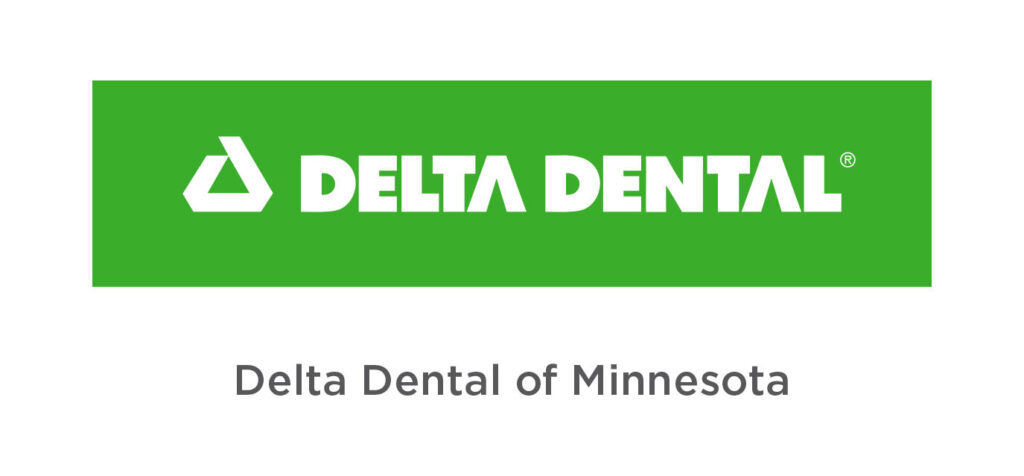 SILVER SPONSORS
Winthrop & Weinstine, P.A.