Dawn Grimes Kulongowski, D.D.S.
Keynote Speaker
Friday, April 26
11:00 a.m. to 12:00 p.m.
Dawn Grimes Kulongowski, DDS is the owner and sole practitioner of a thriving dental practice in Michigan. Dawn has immersed herself in the study of meditation, mindfulness, emotional intelligence and communication skills. She has completed a 520 hour accredited advanced meditation teacher certification program and continues to study the subject matter in depth and with enthusiasm.
Dawn has a B.S. in Philosophy, as well as her D.D.S., from the University of Detroit Mercy. She is certified in Wellness Counseling and The Psychology of Leadership from Cornell University, and has completed Daniel Goleman's Emotional Intelligence Training Program.
Keynote Session sponsored by: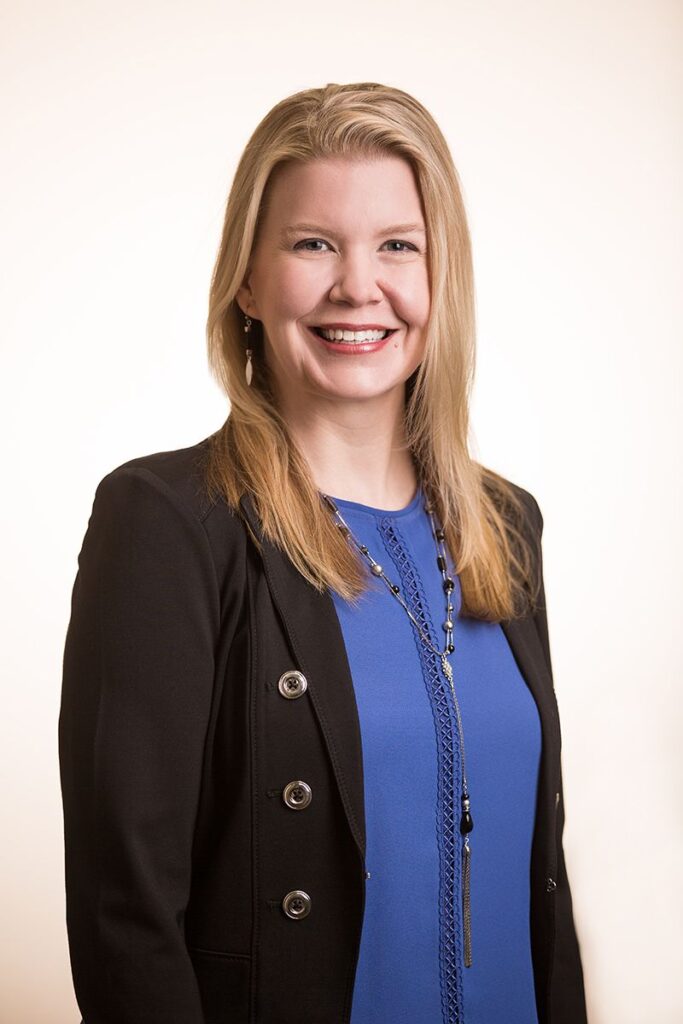 Education Sessions
Our nationally renowned speakers will offer half-day or full-day seminars, as lectures or hands-on workshops. 2024 course schedule coming soon!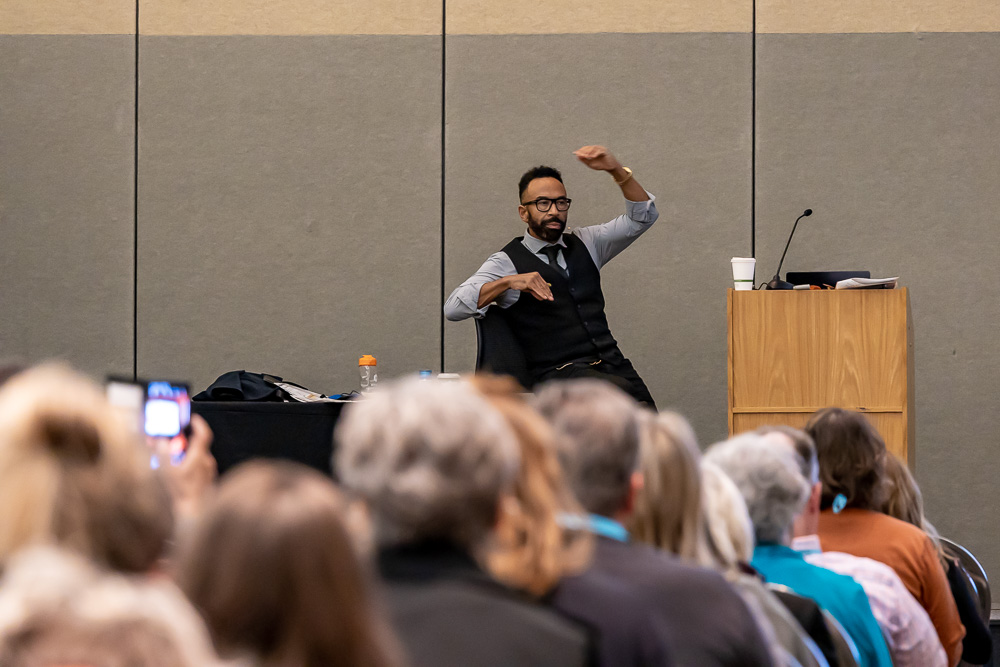 Continuing Education Credits
Free CE Opportunities in Exhibit Hall


CE Spot presentations last 30 minutes with topics presented by exhibitors. CE Spot presentations will take place Friday, April 28 from 9:15 a.m. to 3:45 p.m.

Limited seating will be available.
MN Board of Dentistry Requirements


Star of the North will offer fundamental and elective CE hours, including both clinical subjects, as well as fundamental courses in:

Record Keeping
Ethics
Patient Communications
Management of Medical Emergencies
Treatment and Diagnosis
Verify Your 2023 CE


You can verify your CE credits at the conference when you're done with your sessions, through our mobile app, or online following the conference.
"As Real As It Gets: From Bone To Nerve" The Cadaver Workshop
Join us for an intensive workshop experience, led by Dr. Homer Asadi. Registration will open this fall. This workshop will run three days. Each day will have a different focus and be co-led by a specialist in that field.
Thursday, April 25: 9:00 a.m. to 3:30 p.m.
Dr. Setareh Lavasani
Cone Beam CT and Navigation Guided Dissection
Friday, April 26
7:30 to 10:30 a.m.
Dr. Jim Grisdale
Crown Lengthening for Predictable Esthetic and Functional Restorative Treatment Outcomes
1:00 to 4:00 p.m.
Esthetic & Functional Periodontal Plastic Surgery for Implant & Restorative Dentistry
Saturday, April 27: 9:00 a.m. to 3:30 p.m.
Dr. Andrea Tsatalis
Can You See What I See? – Endodontics Using CBCT & Microscopes
Session Recordings
Session recordings are available for CE Credit up to a year after being recorded. For CE credit, submit a summary of the session recording to son@mndental.org. CE Credit for 2023 sessions available until April 29, 2024.
Pre-order session recordings for 2024 staring in January 2024.
Transcripts
According to the Minnesota Board of Dentistry rules, it is the responsibility of the individual dental professional to preserve a record of their CE activities. Every attendee who earns CE credits to meet professional development requirements should print a copy of their transcript. Transcripts are available online for up to six months after the meeting (older transcripts can be requested via contacting Eleventh & Gather). File the transcript in your professional development portfolio as proof of your continuing education activities at the Star of the North Meeting.
Tips for Easy Verification
The Star of the North CE Verification system helps you to keep track of your professional development/CE activities at the meeting, but remember these tips! When you register, include the individual state license number of ALL licensed attendees to ensure CE credits are granted for EACH person. Codes are announced at the conclusion of every CE-eligible session. Space will be provided in the onsite program book to record the codes. Partial credit cannot be granted and if you leave a program before the code is announced, you will forfeit any CE credits.

The Minnesota Dental Association is an ADA CERP Recognized Provider. ADA CERP is a service of the American Dental Association to assist dental professionals in identifying quality providers of continuing dental education. ADA CERP does not approve or endorse individual courses or instructors, nor does it imply acceptance of credit hours by boards of dentistry.
DIAMOND SPONSORS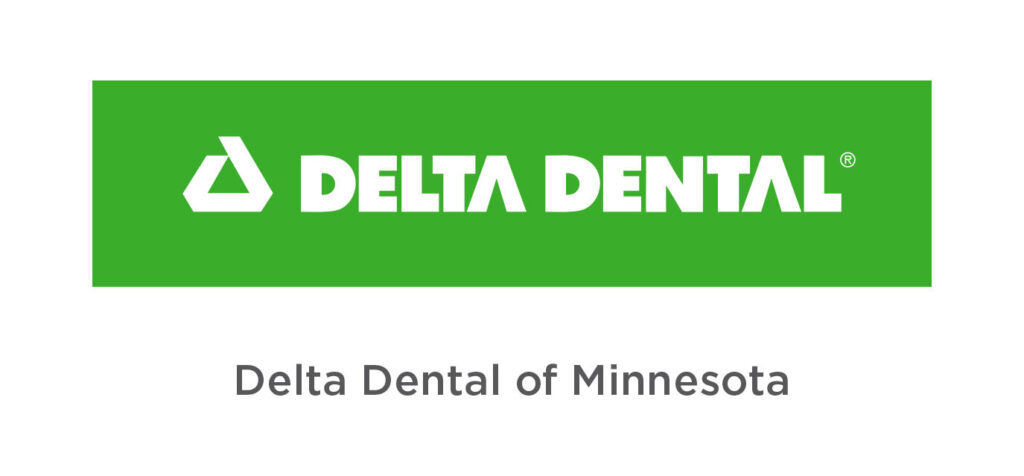 SILVER SPONSORS
Winthrop & Weinstine, P.A.