ILLUMINATE
BRIGHTER TOGETHER
APRIL 28–30, 2022
The Star of the North Meeting is the Upper Midwest's premier dental conference. With networking opportunities, the latest technology and services, and continuing education customized to meet your needs, this meeting has it all!
We hope you can join us on April 28-30, 2022! We will feature 3 days on continuing education, 2 days of exhibit hall, and lots of opportunities to network with dental colleagues.
2022 Meeting Update
The 2022 meeting is scheduled for April 28-30 in Saint Paul. At this time, we are planning to offer a completely in-person experience.  Check back with us often for more details.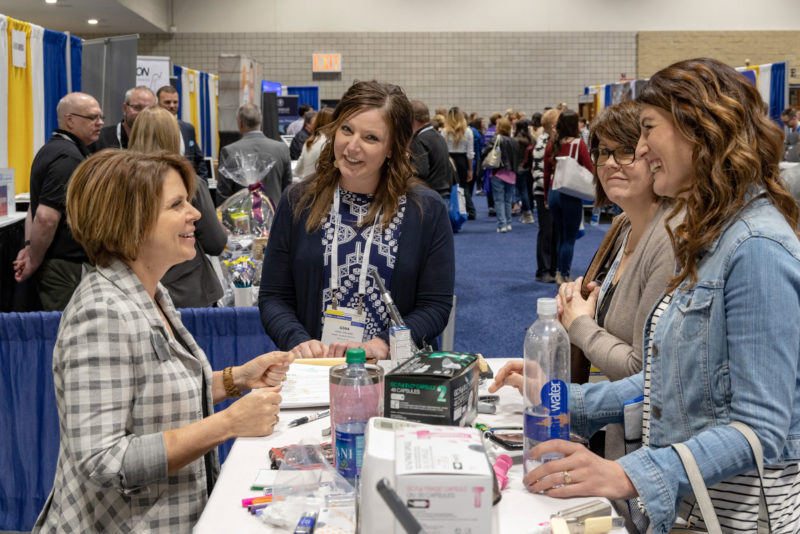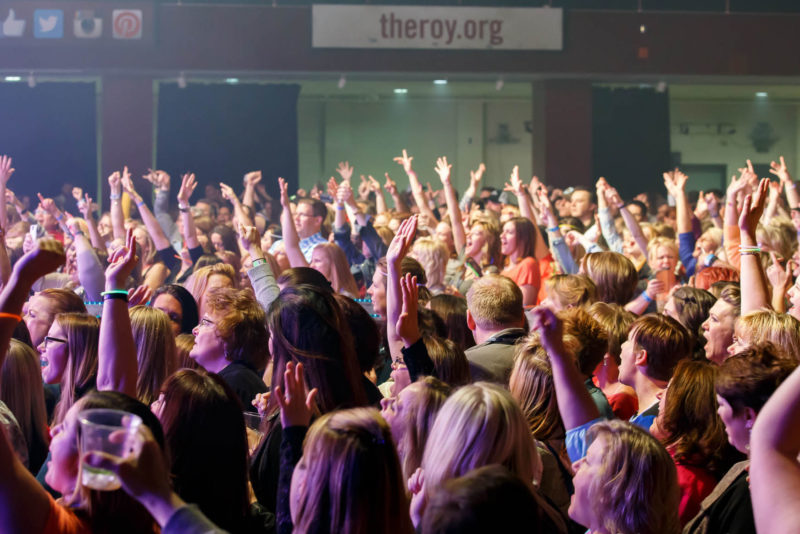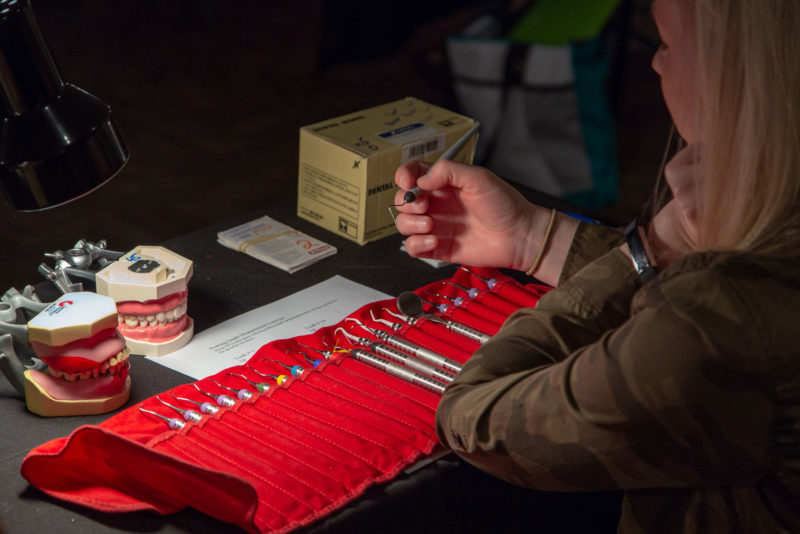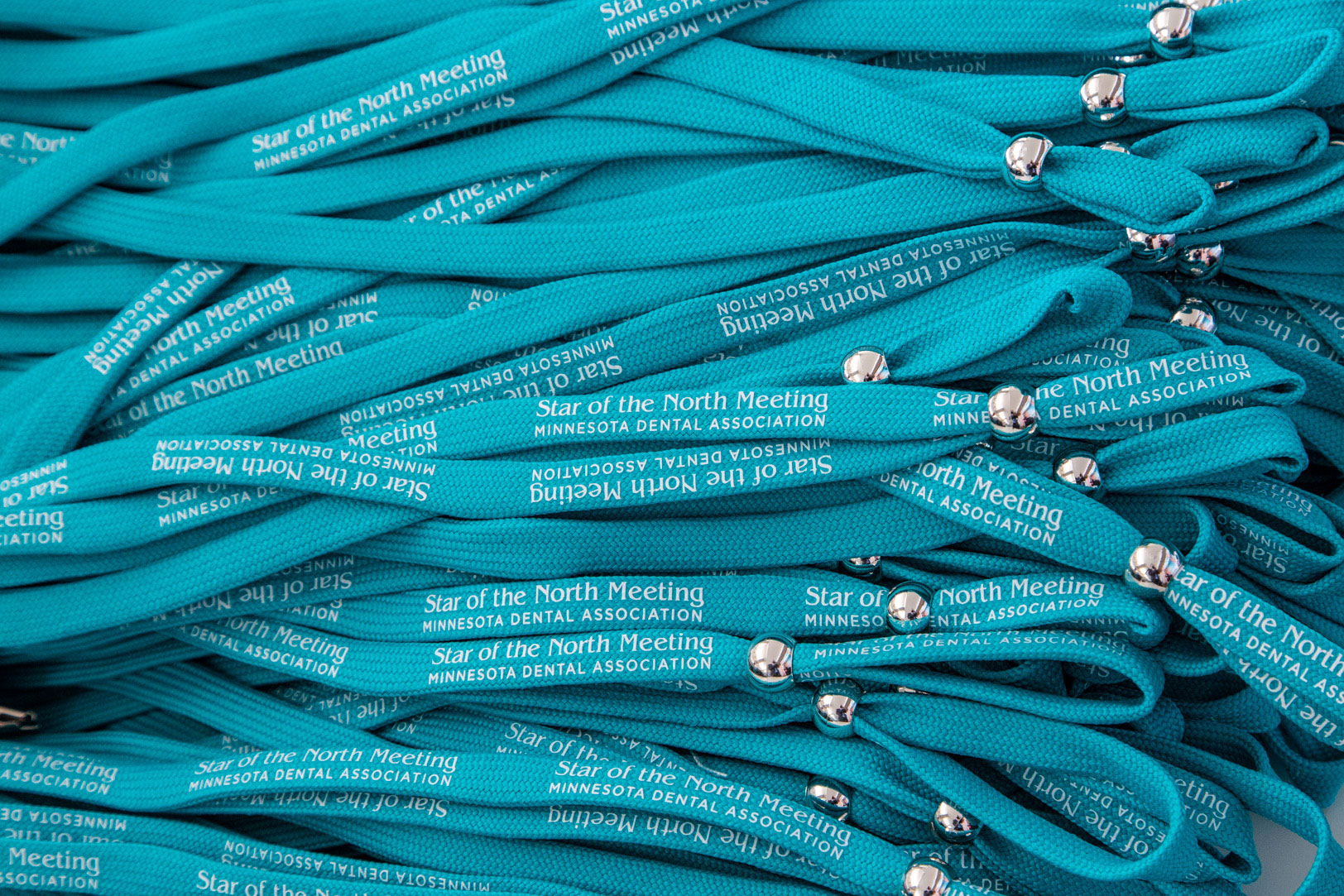 Conference Overview
The Star of the North Meeting is open to dentists, dental residents, dental students, dental therapists, dental assistants, dental hygienists, dental office staff, lab technicians, and guests of dentists. We bring you the best clinicians and dental-related companies in the industry, providing the latest in cutting-edge techniques and information.