Location and Lodging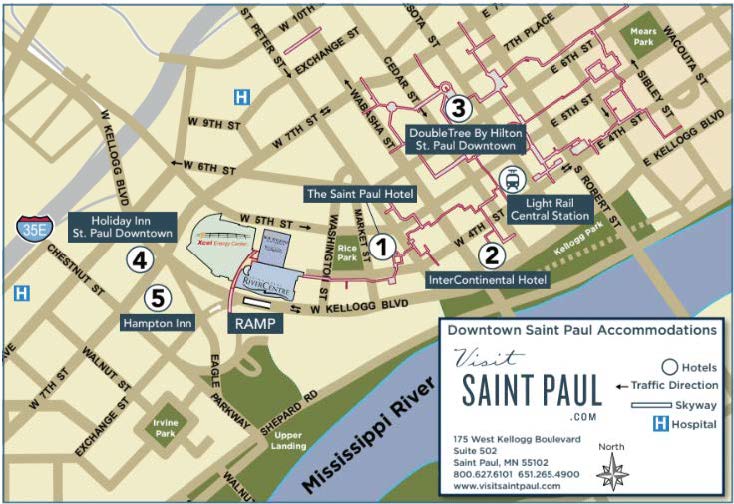 Location & Parking


The Star of the North conference is held at the Saint Paul RiverCentre. For convenient parking, use the RiverCentre Parking Ramp located on Kellogg Boulevard. The ramp fills up quickly – plan an early arrival or an alternate parking option on conference days to avoid traffic and delays.

Many bus lines service downtown St. Paul (the 21, 54, 61, 63, 64, and 74 buses all stop at the RiverCentre). The RiverCentre is also in walking distance of the Light Rail Central Station.

We encourage carpooling, ride-sharing, and bicycling!
Hotel Reservations


Book a Hotel

Online reservations available starting January 3, 2024 at 8:00 a.m. CST
Discounted room rates
Agents available Monday through Friday
(9:00 a.m. to 5:00 p.m. EST)

Phone: 866.301.0750
Email: mda@prereg.net

Hotel Options

The Saint Paul Hotel ($210/night)
Doubletree by Hilton ($179/night)
Hampton Inn & Suites ($181/night)
Holiday Inn ($174/night)
InterContinental St Paul Riverfront ($174/night)
Dining Options & More!

At the RiverCentre, visit the Headwaters Cafe (in the Kellogg Lobby) or the Exhibit Hall Cafe. There will also be concession stands available in the exhibit hall and on the meeting room level.

If you have time over your lunch break, there are many restaurants in the area from Cossetta, Ruam Mit Thai, McGovern's, Burger Moe's, or Tom Reid's to the Downtowner, Sakura, Parlour, Kincaid's, Meritage, or the Saint Paul Grill.

New to St. Paul? Check out the attractions the city has to offer during your stay.
Volunteer Opportunities
The Star of the North conference is coordinated by a team of volunteer dentists, students, and staff to bring attendees the very best professional development opportunities. Interested in getting involved?
Preliminary Program
The Preliminary Program will contain detailed information on our conference, including the course catalog. The program will be mailed in December 2023.
Course Handouts
Digital copies of handouts will be made available to attendees. We do not provide paper copies, but you may print the digital copies if you wish. Handouts will be available in March 2024.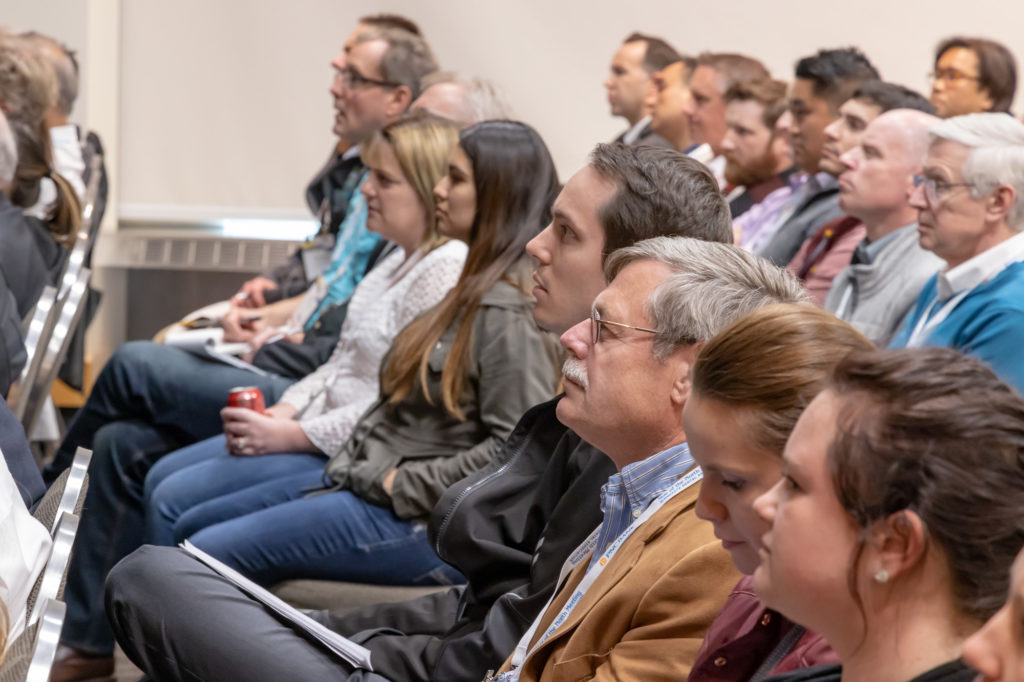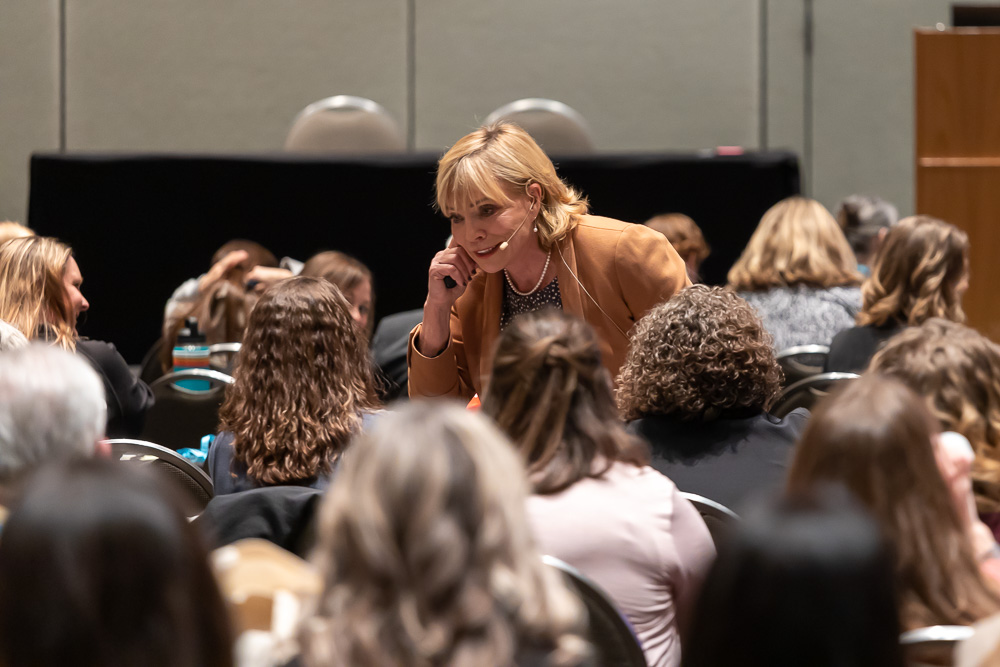 Mobile App
The Star of the North mobile app will be your best resource for navigating our conference. Verify CE, search courses, and explore the exhibit hall! The mobile app will be available in March 2024.
Star of the North Meeting App sponsored by: