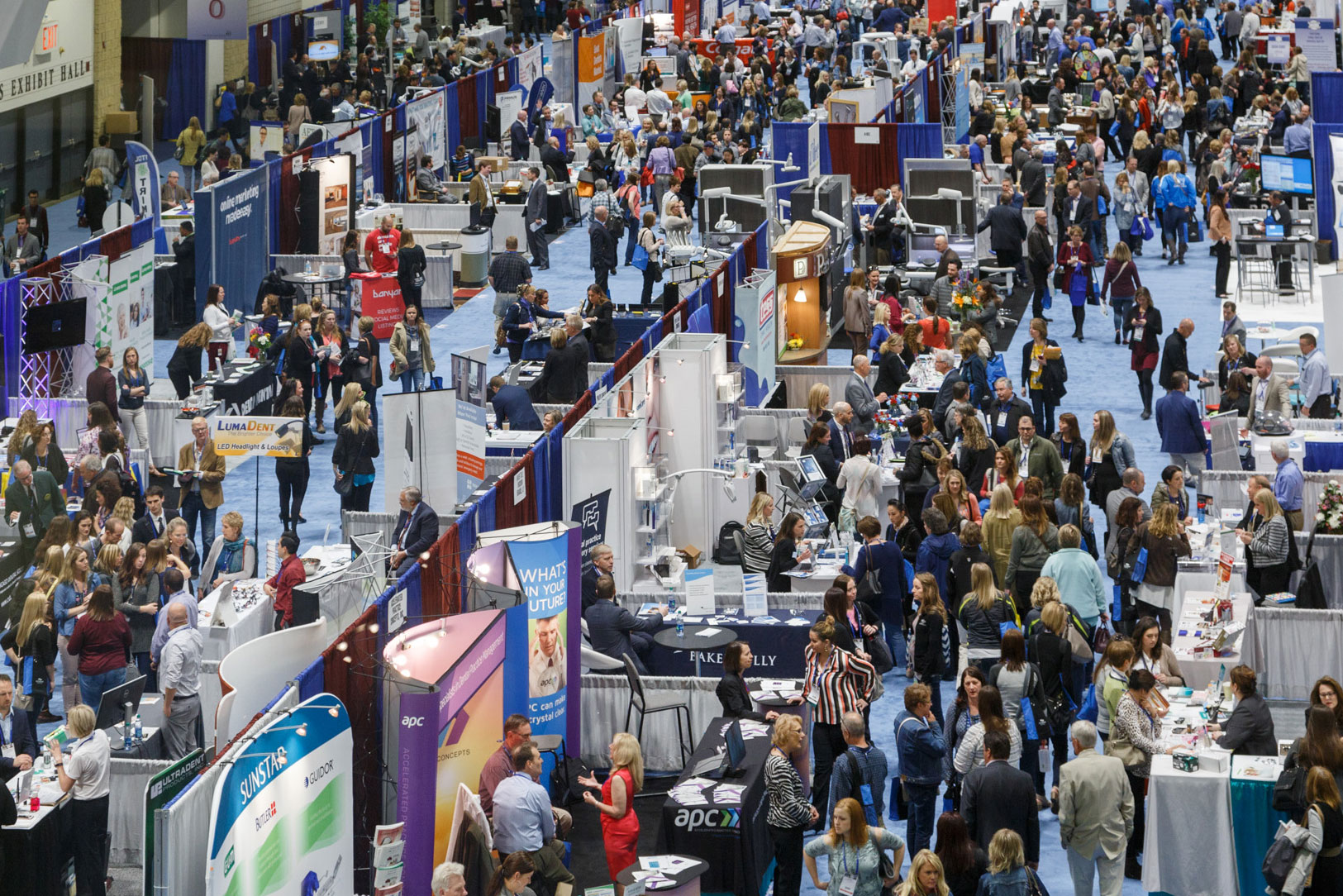 Volunteers
The Star of the North dental conference is coordinated by a team of volunteer dentists, students, and staff to bring attendees the very best professional development opportunities. Interested in getting involved? Check out the various volunteer opportunities below.
2023 Scientific
Session Committee
Leadership
Renee Kinney, D.D.S.
2023 Chairperson
Amber Cziok, D.D.S.
Board Liaison
Dentists
Norman Coates, D.D.S. – St. Paul
Teresa Fong, D.D.S. – Golden Valley
Christine Hammer, D.D.S., MS – Duluth
Kimberly Harms, D.D.S. – Bloomington
Anne Kent, D.D.S. – New Brighton
Renee Kinney, D.D.S. – Woodbury
Students
Reilly Kroiss
Meghan Schooley
Volunteer Opportunities
Speaker Host


As a speaker host, you will be the primary point of contact for a speaker at Star of the North. This is a very important role as you provide their first impression of the hospitality of the Minnesota Dental Association, and are able to help facilitate the smooth operation of the conference. It is also a unique opportunity to get to know an expert in your field and learn from them in a personal setting.

Responsibilities

Reach out to the speaker prior to the show, make them feel welcome and answer any questions they may have.
Be available for the speaker throughout the conference, to provide company and support with any issues that may arise.
Moderate their sessions, including introducing them and making announcements.

Benefits

Complimentary breakfast and lunch in the VIP Hospitality Suite.
Complimentary reserved parking on the day(s) you are hosting.
Complimentary admission to all of the speaker's lectures/workshops (includes CE credits).
Room Host


As a room host, you will be assigned to "host" a specific session. You may volunteer to host more than one session. This is an important volunteer opportunity, as you will be the face of Star of the North for attendees, and the first line of response should an issue arise.

Responsibilities

Greet attendees and check they are in the right place (with the right ticket!).
Answer attendee questions about the conference.
Monitor the room and respond to any issues that arise.

Benefits

Complimentary breakfast and lunch in our VIP Hospitality Suite
Complimentary reserved parking on the day(s) you are hosting
Complimentary admission to the lecture (includes CE credits)
Join the Scientific Session Committee


The SSC recruits a new committee member each year. The term is six years starting June of 2023 and concludes in May of 2029. This is a great group of volunteers that works hard, but has fun too! Please contact Whitney Bey at wbey@mndental.org for more information.