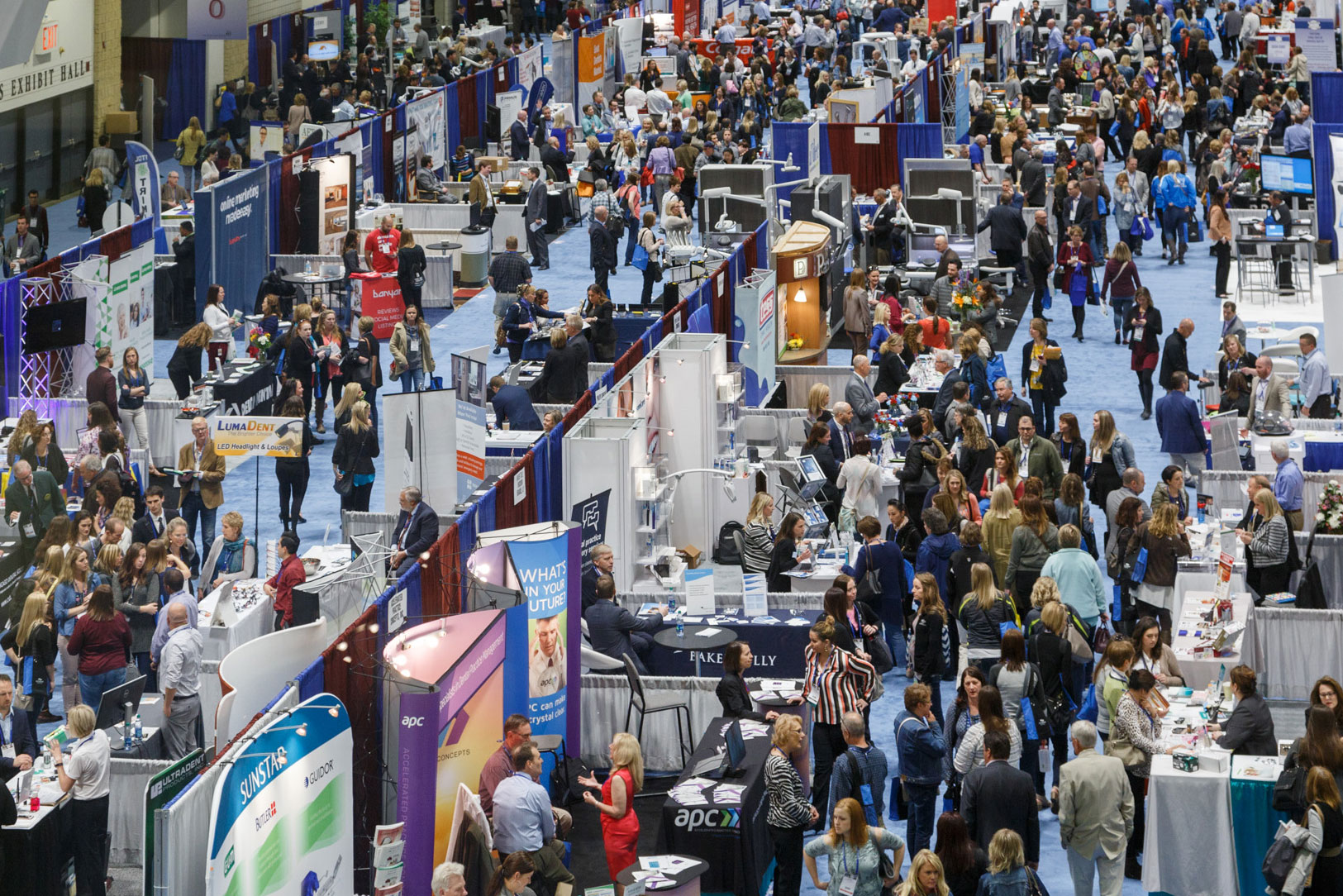 Education Seminars
Our nationally renowned speakers will offer half-day or full-day seminars, as lectures or hands-on workshops.
2023 Continuing Education
Star of the North is your one-stop shop for Continuing Education credits. Attendees can earn up to six CE Credits a day in sessions.
You'll be able to receive three elective CE Credits just for attending the meeting! Free CE opportunities are also available in the Exhibit Hall.
Looking for CPR Certification? We will have that available too!
Volunteer at Star of the North!
Did you know we need many volunteers to help Star of the North succeed? Our primary volunteers are speaker hosts and room hosts. Hosts get free access to the session they are volunteering for, and also complimentary parking and meals for the day. If you would like to volunteer, check out our volunteer opportunities!
2023 Keynote Session:
Jessie Diggins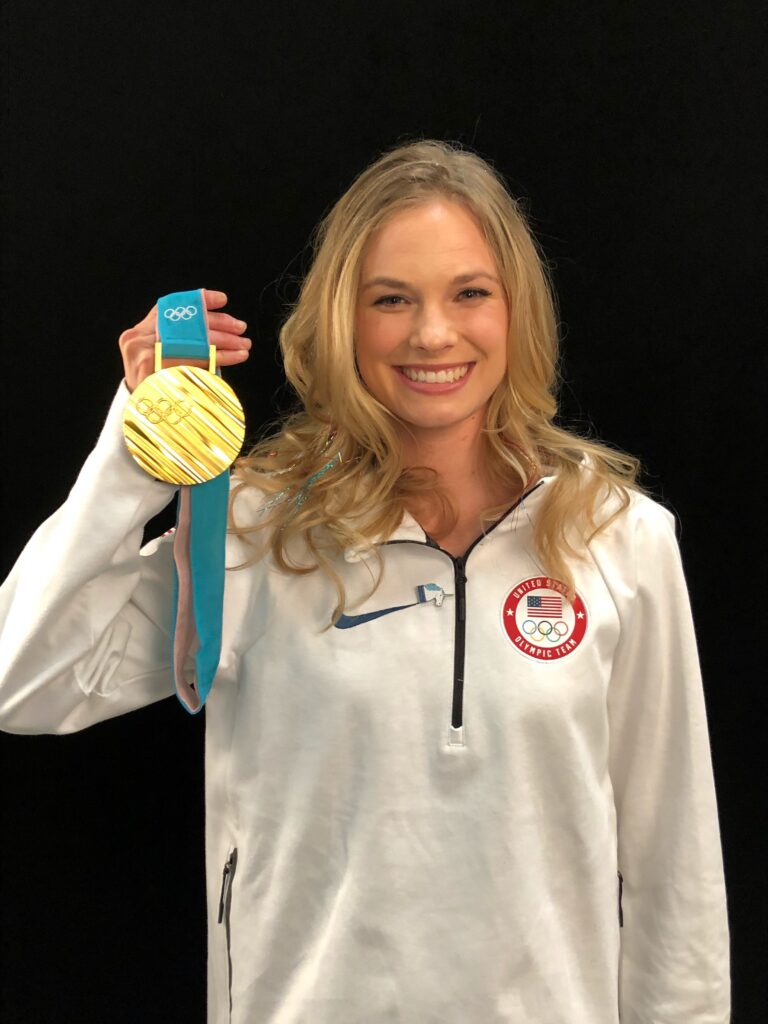 Friday, April 28
11:00 am – 12:00 pm

We all remember the moment when, on February 21st, 2018, in PyeongChang, South Korea, Jessie Diggins lunged at the finish in an epic, come from behind victory to secure a historic first ever Olympic Gold Medal for Team USA's Women's Cross Country Team. Join us to learn how Jessie went from small town Minnesota to making sports history.
Along with days of intensive education sessions to improve your dentistry skills, come learn from Jessie about pushing yourself and your team further than you thought you could, hopefully with some sparkles and a smile. After all, at the Star of the North, we certainly know the power of a smile!
The Keynote Session is sponsored by:

Credit Verification
You can verify your CE credits at the conference when you're done with your sessions, through our mobile app, or online following the conference.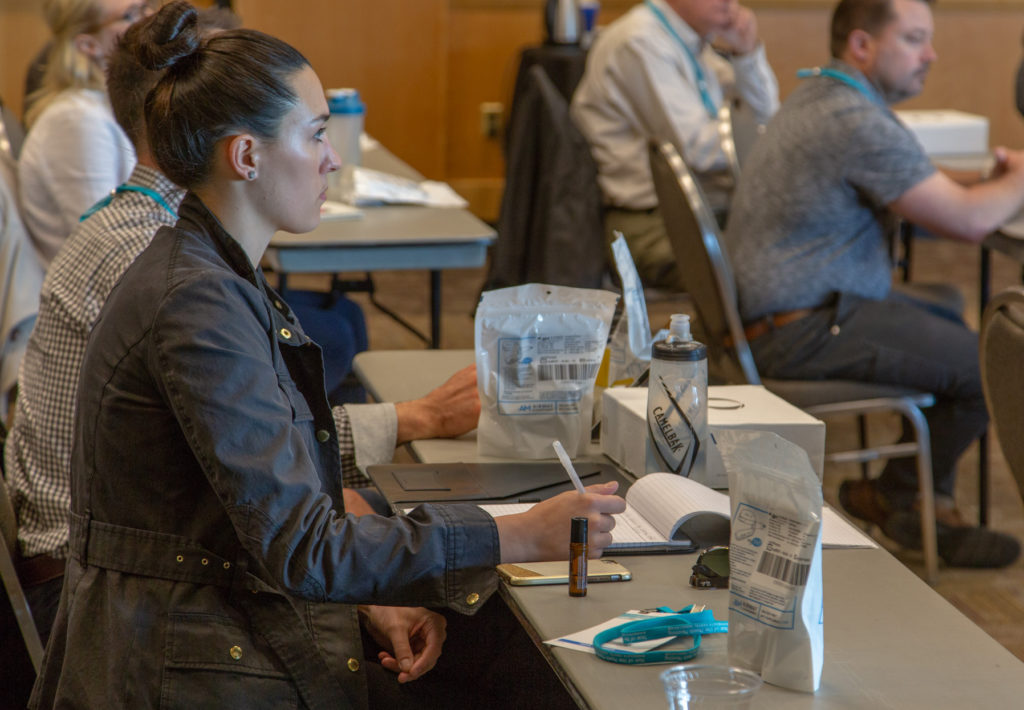 Continuing Education Credit Options
Free CE Opportunities in Exhibit Hall


A Table Clinic is a 5- to 7-minute tabletop demonstration of an educational topic of clinical or practice management interest to dental professionals that can earn you FREE CE credits. Attendees walk from table to table after each short presentation. Table Clinics will take place on Friday, April 28, from 11:30 to 1:30.

CE Spot presentations last 30 minutes with topics presented by exhibitors. There will be a designated seating area. CE Spot presentations will take place Thursday, April 27 from 10:30 – 2:00 and Friday, April 28 from 9:30 – 2:00.
Star One-hour Lecture Series


The popular STAR Lecture Series features five different speakers on Friday, April 28, discussing different topics. Each presentation will last one hour with a 15-minute break in between. Credit will be issued based on the number of courses attended or viewed.
MN Board of Dentistry Requirements


Star of the North will offer fundamental and elective CE hours, including both clinical subjects, as well as fundamental courses in:

Record Keeping

Ethics

Patient Communications

Management of Medical Emergencies

Treatment and Diagnosis
Audio Buy Option


Speaker-authorized sessions will be recorded at the 2023 meeting. Individual sessions and packages will be available for purchase through Podiumcast. Discounts are available if you pre-order. Sessions and pricing are available on the Podiumcast website – click below to learn more. Any unauthorized recording of programs is strictly prohibited.
Transcripts
For Verification & Portfolio
According to the Minnesota Board of Dentistry rules, it is the responsibility of the individual dental professional to preserve a record of their CE activities. Every attendee who earns CE credits to meet professional development requirements should print a copy of their transcript. Transcripts are available online for up to six months after the meeting (older transcripts can be requested via contacting Eleventh & Gather). File the transcript in your professional development portfolio as proof of your continuing education activities at the Star of the North Meeting.
Numbers Matter
Tips for Easy Verification
The Star of the North CE Verification system helps you to keep track of your professional development/CE activities at the meeting, but remember these tips! When you register, include the individual state license number of ALL licensed attendees to ensure CE credits are granted for EACH person. Codes are announced at the conclusion of every CE-eligible session. Space will be provided in the onsite program book to record the codes. Partial credit cannot be granted and if you leave a program before the code is announced, you will forfeit any CE credits.

The Minnesota Dental Association is an ADA CERP Recognized Provider. ADA CERP is a service of the American Dental Association to assist dental professionals in identifying quality providers of continuing dental education. ADA CERP does not approve or endorse individual courses or instructors, nor does it imply acceptance of credit hours by boards of dentistry.