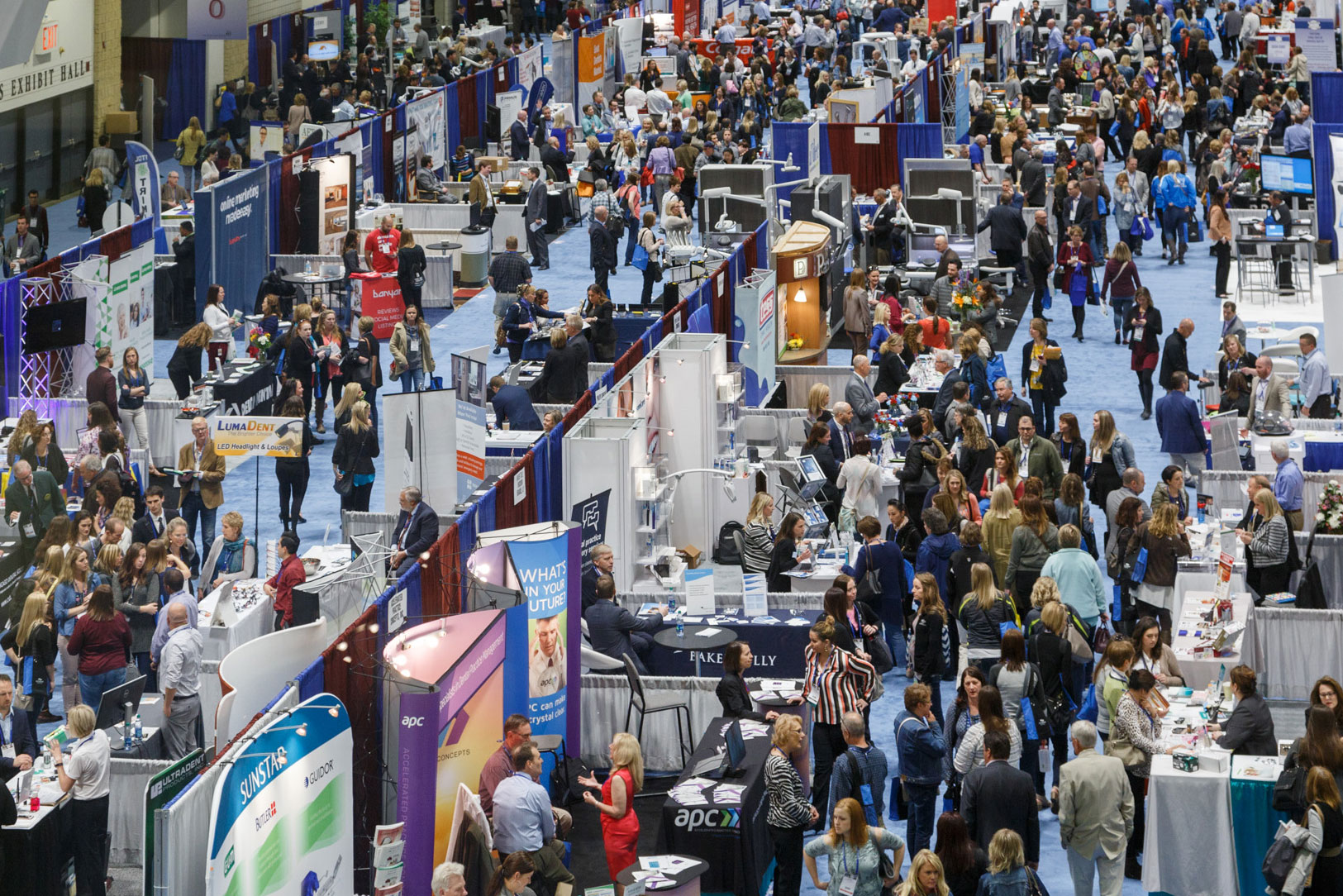 2023 Sessions
The Star of the North conference offers a wide range of professional development seminars that allow dental professionals to earn CE credits. Click on the buttons below for more detailed information about our speakers and sessions. You may also view our Schedule At A Glance for a more general overview.
Star of the North Seminars
Speaker Listing
Use the new speaker listing to view all of our great speakers. Click on a speaker's photo to view their biography and sessions.
View Speakers
Seminar Schedule
Use the new session tool to filter down by keyword, track (field of work), date, format, duration, speaker, topic, Fundamental Topic Area, or CE credits. If you'd like to see all seminars, click the button below.
View All Seminars
Non-endorsement Disclaimer
The Star of the North Meeting is an official activity of the Minnesota Dental Association. Speakers are selected based on their expertise and quality of presentation. Participation of speakers at the Star of the North Meeting neither implies nor reflects endorsements by the Minnesota Dental Association. All seminars are offered as information only and not as financial, accounting, legal, or other professional advice. Persons attending seminars or reviewing handout materials need to consult their own professional advisors for advice. Examples used in programs should not be applied directly to any particular dental office.