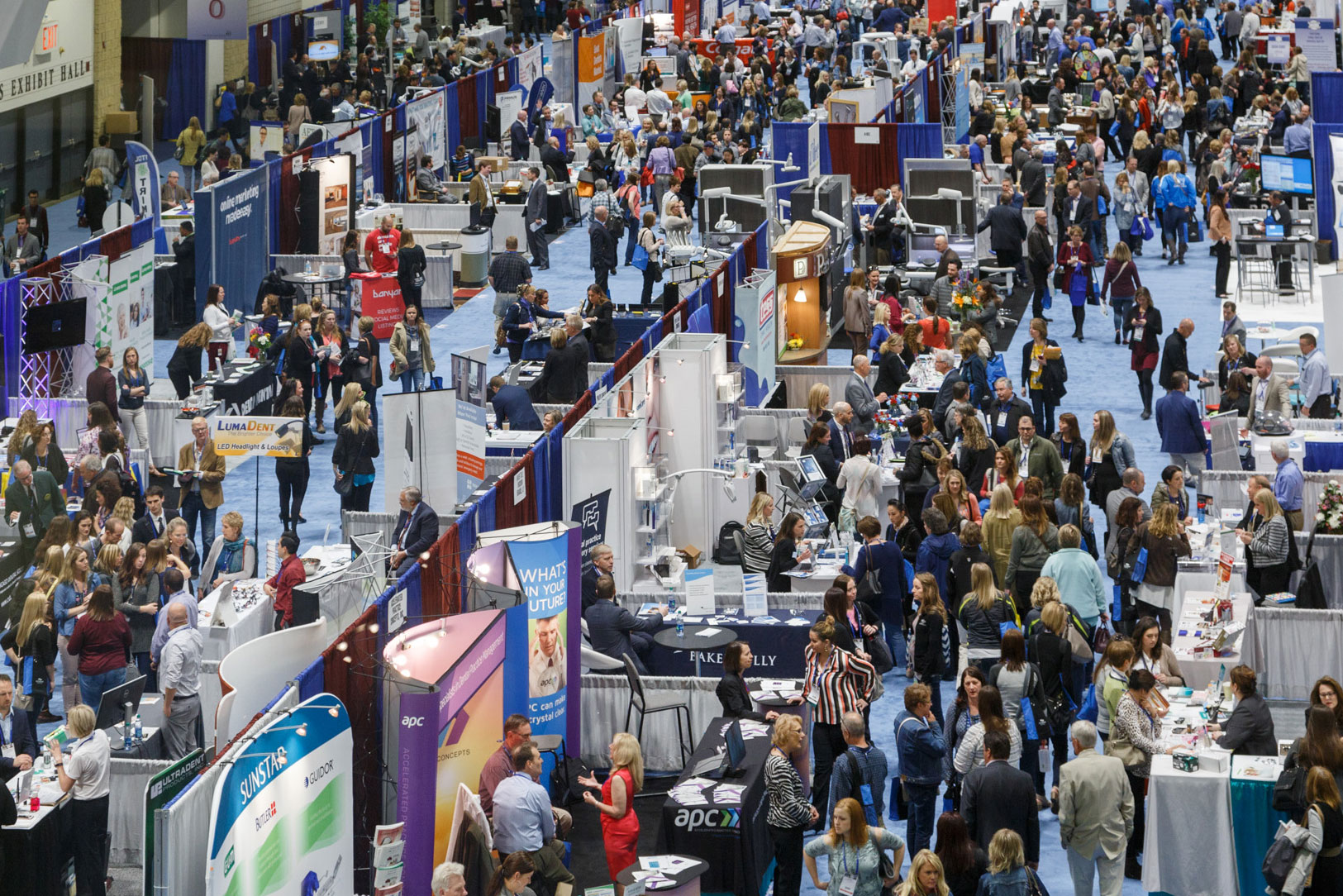 Downloads
Whether you're planning to attend the next Star of the North conference or you need to catch up on what you missed, this is your one-stop shop for all Star of the North downloads.
Meeting App
Everything you Need at the Conference
Download the Star of the North Meeting App in the App Store or on Google Play to access everything you need at the conference.
Speaker & Class Info
Course Handouts
Verify Your CE
Enter Prize Drawings
Receive Notifications
Agenda Downloads
Printable Versions of Agendas
If you would like to print an agenda to mark up and enjoy, you can do so below. Please note these may take a moment, as file sizes are quite large.

Audio Downloads
We are not audio-recording any courses at hte 2021 meeting. You can purchase sessions from the 2019 meeting as online downloads. The full conference is accessible online or on a thumb drive. Any unauthorized recording of any program is strictly prohibited.