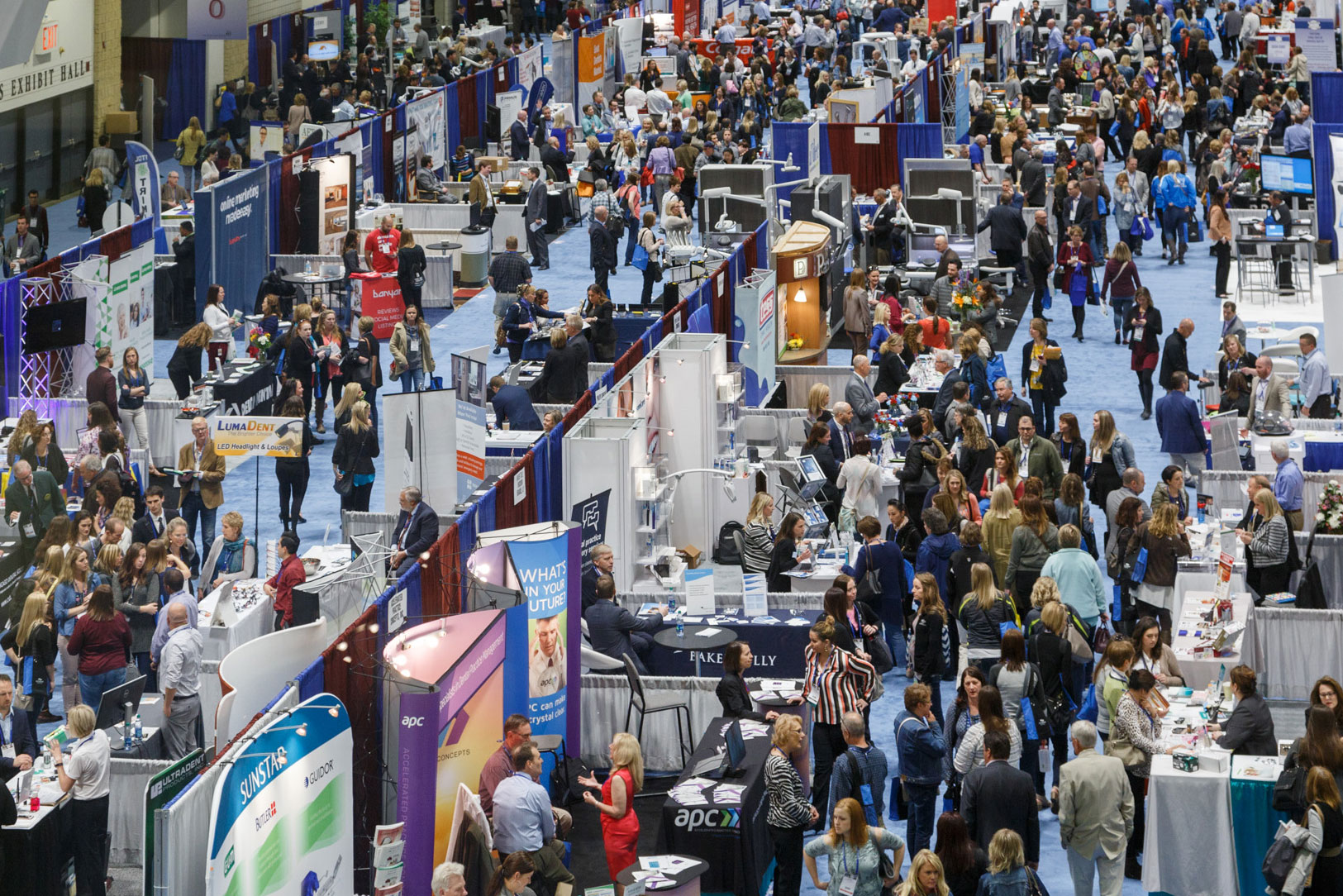 Resources
Whether you're planning to attend the next Star of the North conference or you need to catch up on what you missed, this is your one-stop shop for all Star of the North resources, including downloads.
Session Recordings
Too many great sessions to choose from? Can't make the show?
Did you know that many Star of the North sessions are recorded and available for purchase? Plus, they are eligible for CE Credit (for up to a year after being recorded!)
2022 Star of the North Sessions
– Available to Watch Now!
$199 for the full library or $20 per session
2023 Star of the North Sessions
– Pre-Order Now!
Sessions will be available to watch following our conference.
$175 for the full library or $25 per session
To obtain CE Credit please purchase the recording, listen, and write a summary of the course. Email your summary to son@mndental.org for review. Upon approval a CE Certificate will be sent to you.
Meeting App – 2023 Update Coming Soon!
Everything you Need at the Conference
Download the Star of the North Meeting App in the App Store or on Google Play to access everything you need at the conference.
Speaker & Class Info
Course Handouts
Verify Your CE
Enter Prize Drawings
Receive Notifications
Agenda Downloads
Printable Versions of Agendas
If you would like to print an agenda to mark up and enjoy, you can do so below. Please note these may take a moment, as file sizes are quite large..

2023 Preliminary Program – want your own copy? Email us at son@mndental.org and we will send you one!
Log into your registration account to access course handouts beginning on April 1, 2023.