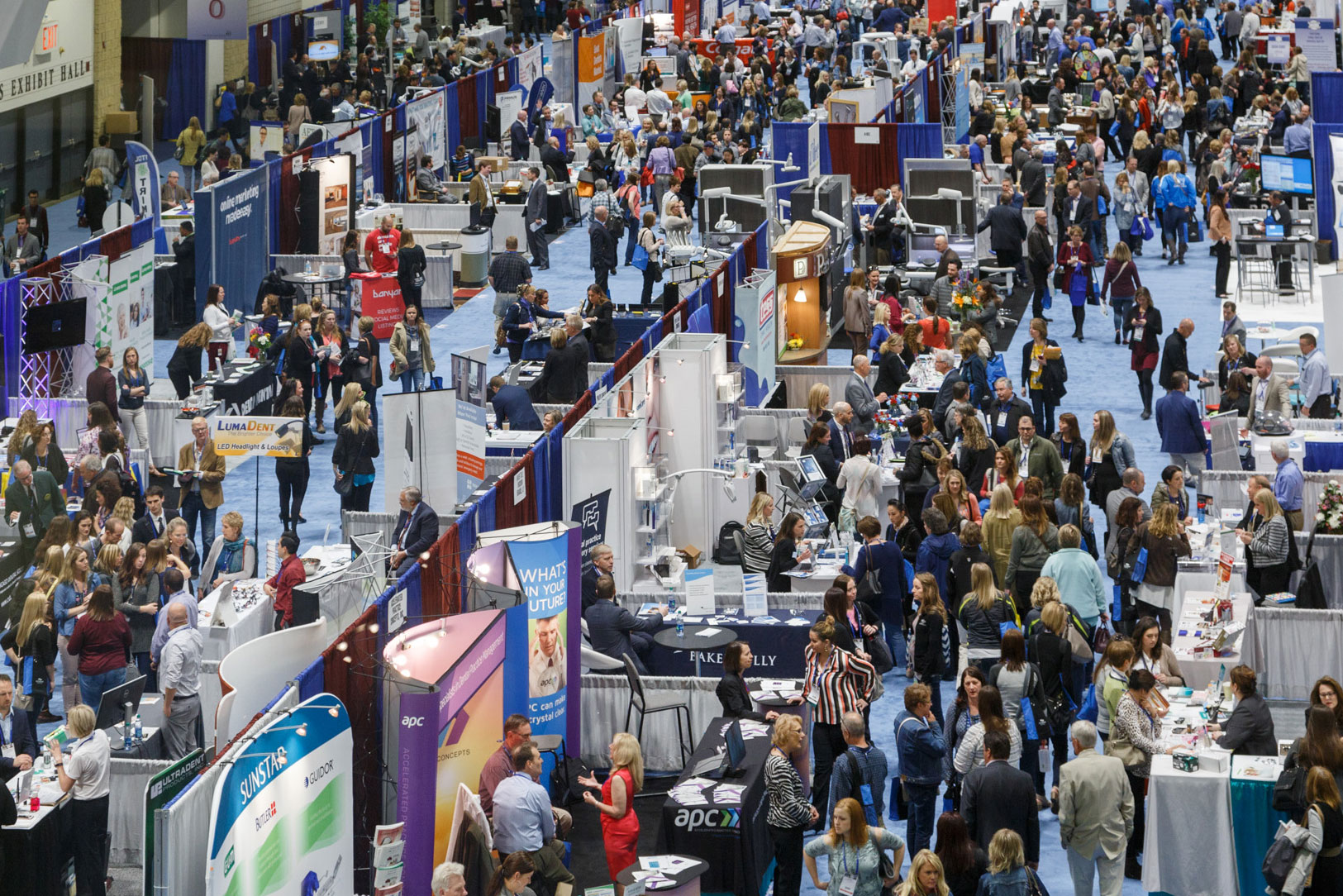 2023 Sessions
The Star of the North conference offers a wide range of professional development seminars that allow dental professionals to earn CE credits. Click on the buttons below for more detailed information about our speakers and sessions. You may also view our Schedule At A Glance for a more general overview.
← Back to search
STAR Series
April 29, 2022
1:30 pm – 5:00 pm
Deborah Endly, BA, DH, NREMT
Laurence Gaalaas, D.D.S., MS
Larry J. Sangrik, D.D.S.
Sign up for this unique style of course and choose which sessions you want to attend. The afternoon STAR series will feature three speakers discussing different topics. Presentations will last one hour with a 15 minute break in between. Credit will be issued based on the actual number of courses attended or viewed online. The session features medical emergencies, record keeping, and CBCT (all CORE topics)! Check out the individual course descriptions for more information and CE credits.
This program is sponsored by an unrestricted educational grant provided by Delta Dental.
Recommended for
Administrative Personnel
Dental Assistants
Dental Hygienists
Dental Technicians
Dental Therapist
Dentists
Nurses
Office Managers
Student Dentists
About the speakers
Deborah Endly, BA, DH, NREMT
Ms. Endly has been the Investigator Senior/Compliance Officer for the Minnesota Board of Dentistry since 1995. She is responsible for investigating complaints, conducting in office infection control inspections and recordkeeping inspections.
Laurence Gaalaas, D.D.S., MS
Dr. Gaalaas received his dental degree from the University of Minnesota. He is a Diplomate of the American Board of Oral and Maxillofacial Radiology and has ongoing teaching responsibilities plus an active radiology practice through the University of Minnesota.
Larry J. Sangrik, D.D.S.
Dr. Sangrik is a 1979 graduate of Ohio State University College of Dentistry. He has been a featured lecturer around the country as well as an author of numerous articles. He recently developed and authored a 4-part video and workbook for the ADA on medical emergency preparedness. He maintains a full-time practice in his hometown of Chardon, Ohio.
Credits
| | |
| --- | --- |
| Fundamental CE Credits | 0 |
| Elective CE Credits | 0 |
| DANB Credits | 0 |
| Core CE Credits | 0 |
| Core Topic | N/A |
Fees
| | |
| --- | --- |
| Dentist Early Bird Fee | $45.00 |
| Staff Early Bird Fee | $45.00 |
| Dentist Regular Fee | $45.00 |
| Staff Regular Fee | $45.00 |