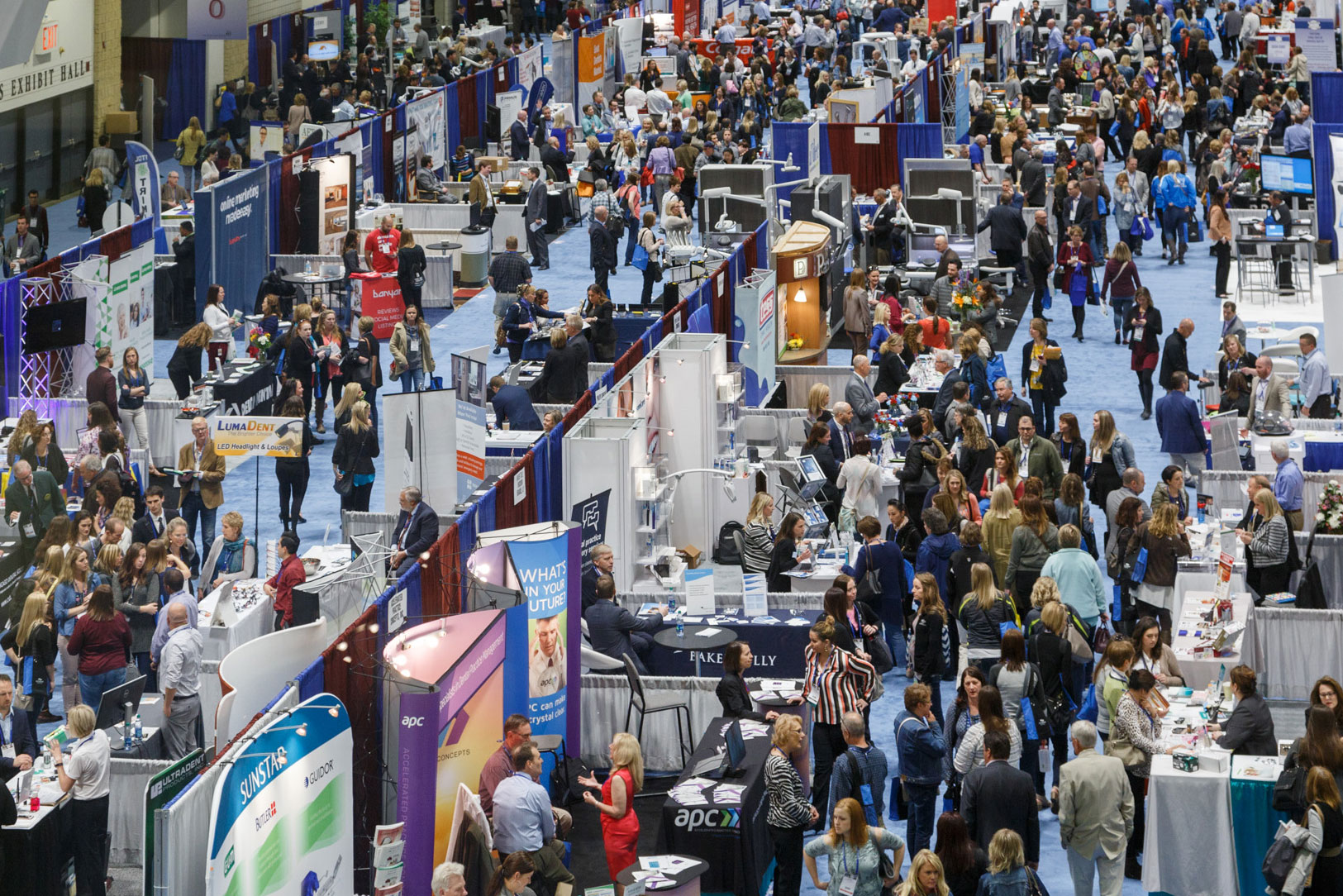 2023 Sessions
The Star of the North conference offers a wide range of professional development seminars that allow dental professionals to earn CE credits. Click on the buttons below for more detailed information about our speakers and sessions. You may also view our Schedule At A Glance for a more general overview.
← Back to search
Recognizing & Managing Medical Risk in Older Adults
April 30, 2022
8:30 am – 10:00 am
Stephen Shuman, D.D.S., MS
Geriatric dental care has become more important than ever with the rapid growth of the older population and increased recognition of the impact of oral health on overall health. But an increasing number of older patients also presents dental professionals with significant challenges in clinical care, including the need to provide safe and effective treatment despite multiple chronic medical conditions and potential disabilities. This presentation will provide a stepwise approach to recognizing and managing key medical risk factors in older adults and reducing the chance of medical complications related to dental treatment.
Learning Objectives:
1) Describe the potential peri-operative medical complications in older adults.
2) Recognize key indicators of medical risk and patient stability in older adults.
3) Employ strategies to reduce stressors and avoid medical complications in older adults during the course of treatment.
4) Employ additional strategies to avoid medical problems or emergencies after dental treatment in older adults.
Recommended for
Dental Assistants
Dental Hygienists
Dental Therapist
Dentists
Nurses
Office Managers
Student Dentists
About the speaker
Stephen Shuman, D.D.S., MS
Dr. Shuman received his dental degree from Temple University and then completed his Fellowship and MS degree at the University of Minnesota. He joined the UMN faculty in 1989 and is now Professor and Director of the school's Oral Health Services for Older Adults Program.
Credits
| | |
| --- | --- |
| Fundamental CE Credits | 1.5 |
| Elective CE Credits | 0 |
| DANB Credits | 0 |
| Core CE Credits | 0 |
| Core Topic | N/A |
Fees
| | |
| --- | --- |
| Dentist Early Bird Fee | $25.00 |
| Staff Early Bird Fee | $25.00 |
| Dentist Regular Fee | $35.00 |
| Staff Regular Fee | $35.00 |