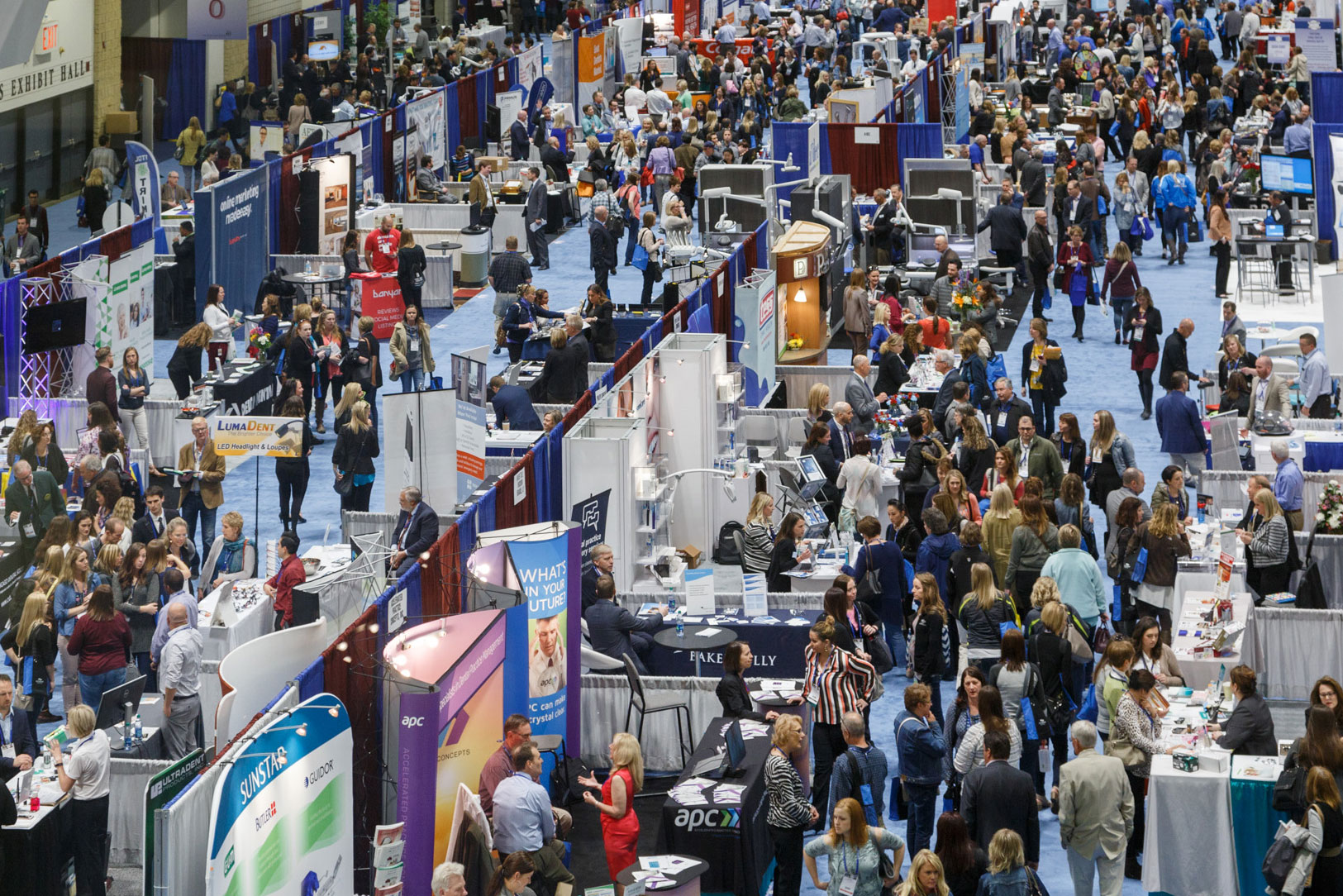 2023 Sessions
The Star of the North conference offers a wide range of professional development seminars that allow dental professionals to earn CE credits. Click on the buttons below for more detailed information about our speakers and sessions. You may also view our Schedule At A Glance for a more general overview.
← Back to search
Dementia Friendly Dental Practice:
Things to Remember When Patients Forget
April 29, 2022
3:00 pm – 4:30 pm
Stephen Shuman, D.D.S., MS
Dementia now affects 50 million adults worldwide, including about 5 million in the US and 100,000 in Minnesota, and these numbers are expected to triple by 2050. Supporting oral health care for those with dementia and their caregivers is now becoming more important and can present dental professionals with some significant challenges. Recognition of signs and symptoms of dementia, managing ethical and legal issues, appropriate treatment planning, safely performing clinical procedures, and supporting caregivers are all important concerns. This presentation, developed with input from a team of experts in dementia care, will provide up-to-date information and practical tips to meet the oral health needs of adults with dementia and support their caregivers to help maintain improved oral health and function.
Learning Objectives:
1) Recognize signs, symptoms, and potential causes of dementia.
2) Communicate concerns to patients, caregivers, and their medical providers.
3) Assess decision-making, identify appropriate proxies, and secure appropriate consent.
4) Employ effect patient management strategies including communication, addressing behavioral symptoms, clinical procedure tips, and post-operative care.
Recommended for
Administrative Personnel
Dental Assistants
Dental Hygienists
Dental Therapist
Dentists
Nurses
Office Managers
Student Dentists
About the speaker
Stephen Shuman, D.D.S., MS
Dr. Shuman received his dental degree from Temple University and then completed his Fellowship and MS degree at the University of Minnesota. He joined the UMN faculty in 1989 and is now Professor and Director of the school's Oral Health Services for Older Adults Program.
Credits
| | |
| --- | --- |
| Fundamental CE Credits | 0 |
| Elective CE Credits | 0 |
| DANB Credits | 0 |
| Core CE Credits | 1.5 |
| Core Topic | Patient Communication |
Fees
| | |
| --- | --- |
| Dentist Early Bird Fee | $35.00 |
| Staff Early Bird Fee | $25.00 |
| Dentist Regular Fee | $35.00 |
| Staff Regular Fee | $35.00 |