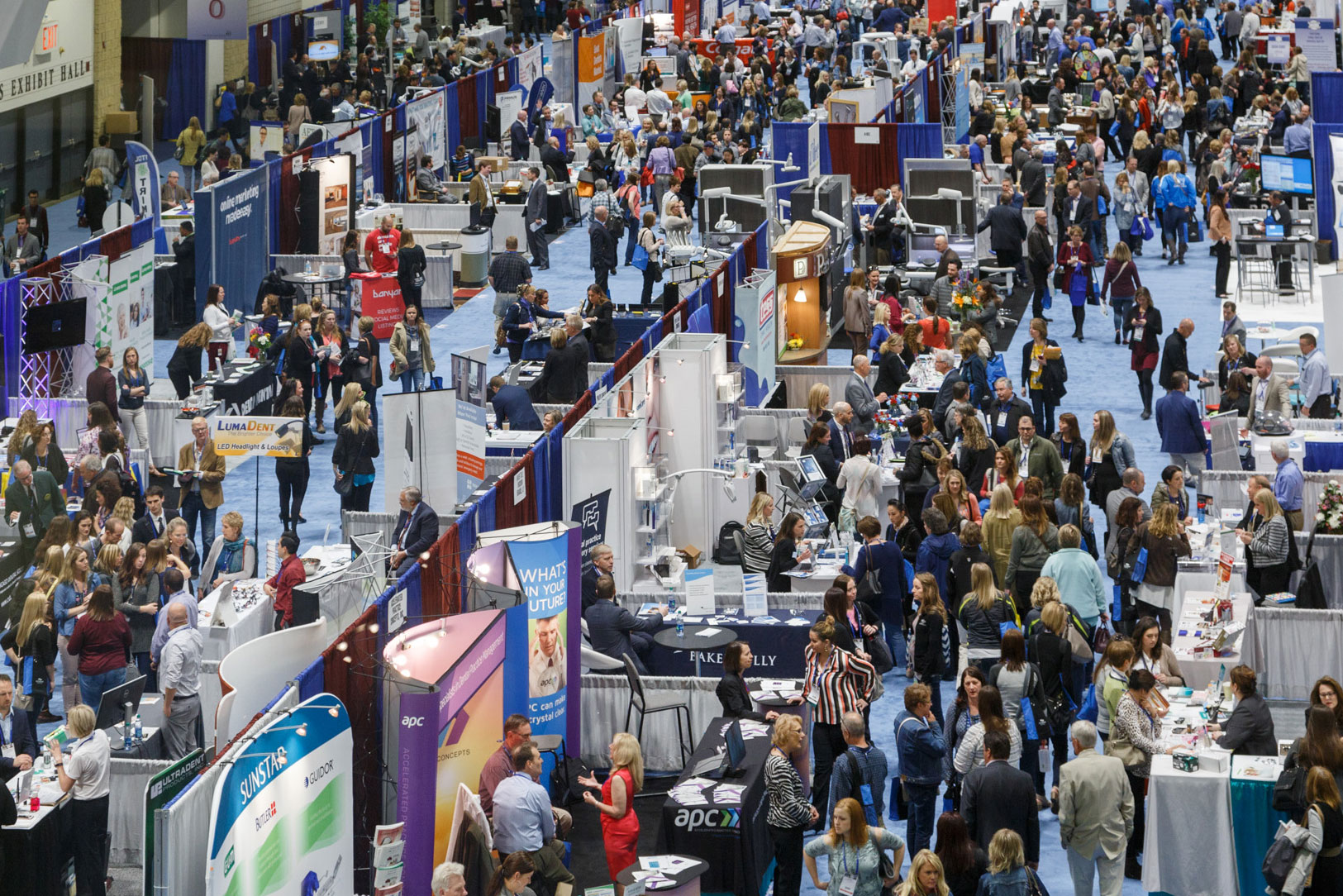 2023 Sessions
The Star of the North conference offers a wide range of professional development seminars that allow dental professionals to earn CE credits. Click on the buttons below for more detailed information about our speakers and sessions. You may also view our Schedule At A Glance for a more general overview.
← Back to search
Infection Control & OSHA During and After COVID-19
April 28, 2022
1:30 pm – 4:30 pm
The COVID-19 pandemic has significantly impacted the delivery of health care. This seminar will discuss the impact on dentistry by presenting the most recent infection control recommendations and regulations as they relate to dental settings. Discussion sections include hand hygiene, SARS-CoV-2 vaccine updates, personal protective equipment, environmental surface disinfection, and dental water asepsis. Application of standard and transmission-based precautions, PPE and air quality requirements necessitated by emergence of SARS-CoV-2 disease also will be considered in light of updated CDC, OSHA, NIOSH, and EPA recommendations. A major goal of this session is to help dental professionals increase their understanding of the "why" as well as the "what" of infection control procedures.
Learning Objectives:
1) Discuss current status of COVID-19 and SARS-CoV-2 infection.
2) Describe application of standard precautions as the foundation of infection prevention.
3) Comprehend recommended transmission-based precautions associated with controlling aerosols and airborne pathogens.
4) Understand the rationale for effective, hand hygiene procedures.
5) Describe the use of disinfectant used in environmental surface asepsis.
Recommended for
Administrative Personnel
Dental Assistants
Dental Hygienists
Dental Technicians
Dental Therapist
Dentists
Nurses
Office Managers
Student Dentists
About the speaker
John Molinari, Ph.D.
Dr. Molinari is currently Professor Emeritus at the University of Detroit Mercy, where he served for 32 years in the School of Dentistry as Professor and Chairman of the Department of Biomedical Sciences and Director of Infection Control. He has also been an infectious disease consultant for the CDC, ADA, and regional hospitals.
Credits
| | |
| --- | --- |
| Fundamental CE Credits | 3.0 |
| Elective CE Credits | 0 |
| DANB Credits | 0 |
| Core CE Credits | 0 |
| Core Topic | N/A |
Fees
| | |
| --- | --- |
| Dentist Early Bird Fee | $35.00 |
| Staff Early Bird Fee | $35.00 |
| Dentist Regular Fee | $45.00 |
| Staff Regular Fee | $45.00 |