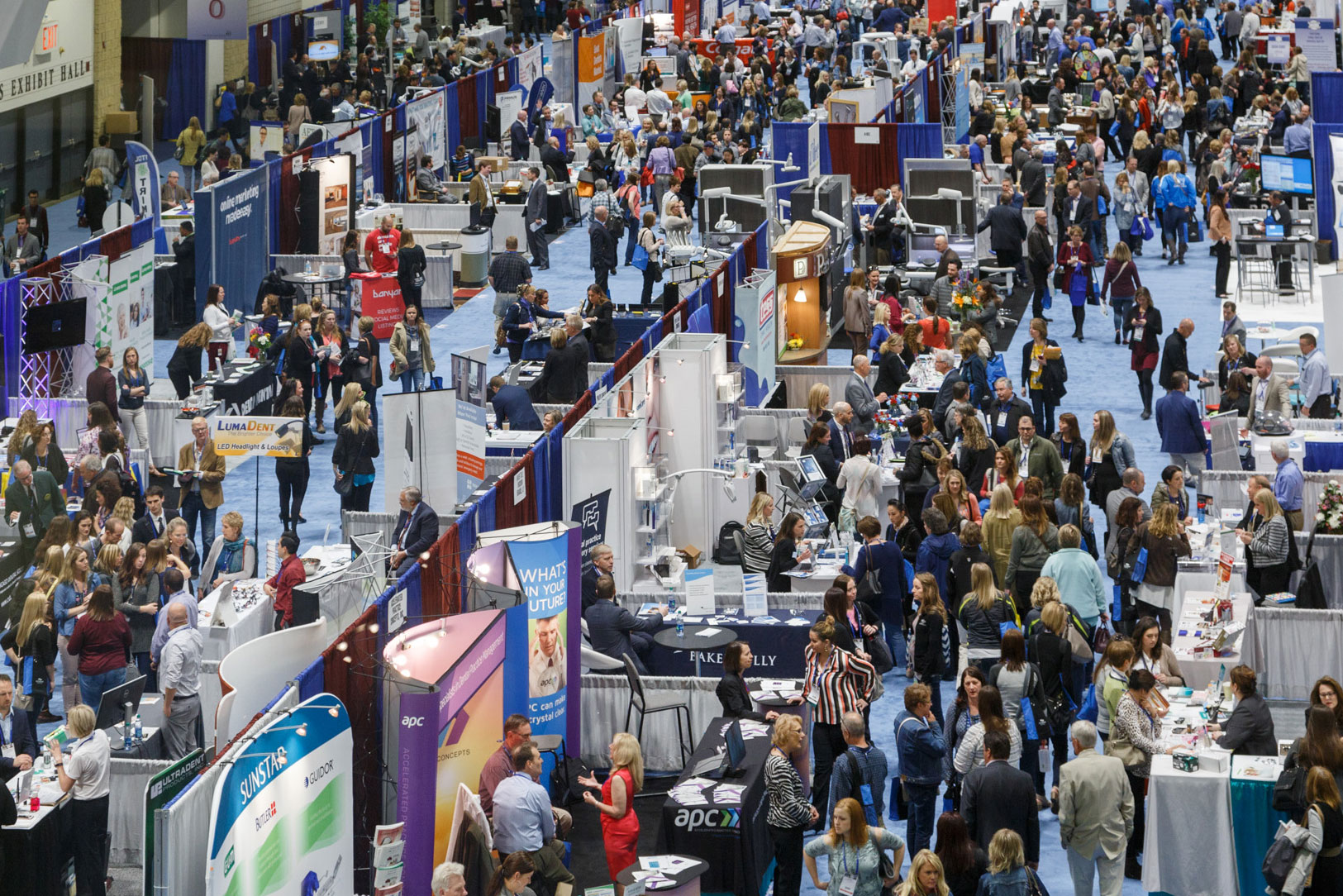 2023 Sessions
The Star of the North conference offers a wide range of professional development seminars that allow dental professionals to earn CE credits. Click on the buttons below for more detailed information about our speakers and sessions. You may also view our Schedule At A Glance for a more general overview.
← Back to search
Do Your Patients Have the Guts to Enjoy Oral Health?
April 28, 2022
1:00 pm – 3:30 pm
Do your patients have the guts to douse the flames of inflammation? Our patients' gut flora make very powerful anti-inflammatory agents when fed key nutrients. Learn what impacts gut integrity – antibiotics, jet lag, fast food, artificial sweeteners, and what we dental pros can do! The latest science from the National Institute of Health shows that microbiome impacts overall health as much as our genes. Dental industry people are the key professionals to ensure optimum functioning of the masticatory system.
Learning Objectives:
1) Gain insight into the science of the human microbiome.
2) Learn why new findings about your patients' gut flora are shaking the very foundation of healthcare and nutrition.
3) Understand why the dental professional is perfectly positioned to help all people live more vibrant lives now.
4) Discover the foundational role of your patient's gut integrity and inflammation.
Recommended for
Dental Assistants
Dental Hygienists
Dental Therapist
Dentists
Nurses
Student Dentists
About the speaker
Uche Odiatu, D.M.D., CPT
Dr. Odiatu is the author of "The Miracle of Health", an NSCA Certified Personal Trainer, a professional member of the American College of Sports Medicine and a practicing dentist in Ontario, Canada.
Credits
| | |
| --- | --- |
| Fundamental CE Credits | 2.5 |
| Elective CE Credits | 0 |
| DANB Credits | 0 |
| Core CE Credits | 0 |
| Core Topic | N/A |
Fees
| | |
| --- | --- |
| Dentist Early Bird Fee | $35.00 |
| Staff Early Bird Fee | $35.00 |
| Dentist Regular Fee | $45.00 |
| Staff Regular Fee | $45.00 |