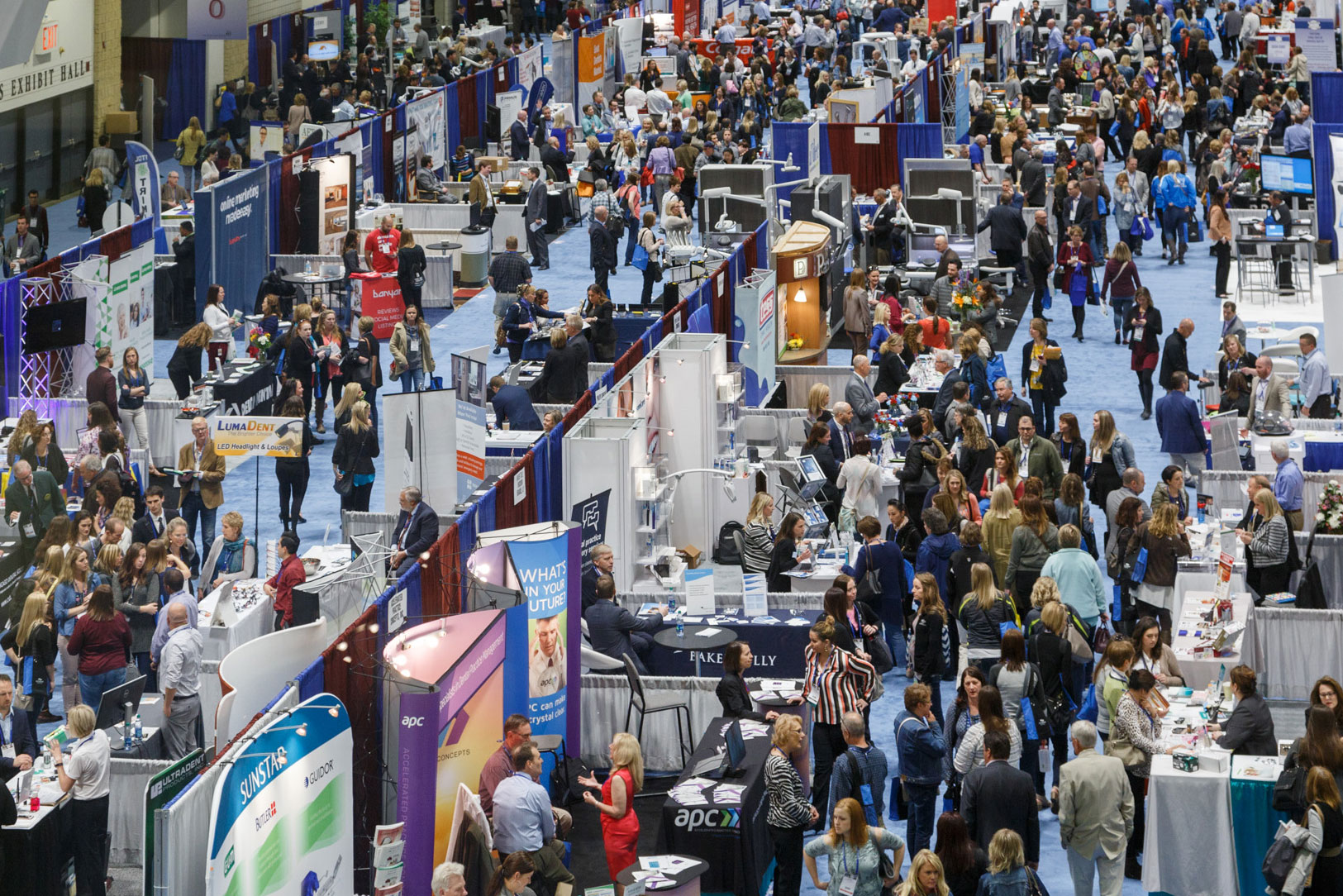 2023 Sessions
The Star of the North conference offers a wide range of professional development seminars that allow dental professionals to earn CE credits. Click on the buttons below for more detailed information about our speakers and sessions. You may also view our Schedule At A Glance for a more general overview.
← Back to search
The Wellness Focused New Patient Exam
April 28, 2022
9:00 am – 11:30 am
Our patients don't leave their stressful jobs, poor sleeping patterns (insomnia, apnea, snoring), their physical fitness (or lack thereof) or their eating patterns in the car before they sit in our chair. There's irrefutable scientific evidence that these habits have the ability to ramp up inflammation or dial it down. In this high energy entertaining program, be prepared to have your hair blown back.
Learning Objectives:
1) Discover how eating habits can dial down or ramp up inflammation and how it affects your treatment outcomes.
2) Learn why it's important to identify the sleep deprived patient right away at the new patient exam.
3) Understand why your sedentary patients don't heal as well as your patients with an active lifestyle.
4) Gain greater insight into the relationship between chronic inflammation & disease and become a leader in your practice.
Recommended for
Dental Assistants
Dental Hygienists
Dental Therapist
Dentists
Nurses
Office Managers
Student Dentists
About the speaker
Uche Odiatu, D.M.D., CPT
Dr. Odiatu is the author of "The Miracle of Health", an NSCA Certified Personal Trainer, a professional member of the American College of Sports Medicine and a practicing dentist in Ontario, Canada.
Credits
| | |
| --- | --- |
| Fundamental CE Credits | 2.5 |
| Elective CE Credits | 0 |
| DANB Credits | 0 |
| Core CE Credits | 0 |
| Core Topic | N/A |
Fees
| | |
| --- | --- |
| Dentist Early Bird Fee | $35.00 |
| Staff Early Bird Fee | $35.00 |
| Dentist Regular Fee | $45.00 |
| Staff Regular Fee | $45.00 |