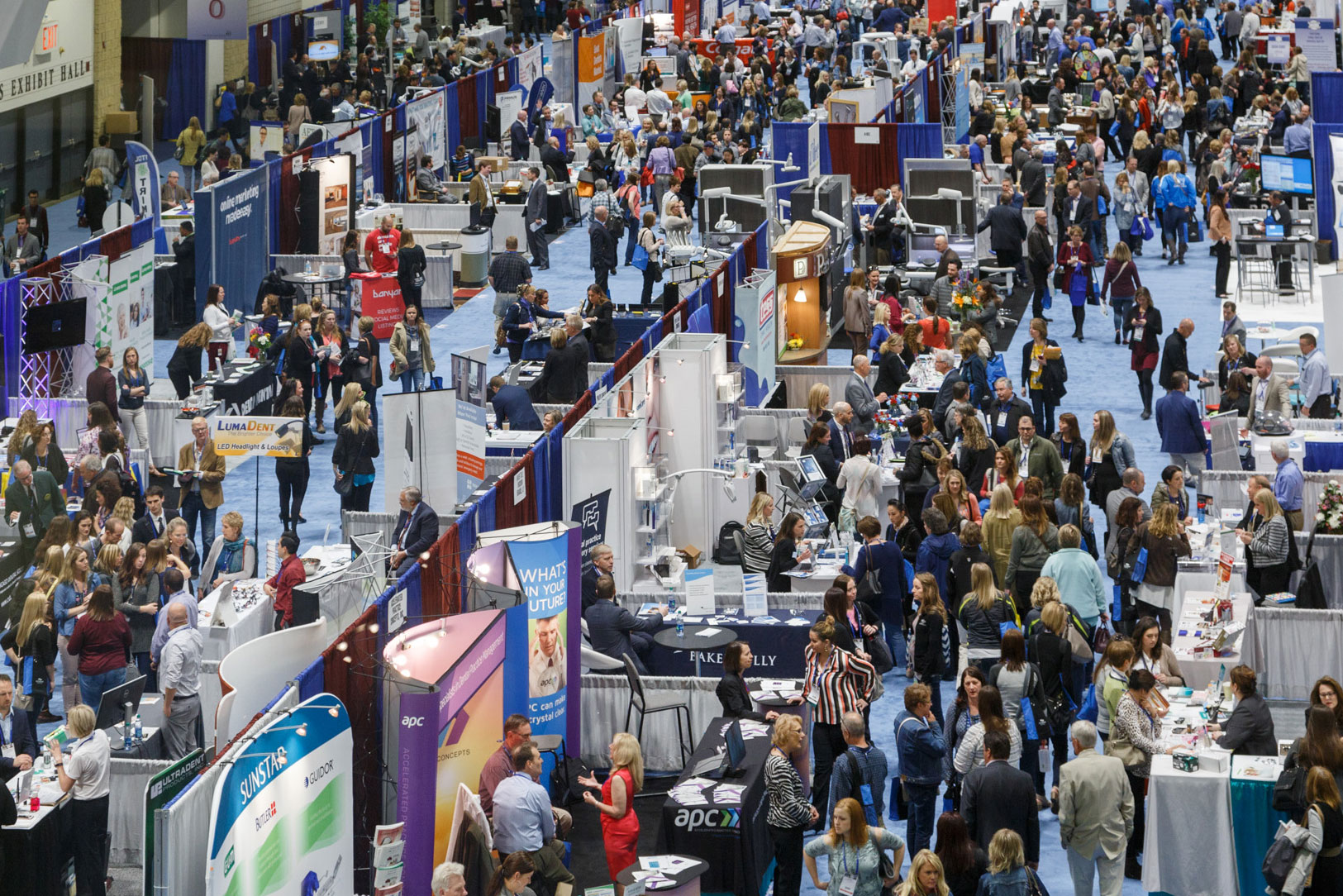 2023 Sessions
The Star of the North conference offers a wide range of professional development seminars that allow dental professionals to earn CE credits. Click on the buttons below for more detailed information about our speakers and sessions. You may also view our Schedule At A Glance for a more general overview.
← Back to search
Dry Mouth? Burning Mouth? Or Both?
April 30, 2022
1:30 pm – 3:30 pm
This course will provide an overview of patients who present with complaints of oral dryness, oral sensitivity or burning sensations, or both. Causes and contributions to salivary hypofunction will be discussed, including clinical assessment techniques and management strategies. The current scientific understanding of burning mouth syndrome will also be presented with its potentional relationship to oral dryness and possible treatment options.
Learning Objectives:
1) Identify the complications of salivary hypofunction.
2) Describe the methods to measure salivary flow rates.
3) Review the current treatment options for salivary hypofunction.
4) Describe how to make the diagnosis of burning mouth and how it can be treated.
Recommended for
Dental Assistants
Dental Hygienists
Dental Therapist
Dentists
Nurses
Student Dentists
About the speaker
John Kalmar, D.M.D., PhD
Dr. Kalmar is a Clinical Professor of Oral and Maxillofacial Pathology at The Ohio State University College of Dentistry. He is a Past President of the American Academy of Oral and Maxillofacial Pathology and has published over 80 manuscripts and book chapters.
Credits
| | |
| --- | --- |
| Fundamental CE Credits | 0 |
| Elective CE Credits | 0 |
| DANB Credits | 0 |
| Core CE Credits | 2.0 |
| Core Topic | Diagnosis & Treatment Planning |
Fees
| | |
| --- | --- |
| Dentist Early Bird Fee | $35.00 |
| Staff Early Bird Fee | $35.00 |
| Dentist Regular Fee | $45.00 |
| Staff Regular Fee | $45.00 |