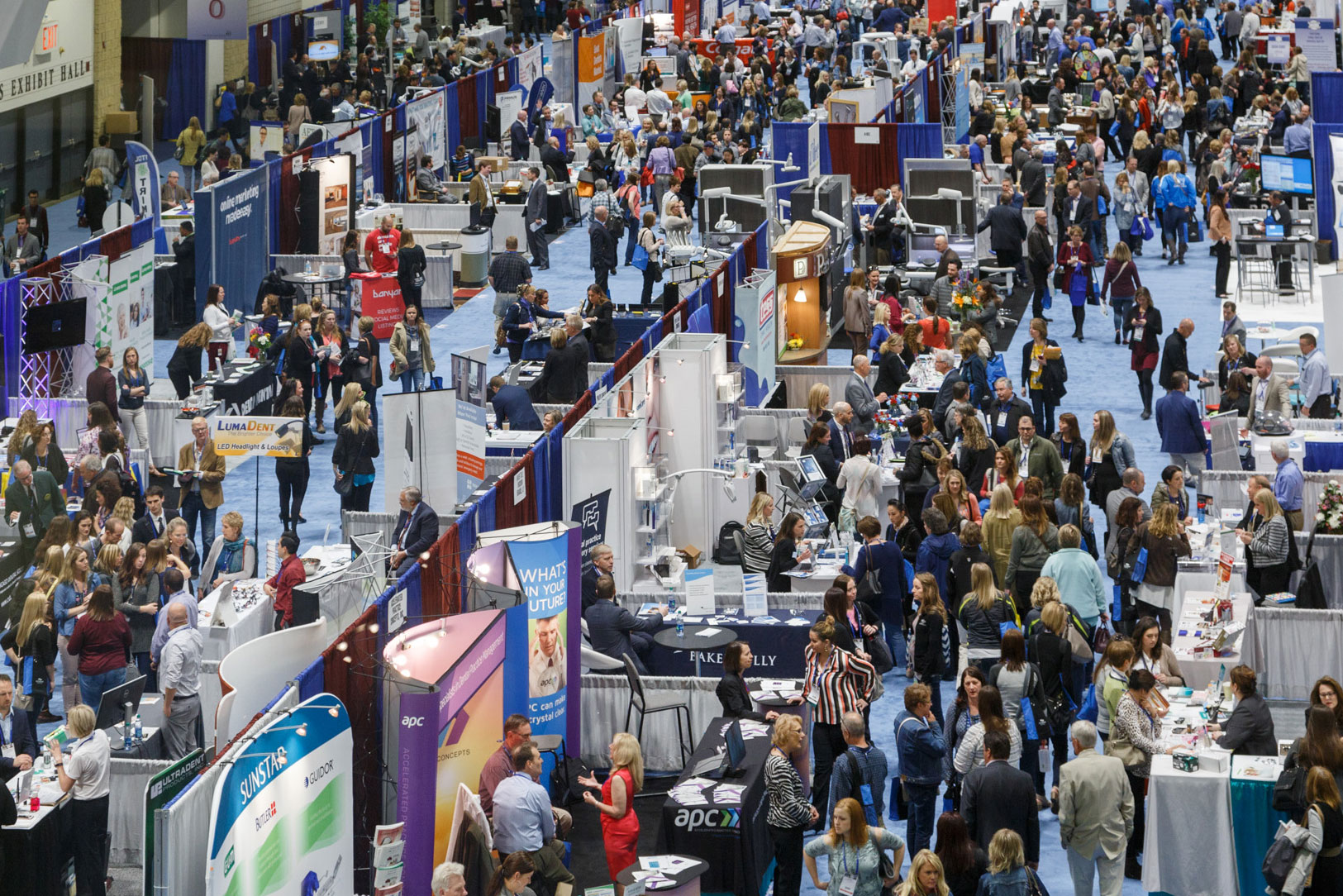 2023 Sessions
The Star of the North conference offers a wide range of professional development seminars that allow dental professionals to earn CE credits. Click on the buttons below for more detailed information about our speakers and sessions. You may also view our Schedule At A Glance for a more general overview.
← Back to search
Modern Monolithic Injection Molded Composite Dentistry Workshop:
Concepts, Materials, Instruments, and Techniques
April 29, 2022
7:30 am – 10:30 am
Say goodbye to layering, condensing, and burnishing! Join Dr. Clark to experience a unique approach to modern resin dentistry. Participants will perform injection molding to create ideal margins, rounded emergence profiles, and mirror smooth restorations in two Anterior exercises, Deep Caries and Black Triangles, and two Class II exercises. Participants will restore Clark Class II non-retentive infinity edge preparation with realistic soft tissue dentaforms, Bioclear matrices, 3M Filtek and Filtek One composites. Updated cavity preparations using Komet burs will be shown.
Learning Objectives:
1) The six steps to achieve rock solid posterior composite contacts in even the most difficult cases.
2) How you can best combine flowable and regular composites with the injection molding technique, and when to use bulkfills.
3) How to handle heated composites.
4) How to get great, consistent, and predictable cavity preparations with new bur shapes.
Recommended for
About the speaker
David Clark, D.D.S.
Dr. Clark is Director of Bioclear Learning Centers International. He also founded the Academy of Microscope Enhanced Dentistry, creates curriculum for dental schools, and has lectured in 25 countries. He is a 1986 graduate of the University of Washington School of Dentistry.
Credits
| | |
| --- | --- |
| Fundamental CE Credits | 3.0 |
| Elective CE Credits | 0 |
| DANB Credits | 0 |
| Core CE Credits | 0 |
| Core Topic | N/A |
Fees
| | |
| --- | --- |
| Dentist Early Bird Fee | $315.00 |
| Staff Early Bird Fee | $315.00 |
| Dentist Regular Fee | $325.00 |
| Staff Regular Fee | $325.00 |