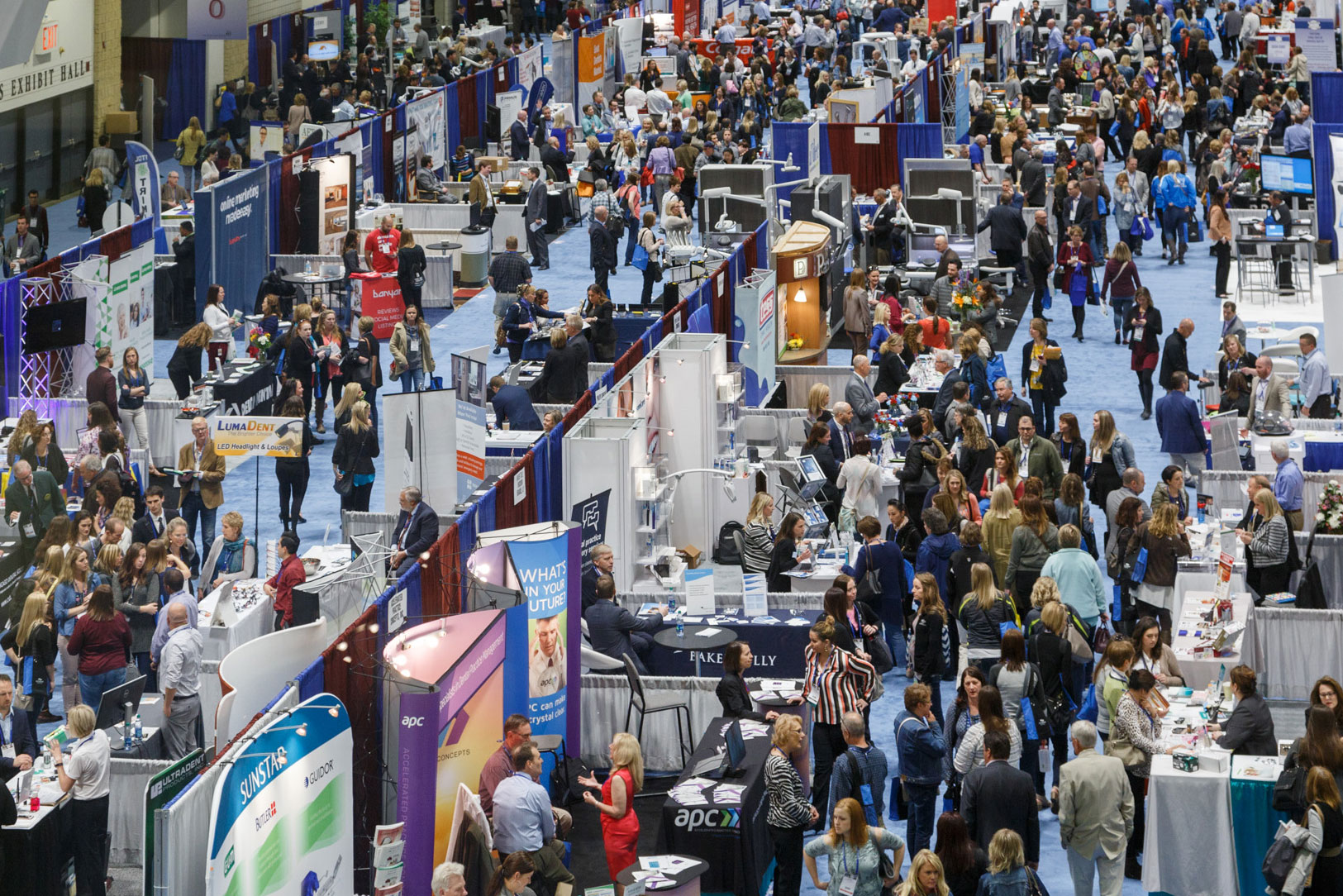 2023 Sessions
The Star of the North conference offers a wide range of professional development seminars that allow dental professionals to earn CE credits. Click on the buttons below for more detailed information about our speakers and sessions. You may also view our Schedule At A Glance for a more general overview.
← Back to search
The New Science of Strong Teeth:
The Epidemic of Cracked Teeth, Diagnosis, Treatment & Prevention
April 28, 2022
8:30 am – 4:30 pm
David Clark, D.D.S.
Alex Fok
Currently the diagnosis and treatment of cracked and fractured teeth is largely symptom-based, and is therefore an end stage diagnosis. The fracturing process is one of dentistry's last great mysteries and is poorly understood throughout the generalist and specialist dental community. In this engaging lecture, you will learn to understand and diagnose pathologic cracks utilizing magnification and other modalities, and treat long before symptoms arise or the tooth becomes unsalvageable. Dr. Clark will teach routine identification of early cracks. You will learn the Clark Class II saucer shaped nonretentive preparation and Fissurotomy Class I that are a significant departure from the G.V. Black preparations that are a leading cause of cracked teeth.
Learning Objectives:
1) Have confidence identifying early tooth fracturing based on high level magnification.
2) Learn why new Class I and Class II cavity preparations with new bur shapes are crucial to prevent eventual tooth fracture.
3) Receive a blueprint for diagnosis and treatment of fractures and incomplete fractures.
4) Understand the Fissurotomy, Calla Lily, and Overlay preparations for Class I restorations.
Recommended for
Dental Assistants
Dental Hygienists
Dental Therapist
Dentists
Student Dentists
About the speakers
David Clark, D.D.S.
Dr. Clark is Director of Bioclear Learning Centers International. He also founded the Academy of Microscope Enhanced Dentistry, creates curriculum for dental schools, and has lectured in 25 countries. He is a 1986 graduate of the University of Washington School of Dentistry.
Alex Fok
Dr. Fok is a mechanical engineer with expertise in solid mechanics, structural analysis and mathematical modeling. He is currently the Academic Director of the Minnesota Dental Research Center for Biomaterials and Biomechanics (MDRCBB).
Credits
| | |
| --- | --- |
| Fundamental CE Credits | 0 |
| Elective CE Credits | 0 |
| DANB Credits | 0 |
| Core CE Credits | 6.0 |
| Core Topic | Diagnosis & Treatment Planning |
Fees
| | |
| --- | --- |
| Dentist Early Bird Fee | $105.00 |
| Staff Early Bird Fee | $85.00 |
| Dentist Regular Fee | $115.00 |
| Staff Regular Fee | $95.00 |