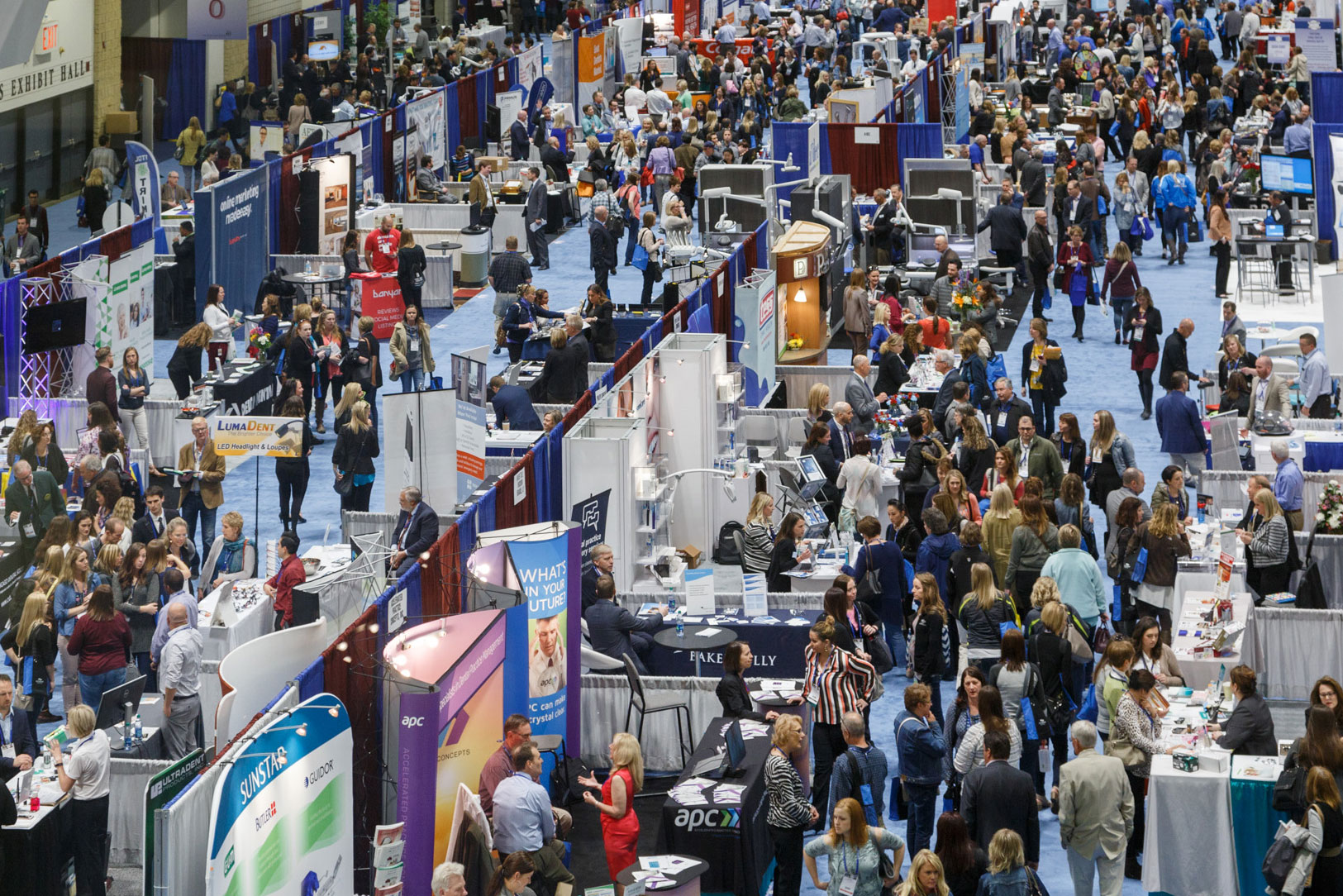 2023 Sessions
The Star of the North conference offers a wide range of professional development seminars that allow dental professionals to earn CE credits. Click on the buttons below for more detailed information about our speakers and sessions. You may also view our Schedule At A Glance for a more general overview.
← Back to search
Oral Medicine: Puzzling Conditions in Complicated Patients
April 30, 2022
1:30 pm – 4:00 pm
Jacqueline M. Plemons, D.D.S., MS
I'm not sure what it is, but it's not normal! Learn to identify and manage patients with common and not-so-common oral lesions or conditions. This course will give you the clinical tools to help you improve the quality of life of your most interesting patients. Learn how to perform a comprehensive oral examination and develop treatment strategies for common oral lesions. Topics include: lichen planus/mucous membrane pemphigoid; allergic/contact reactions; recurrent oral ulcerations and xerostomia/burning mouth.
Learning Objectives:
1) Describe the clinical presentation of the most common oral lesions.
2) Develop tools to aid in the diagnosis of oral lesions or conditions.
3) Develop treatment strategies for patients with conditions such as lichen planus and mucous membrance pemphigoid, allergic or contact reactions, recurrent oral ulcerations, and xerostomia or burning mouth syndrome..
4) Perform a comprehensive examination of the head and neck.
Recommended for
Dental Assistants
Dental Hygienists
Dental Therapist
Dentists
Student Dentists
About the speaker
Jacqueline M. Plemons, D.D.S., MS
Dr. Plemons received her dental degree from Baylor College of Dentistry. She has a full-time private practice in Dallas, Texas and works part-time at Texas A&M University Baylor College of Dentistry as a Professor in the Department of Periodontics. She is Past-President of the Texas Dental Association.
Credits
| | |
| --- | --- |
| Fundamental CE Credits | 0 |
| Elective CE Credits | 0 |
| DANB Credits | 0 |
| Core CE Credits | 2.5 |
| Core Topic | Diagnosis & Treatment Planning |
Fees
| | |
| --- | --- |
| Dentist Early Bird Fee | $35.00 |
| Staff Early Bird Fee | $35.00 |
| Dentist Regular Fee | $45.00 |
| Staff Regular Fee | $45.00 |