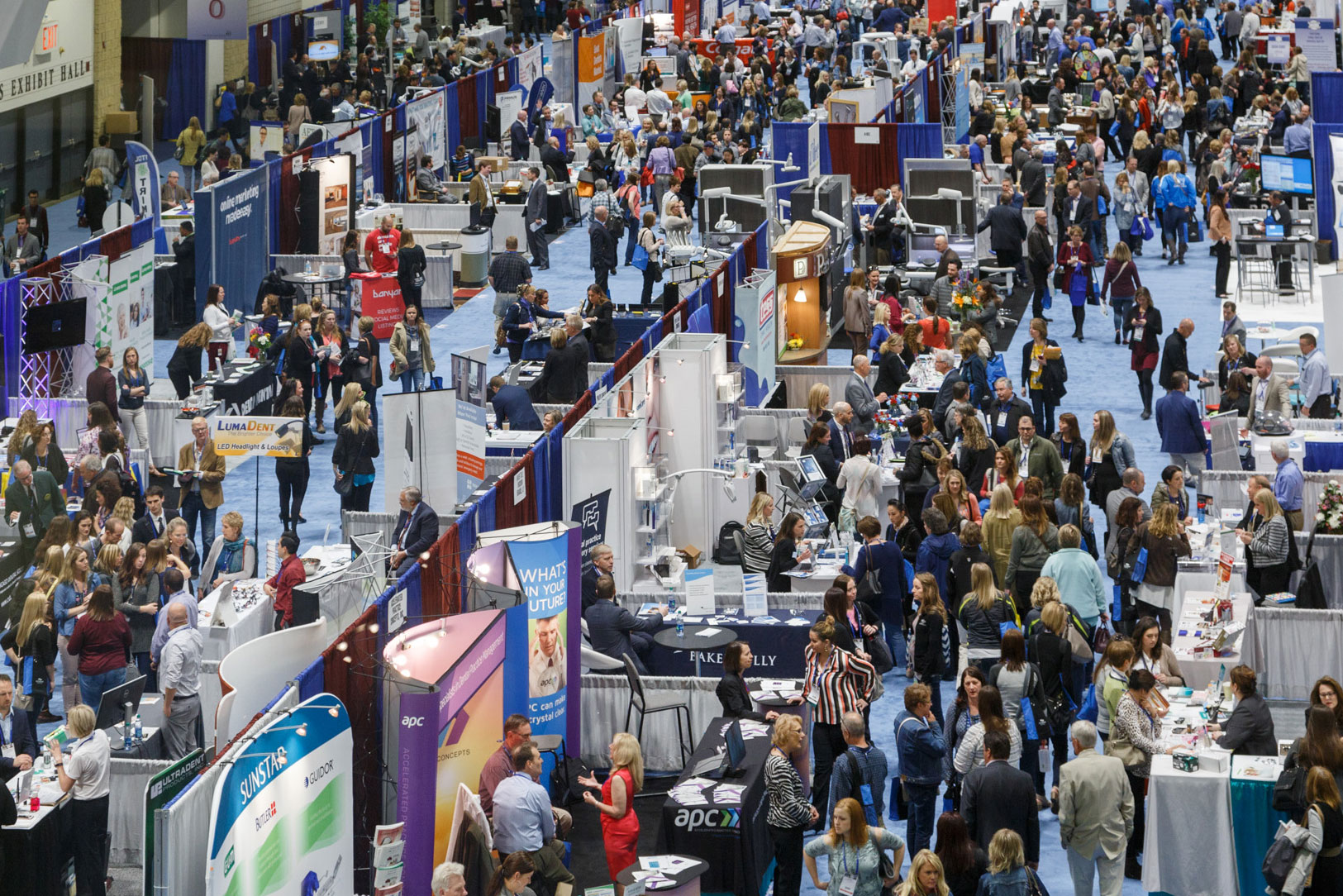 2023 Sessions
The Star of the North conference offers a wide range of professional development seminars that allow dental professionals to earn CE credits. Click on the buttons below for more detailed information about our speakers and sessions. You may also view our Schedule At A Glance for a more general overview.
← Back to search
Mold & Maggots 101: Introduction to Forensic Odontology
April 28, 2022
1:30 pm – 4:30 pm
Edwin Parks, D.M.D., M.S.
This lecture will provide an overview of the tasks commonly performed by the forensic odontologist. Data collection and comparison techniques needed to complete a dental identification as well as bite mark analysis and involvement in mass fatality incidents will be presented.
Learning Objectives:
1) Discuss the tasks commonly performed by a forensic dentist.
2) Review dental identifications and bite-mark analysis.
3) Discuss civil litigation.
Recommended for
Dental Assistants
Dental Hygienists
Dental Technicians
Dental Therapist
Dentists
Nurses
Student Dentists
About the speaker
Edwin Parks, D.M.D., M.S.
Dr. Parks is a Professor Emeritus of Diagnostic Sciences in the Department of Oral Pathology, Medicine and Radiology at Indiana University School of Dentistry. He has served as chief forensic odontology consultant for the Marion County Coroner's office and currently serves as Vice President of the American Board of Oral and Maxillofacial Radiology.
Credits
| | |
| --- | --- |
| Fundamental CE Credits | 3.0 |
| Elective CE Credits | 0 |
| DANB Credits | 0 |
| Core CE Credits | 0 |
| Core Topic | N/A |
Fees
| | |
| --- | --- |
| Dentist Early Bird Fee | $35.00 |
| Staff Early Bird Fee | $35.00 |
| Dentist Regular Fee | $45.00 |
| Staff Regular Fee | $45.00 |