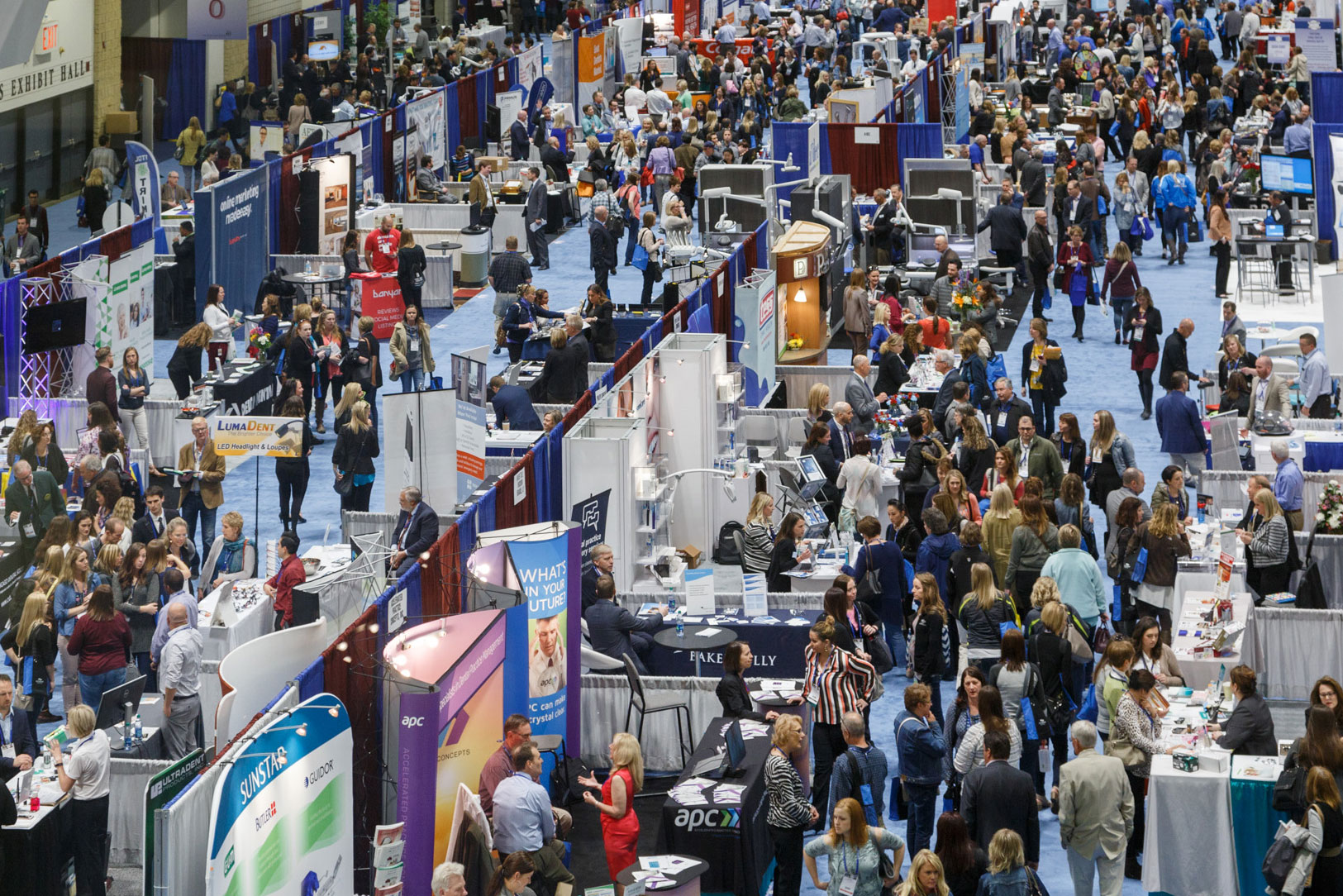 2023 Sessions
The Star of the North conference offers a wide range of professional development seminars that allow dental professionals to earn CE credits. Click on the buttons below for more detailed information about our speakers and sessions. You may also view our Schedule At A Glance for a more general overview.
← Back to search
Treating Back & Neck Pain in Modern Dentistry
April 28, 2022
1:00 pm – 4:00 pm
Timothy J. Caruso, PT, MBA, MS
Is your career hazardous to your physical and mental health? Dentistry has come a long way over the last 150 years, yet daily discomfort continues to be tolerated day in and day out by many dental practitioners. Pain appears to be an accepted part of the dental profession, and it seems to be worsening. Are you someone who has a nagging pain in your neck or your back that no longer goes away? Perhaps there is some numbness and tingling in your foot or your dominant hand is a bit clumsier than it used to be. Your sleep is disturbed and you wake up with a headache. Perhaps mechanical diagnosis and therapy is the answer for you. Before going to the orthopedic/neurosurgeon for surgical intervention; before chronic pain becomes part of your vocabulary; before filing that disability claim, come give this a listen.
Learning Objectives:
1) Discuss the incidence and prevalence of cervical/lumbar pain in the dental profession.
2) Discuss pain generators in the cervical/lumbar regions.
3) Discuss the unique musculoskeletal needs of the dental professional and the effects of prolonged static loading.
4) Discuss conservative treatment options for cervical/lumbar pain.
5) Discuss chairside preventative postures, exercises, and strategies.
Recommended for
About the speaker
Timothy J. Caruso, PT, MBA, MS
Mr. Caruso has been a practicing physical therapist for over 30 years, focusing his expertise in the area of manual therapy, orthopedics and ergonomics. He has worked extensively with the dental profession since 1988 in the areas of ergonomics, injury prevention, productivity, exercise and wellness. He is a member of the ADA Dental Wellness Advisory Committee.
Credits
| | |
| --- | --- |
| Fundamental CE Credits | 3.0 |
| Elective CE Credits | 0 |
| DANB Credits | 0 |
| Core CE Credits | 0 |
| Core Topic | N/A |
Fees
| | |
| --- | --- |
| Dentist Early Bird Fee | $25.00 |
| Staff Early Bird Fee | $25.00 |
| Dentist Regular Fee | $35.00 |
| Staff Regular Fee | $35.00 |