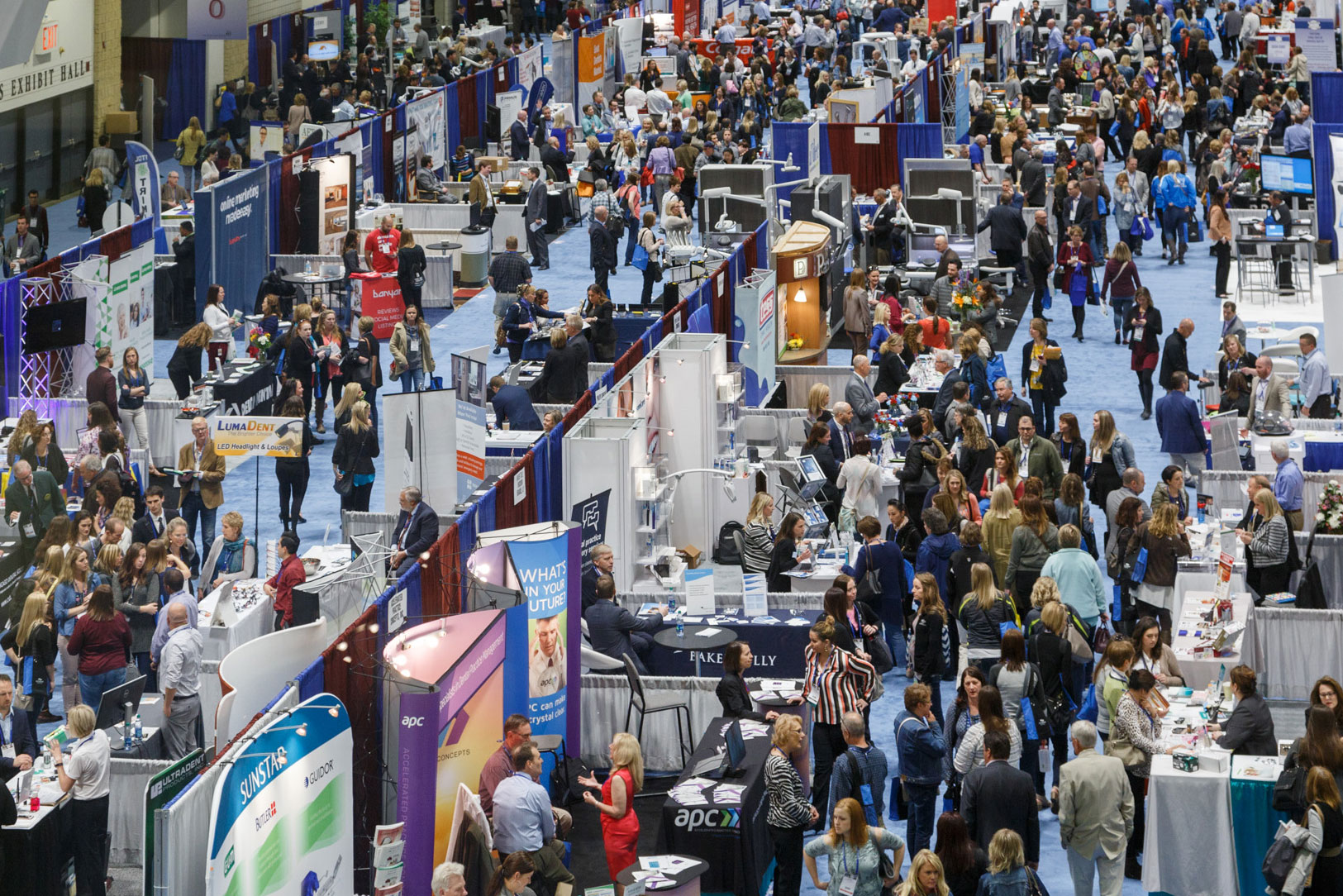 2023 Sessions
The Star of the North conference offers a wide range of professional development seminars that allow dental professionals to earn CE credits. Click on the buttons below for more detailed information about our speakers and sessions. You may also view our Schedule At A Glance for a more general overview.
← Back to search
Intimate Partner Violence
April 29, 2022
9:15 am – 10:15 am
Barbara Steinberg, D.D.S.
Emotional recovery period post-COVID may be prolonged for those who worked to keep feelings of physical and mental fragility at bay during the pandemic. For some, marital, partner and familial stressors have gone from normal tensions to intimate partner violence (IPV). The stay-at-home restrictions increased these incidents of IPV. IPV can happen to anyone, affecting people across all socioeconomic groups. Members of the dental team are in a position to help identify these patients and refer them for help. This course will discuss all aspects of IPV and offer communication techniques for members of the dental team to help identify these victims and refer them to local resources for desperately needed help, perhaps even saving their lives.
Learning Objectives:
1) The incidence, risk factors and manifestations of IPV.
2) Identify oro-facial and head & neck findings caused by physical abuse.
3) Communication techniques to approach patients with suspected trauma secondary to IPV.
This program is sponsored by an unrestricted educational grant provided by Delta Dental.
Recommended for
About the speaker
Barbara Steinberg, D.D.S.
Dr. Steinberg received her D.D.S. from the University of Maryland School of Dentistry and completed a residency at the Medical College of Pennsylvania. She is Clinical Professor of Surgery at Drexel University College of Medicine, as well as Adjunct Associate Professor of Oral Medicine at the University of Pennsylvania School of Dental Medicine.
Credits
| | |
| --- | --- |
| Fundamental CE Credits | 0 |
| Elective CE Credits | 0 |
| DANB Credits | 0 |
| Core CE Credits | 1.0 |
| Core Topic | Patient Communication |