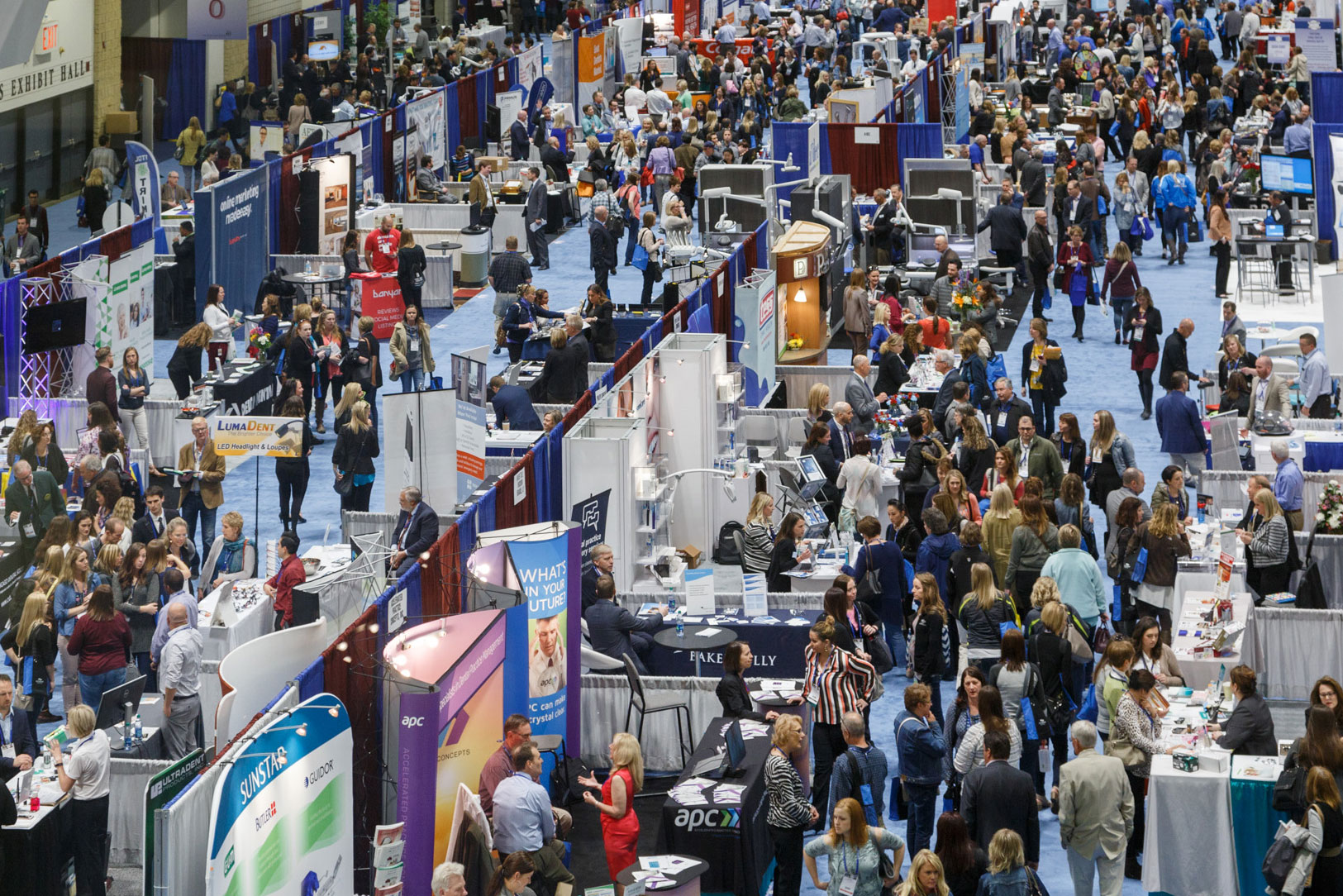 2023 Sessions
The Star of the North conference offers a wide range of professional development seminars that allow dental professionals to earn CE credits. Click on the buttons below for more detailed information about our speakers and sessions. You may also view our Schedule At A Glance for a more general overview.
← Back to search
The Four "S's" of Optimal Aging:
Sex, Stress, Sleep and Social Networks
April 28, 2022
1:00 pm – 3:30 pm
Barbara Steinberg, D.D.S.
Dr. Steinberg will present the impact of sex, sleep, and stress on disease and aging post-COVID lockdown. The importance of social networks, optimism and laughter and their benefit to successful aging will be discussed. Unfortunately, the pandemic has had a negative impact on these parameters for successful aging. In a fun and entertaining format, participants will gain an understanding of what is involved to age well in these post-COVID times.
Learning Objectives:
1) Discover the commonalities of successful aging and disease prevention.
2) Discuss the impact of sex, stress reduction and sleep in maintaining a healthy life.
3) Understand how optimism and strong social networks create the healthiest lifestyles.
Recommended for
About the speaker
Barbara Steinberg, D.D.S.
Dr. Steinberg received her D.D.S. from the University of Maryland School of Dentistry and completed a residency at the Medical College of Pennsylvania. She is Clinical Professor of Surgery at Drexel University College of Medicine, as well as Adjunct Associate Professor of Oral Medicine at the University of Pennsylvania School of Dental Medicine.
Credits
| | |
| --- | --- |
| Fundamental CE Credits | 2.5 |
| Elective CE Credits | 0 |
| DANB Credits | 0 |
| Core CE Credits | 0 |
| Core Topic | N/A |
Fees
| | |
| --- | --- |
| Dentist Early Bird Fee | $35.00 |
| Staff Early Bird Fee | $35.00 |
| Dentist Regular Fee | $45.00 |
| Staff Regular Fee | $45.00 |