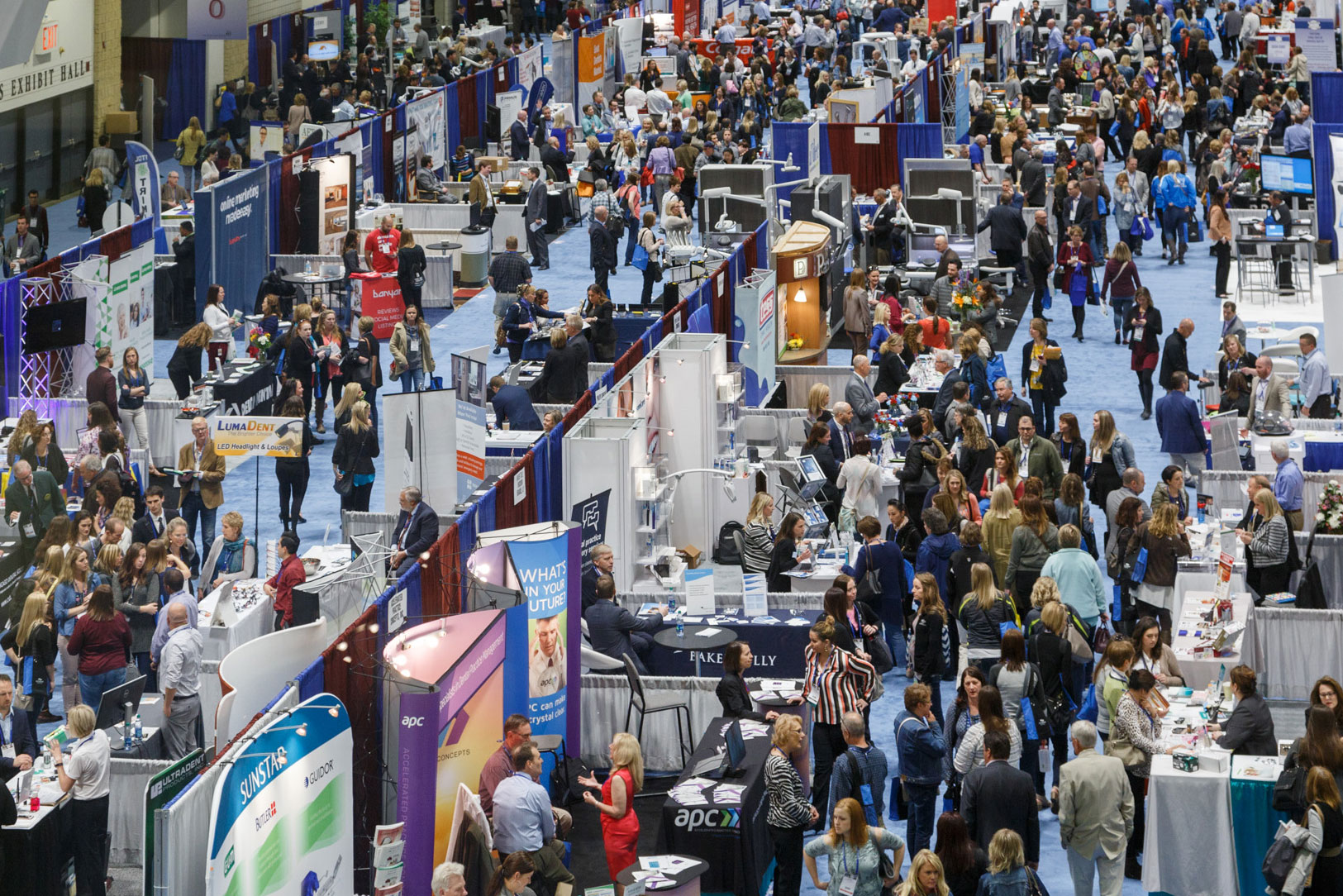 2023 Sessions
The Star of the North conference offers a wide range of professional development seminars that allow dental professionals to earn CE credits. Click on the buttons below for more detailed information about our speakers and sessions. You may also view our Schedule At A Glance for a more general overview.
← Back to search
Overcoming the Effects of COVID-19:
Restoring Optimal Health
April 28, 2022
9:00 am – 11:30 am
Barbara Steinberg, D.D.S.
The pandemic wreaked havoc on our mental and physical health and is also quietly shaping how Americans will face aging in years to come. Our life expectancy as a result of COVID-19 has decreased by 1.4 years. This course for all members of the dental team will deal with the long-term consequences of COVID-19, both for those who had the virus as well as those who did not. Dr. Steinberg will in a most informative and upbeat manner discuss how to get our lives back together and get into the groove to achieve optimal physical, emotional, and social health in a post-COVID-19 environment.
Learning Objectives:
1) Become familiar with medical, mental, and physical issues that still plague those that suffered from COVID-19.
2) Learn how to effectively deal with issues that developed during the pandemic (i.e. mental issues, weight gain, sleep issues, etc.)
3) Identify those medical and mental issues that were neglected or not diagnosed during the pandemic and how to deal with them today.
Recommended for
Administrative Personnel
Dental Assistants
Dental Hygienists
Dental Technicians
Dental Therapist
Dentists
Nurses
Office Managers
Student Dentists
About the speaker
Barbara Steinberg, D.D.S.
Dr. Steinberg received her D.D.S. from the University of Maryland School of Dentistry and completed a residency at the Medical College of Pennsylvania. She is Clinical Professor of Surgery at Drexel University College of Medicine, as well as Adjunct Associate Professor of Oral Medicine at the University of Pennsylvania School of Dental Medicine.
Credits
| | |
| --- | --- |
| Fundamental CE Credits | 2.5 |
| Elective CE Credits | 0 |
| DANB Credits | 0 |
| Core CE Credits | 0 |
| Core Topic | N/A |
Fees
| | |
| --- | --- |
| Dentist Early Bird Fee | $35.00 |
| Staff Early Bird Fee | $35.00 |
| Dentist Regular Fee | $45.00 |
| Staff Regular Fee | $45.00 |