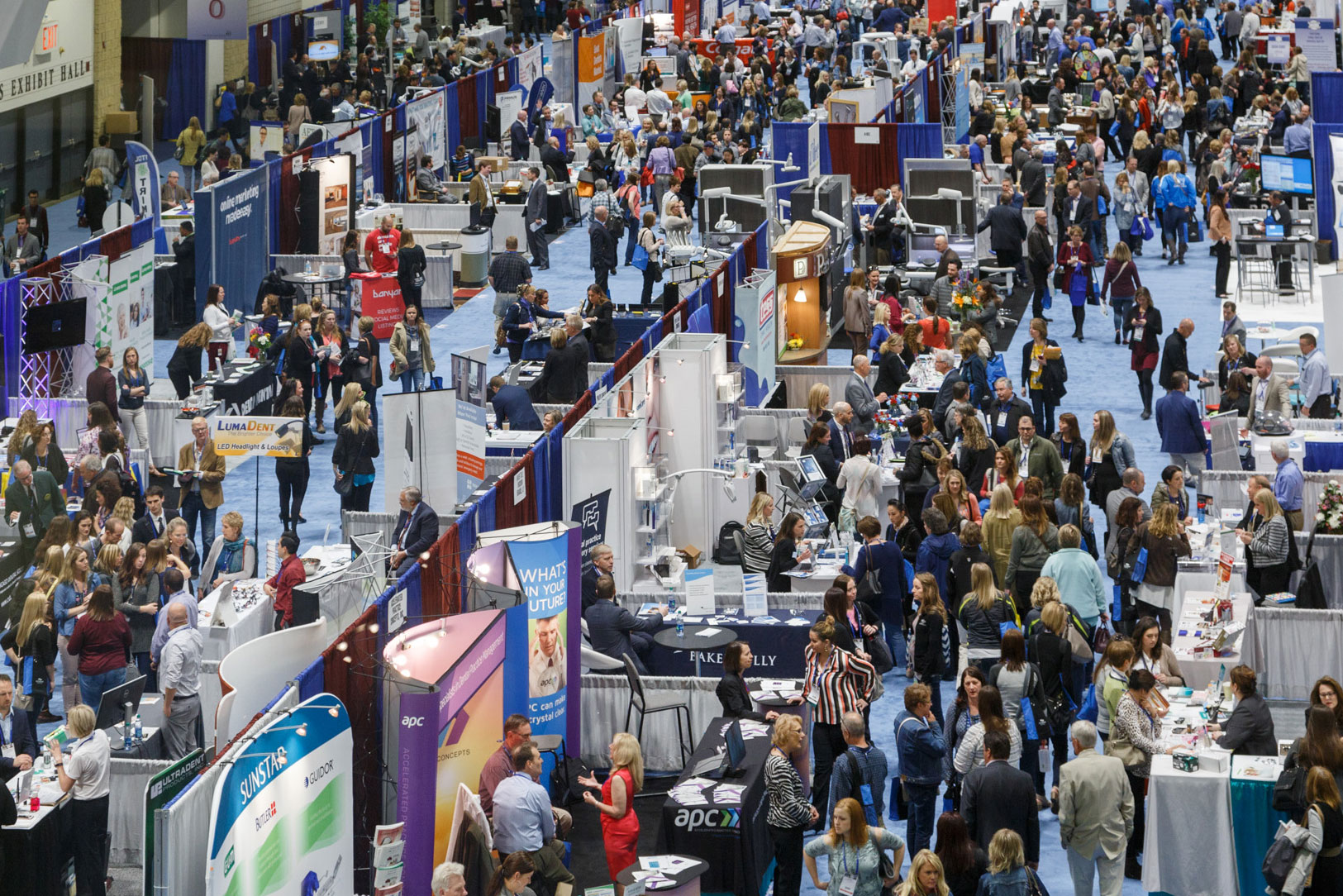 2023 Sessions
The Star of the North conference offers a wide range of professional development seminars that allow dental professionals to earn CE credits. Click on the buttons below for more detailed information about our speakers and sessions. You may also view our Schedule At A Glance for a more general overview.
← Back to search
Understanding Dental Fear: Successfully Treating the
Apprehensive Patient
April 29, 2022
8:00 am – 10:30 am
Research indicates that an overwhelming percentage of patients find dental care to be an anxiety-producing experience. At the same time, dentists and dental teams are frustrated when techniques that comfort one patient backfire on another. This course explores the underlying types of dental fear. Also discussed will be how the patient's personality style manifests itself when a patient is afraid. Skills to identify these fears and alternatives to treat the patient's fears will be discussed.
Learning Objectives:
1) Understand the four types of dental fear and how to identify them.
2) Develop a method to assess the type of fear, intensity and patient's behavior in a cost and time effective manner.
3) Recognize the various techniques that exist to address a patient's fear and which technique best matches a patient's need.
4) Appreciate how to get compensated for extra time invested on the apprehensive patient.
Recommended for
Dental Assistants
Dental Hygienists
Dental Therapist
Dentists
Nurses
Student Dentists
About the speaker
Larry J. Sangrik, D.D.S.
Dr. Sangrik is a 1979 graduate of Ohio State University College of Dentistry. He has been a featured lecturer around the country as well as an author of numerous articles. He recently developed and authored a 4-part video and workbook for the ADA on medical emergency preparedness. He maintains a full-time practice in his hometown of Chardon, Ohio.
Credits
| | |
| --- | --- |
| Fundamental CE Credits | 0 |
| Elective CE Credits | 0 |
| DANB Credits | 0 |
| Core CE Credits | 2.5 |
| Core Topic | Patient Communication |
Fees
| | |
| --- | --- |
| Dentist Early Bird Fee | $35.00 |
| Staff Early Bird Fee | $35.00 |
| Dentist Regular Fee | $45.00 |
| Staff Regular Fee | $45.00 |