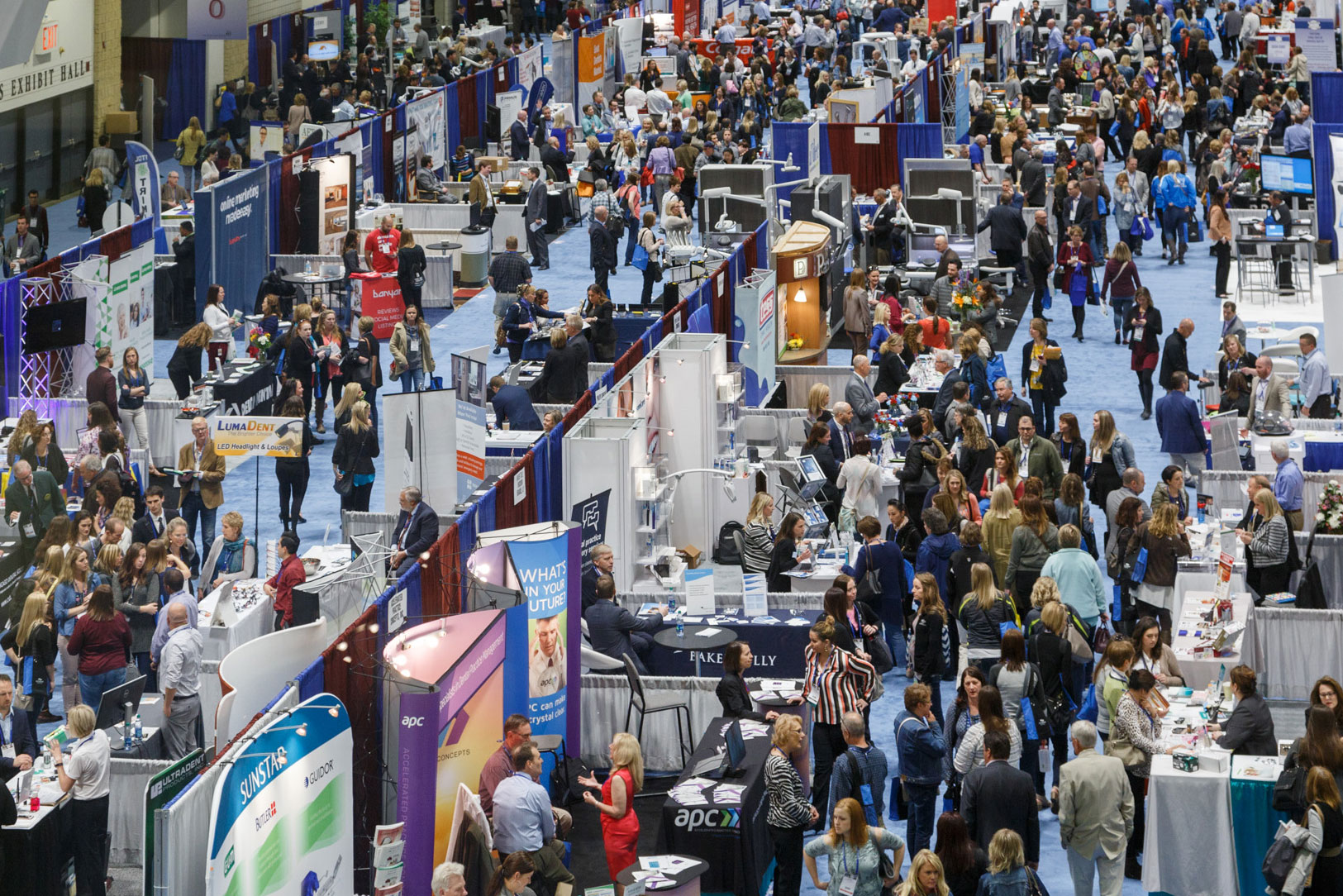 2023 Sessions
The Star of the North conference offers a wide range of professional development seminars that allow dental professionals to earn CE credits. Click on the buttons below for more detailed information about our speakers and sessions. You may also view our Schedule At A Glance for a more general overview.
← Back to search
Aerosol Free Dentistry: Boost Your Practice with Less Aerosol &
Safer Therapy
April 29, 2022
8:30 am – 10:30 am
This seminar is for clinicians who use power scalers, air polishers and air turbine handpieces and for those seeking or using alternatives. Contaminated aerosol isn't safe and leading-edge practices not only try to keep it from spreading – they also strive to prevent producing it in the first place. Sound, time-tested, no-nonsense methodology matters. Now is the time to give your practice the competitive edge it needs. Discover the key steps you can immediately implement to maximize dental team safety, attract top dental team members, exceed patient expectations, and increase practice volume.
Learning Objectives:
1) Aerosol-reduced and aerosol-free dental hygiene therapy.
2) State-of-the-art aerosol reduced rotary instrumentation.
3) Practical three-way water syringe spray substitutions.
4) Leading edge strategies for practice positioning.
Recommended for
Dental Assistants
Dental Hygienists
Dental Therapist
Dentists
Student Dentists
About the speaker
George Merijohn, D.D.S.
Dr. Merijohn practiced privately for 28 years and is currently an Affiliate Associate Professor with the University of Washington School of Dentistry and an Assistant Clinical Professor at UC San Francisco School of Dentistry. He is an author and frequent lecturer on gingival recession.
Credits
| | |
| --- | --- |
| Fundamental CE Credits | 2.0 |
| Elective CE Credits | 0 |
| DANB Credits | 0 |
| Core CE Credits | 0 |
| Core Topic | N/A |
Fees
| | |
| --- | --- |
| Dentist Early Bird Fee | $35.00 |
| Staff Early Bird Fee | $35.00 |
| Dentist Regular Fee | $45.00 |
| Staff Regular Fee | $45.00 |