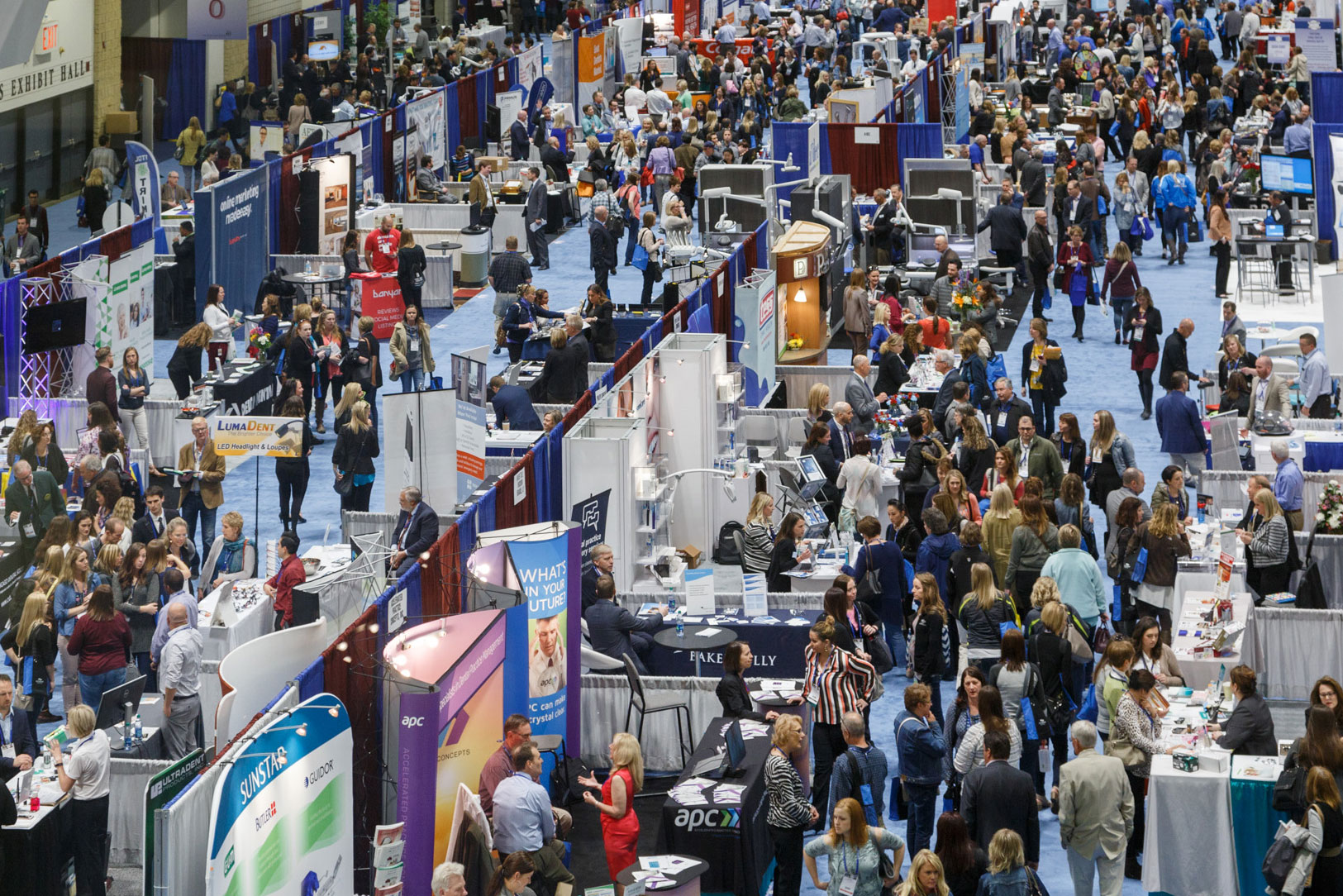 2023 Sessions
The Star of the North conference offers a wide range of professional development seminars that allow dental professionals to earn CE credits. Click on the buttons below for more detailed information about our speakers and sessions. You may also view our Schedule At A Glance for a more general overview.
← Back to search
Your Actions Speak Louder than Words: Ethics is YOUR Choice
April 29, 2022
1:30 pm – 4:00 pm
Susan's sense of humor and real life stories drives home the point that ethics really are simply a choice – your choice – and your choice makes a difference. Straight out of the headlines and current events, we will discover what it means to have ethical standards, what and who influences our ethics and how one loses their sense of ethics. But, let's take it one step further. How can we apply ethics in our practice?
Learning Objectives:
1) What is ethics.
2) How do ethics encompass all you are involved in.
3) What and who influences ethics.
4) How can a practice develop their Code of Ethics.
Recommended for
Administrative Personnel
Dental Assistants
Dental Hygienists
Dental Technicians
Dental Therapist
Dentists
Nurses
Office Managers
Spouses
Student Dentists
About the speaker
Susan Gunn, BA, CFE
Ms. Gunn has over 25 years of business automation and computer financial software experience. She has written 45 books that are geared for professional practices. She has a BA in Psychology, is a Certified Fraud Examiner, and serves as an ADA Consultant to the Council.
Credits
| | |
| --- | --- |
| Fundamental CE Credits | 0 |
| Elective CE Credits | 0 |
| DANB Credits | 0 |
| Core CE Credits | 2.5 |
| Core Topic | Ethics |
Fees
| | |
| --- | --- |
| Dentist Early Bird Fee | $35.00 |
| Staff Early Bird Fee | $25.00 |
| Dentist Regular Fee | $45.00 |
| Staff Regular Fee | $35.00 |