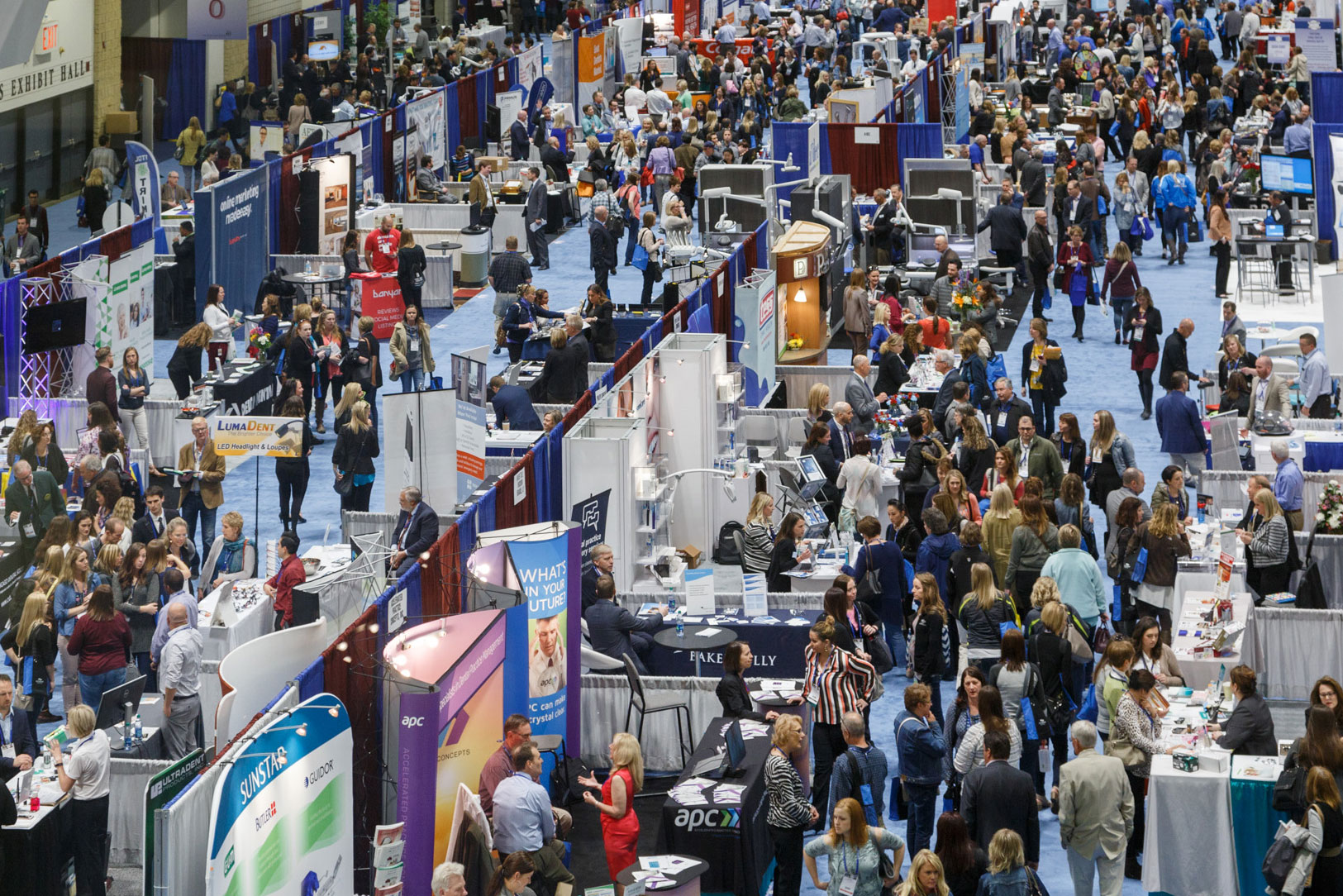 2023 Sessions
The Star of the North conference offers a wide range of professional development seminars that allow dental professionals to earn CE credits. Click on the buttons below for more detailed information about our speakers and sessions. You may also view our Schedule At A Glance for a more general overview.
← Back to search
Money In, Money Out:Making Sense of Financial Systems in Your Practice
April 30, 2022
1:00 pm – 4:00 pm
Accounting has never been a trendy topic, but Susan is on a mission to change your mind! Regardless of how your bills are paid (QuickBooks, CPA, other), the organization of financial information is essential to understanding your practice. In this digital information age, there are more moving parts than ever. From banks and merchant card services to insurance companies and payment plans, there is a lot to keep track of and stay HIPAA compliant. Susan will break down the basics of organizing your practice finances to a working financial system.
Course price includes a book valued at $34.00
Learning Objectives:
1) What to do at the end of the day, the end of the month, the end of the year.
2) Business oversight with a practice management chart of accounts.
3) Learn the difference between balance sheet reports and profit & loss reports.
4) Paying employees – always a good thing.
5) Working with your CPA.
Recommended for
Administrative Personnel
Dentists
Office Managers
Student Dentists
About the speaker
Susan Gunn, BA, CFE
Ms. Gunn has over 25 years of business automation and computer financial software experience. She has written 45 books that are geared for professional practices. She has a BA in Psychology, is a Certified Fraud Examiner, and serves as an ADA Consultant to the Council.
Credits
| | |
| --- | --- |
| Fundamental CE Credits | 0 |
| Elective CE Credits | 3.0 |
| DANB Credits | 0 |
| Core CE Credits | 0 |
| Core Topic | N/A |
Fees
| | |
| --- | --- |
| Dentist Early Bird Fee | $65.00 |
| Staff Early Bird Fee | $65.00 |
| Dentist Regular Fee | $75.00 |
| Staff Regular Fee | $75.00 |