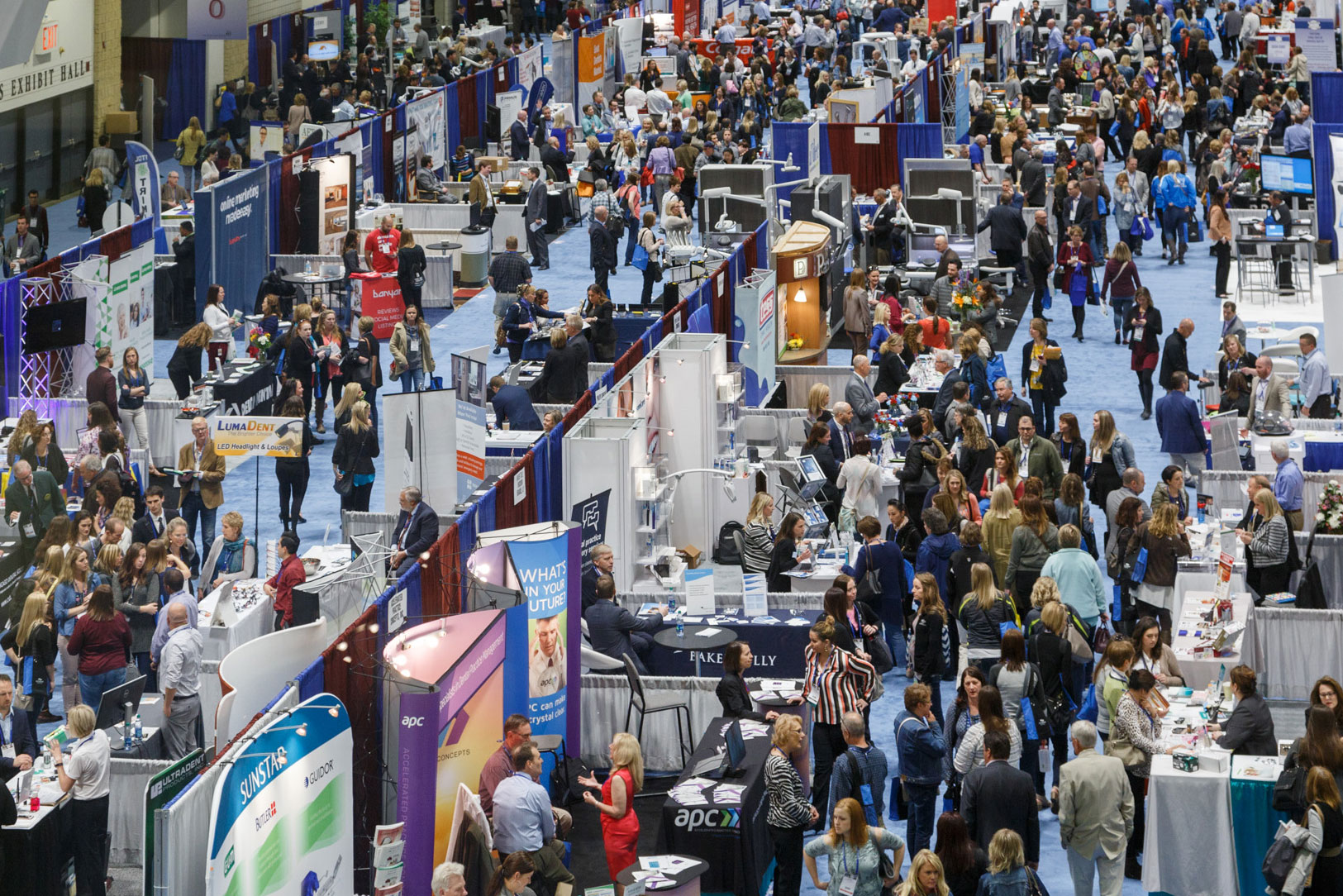 2023 Sessions
The Star of the North conference offers a wide range of professional development seminars that allow dental professionals to earn CE credits. Click on the buttons below for more detailed information about our speakers and sessions. You may also view our Schedule At A Glance for a more general overview.
← Back to search
Implant Dentistry in the Modern Age – What is Possible Today?
Presented by The Dental Guys
April 29, 2022
8:00 am – 10:00 am
Wesley Mullins, D.D.S.
Jonathan Rogers, D.M.D.
With so much technological advancement and updated evidence-based information on how to predictably place and restore dental implants, why is it so common to see implant dentistry still practiced like it was 20 years ago? Through discussion of research and clinical examples, this presentation will illustrate to attendees what is possible today to create long-term esthetic and functional results. Topics of discussion include: surgical guide selection, immediate implants, custom tissue formers, and restorative options.
Learning Objectives:
1) Identify keys to successful restoratively driven implant placement.
2) Understand the Dual Zone therapeutic concept of immediate implant placement and socket grafting.
3) Recognize the difference between keyless and keyed surgical guide options.
4) Identify where and how to use custom tissue formers.
5) Identify resources to help make restorative decisions.
Recommended for
Dental Assistants
Dental Technicians
Dental Therapist
Dentists
Student Dentists
About the speakers
Wesley Mullins, D.D.S.
Dr. Mullins received his DDS in 2003 from the West Virginia School of Dentistry. He is a part-time faculty member at the University of Tennessee Medical Center GPR. He owns a general practice in Knoxville, Tennessee and lectures regularly on implants and restorative dentistry. He started The Dental Guys Podcast with Dr. Jon Rogers in 2015.
Jonathan Rogers, D.M.D.
Dr. Rogers received his DMD in 2006 from the University of Connecticut School of Dental Medicine. He is a faculty member/mentor at Restorative Driven Implants and maintains a general practice in Tennessee. He started The Dental Guys Podcast with Dr. Wes Mullins in 2015.
Credits
| | |
| --- | --- |
| Fundamental CE Credits | 2.0 |
| Elective CE Credits | 0 |
| DANB Credits | 0 |
| Core CE Credits | 0 |
| Core Topic | N/A |
Fees
| | |
| --- | --- |
| Dentist Early Bird Fee | $35.00 |
| Staff Early Bird Fee | $35.00 |
| Dentist Regular Fee | $45.00 |
| Staff Regular Fee | $45.00 |