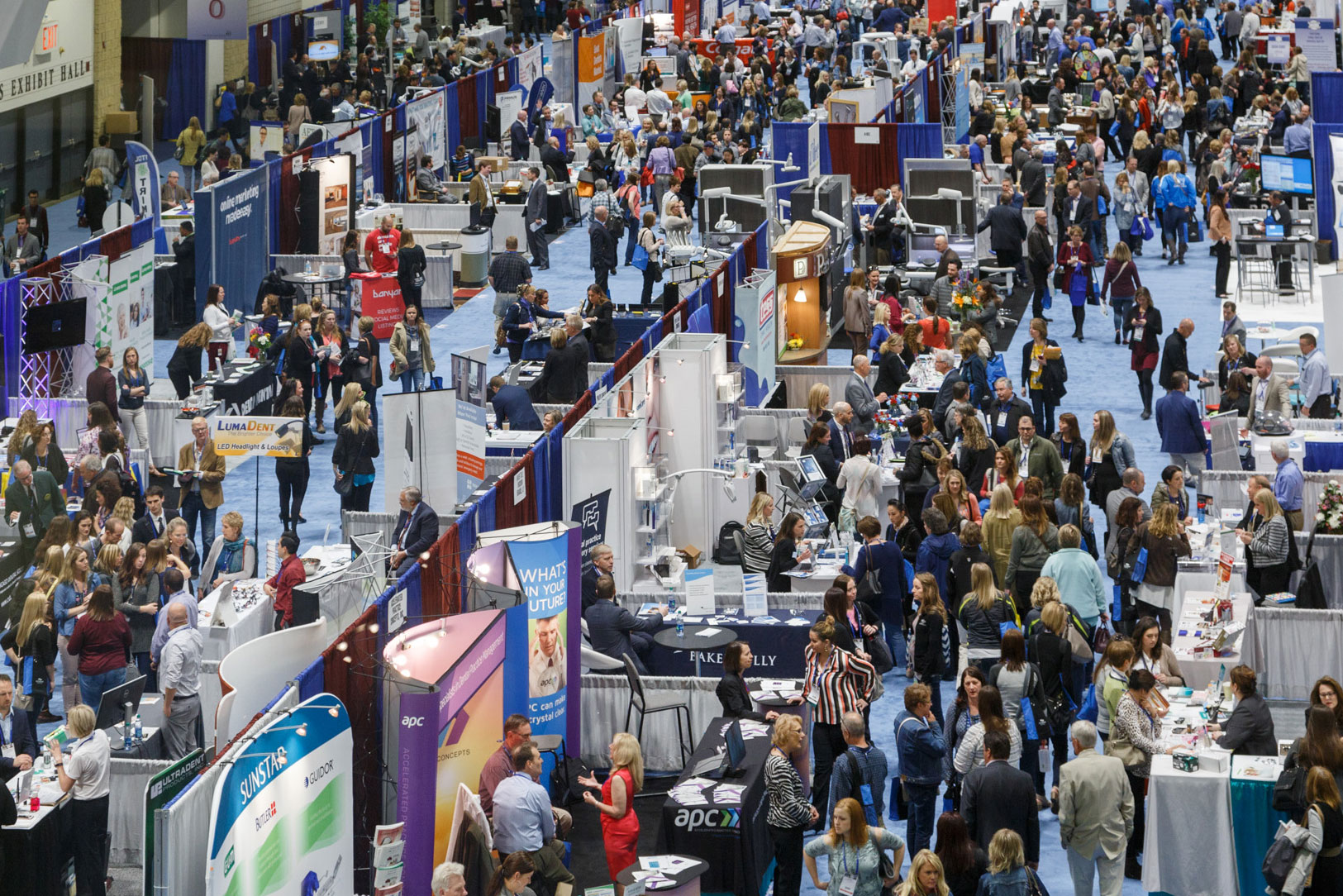 2023 Sessions
The Star of the North conference offers a wide range of professional development seminars that allow dental professionals to earn CE credits. Click on the buttons below for more detailed information about our speakers and sessions. You may also view our Schedule At A Glance for a more general overview.
Through an analysis of closed Fortress malpractice claims, this course will provide strategies and resources to improve patient safety and to reduce risk in the dental practice. Closed claim topics include esthetic restorations, wisdom tooth extractions, oral cancer, endodontic treatment, and implants. Patient safety topics include documentation, communication, informed consent, technology, patient selection, referrals, prescription practices, patient noncompliance, and ethics.
Premium Credit Discount Course: Fortress policyholders earn 3 CE credits and a 10% premium credit on their next three policy periods.
Learning Objectives:
1) Identify common dental malpractice risks.
2) Understand how to adapt office policies and procedures to mitigate exposure to identified risks in the dental practice.
3) Implement strategies with your professional team and referral network to encourage patient safety and reduce risk.
This program is sponsored by an unrestricted educational grant provided by Dyste Williams.
Recommended for
Administrative Personnel
Dental Assistants
Dental Hygienists
Dental Therapist
Dentists
Office Managers
Student Dentists
About the speaker
Richard Small, J.D.
Mr. Small practices law in Michigan. He became an insurance agent for OMSNIC and Fortress in 2000, merging his insurance agency with Dyste Williams in 2021. He is currently the Executive Director and General Counsel for the Michigan Society of Oral & Maxillofacial Surgeons and the Great Lakes Society of Oral Surgeons.
Credits
| | |
| --- | --- |
| Fundamental CE Credits | 0 |
| Elective CE Credits | 3.0 |
| DANB Credits | 0 |
| Core CE Credits | 0 |
| Core Topic | N/A |
Fees
| | |
| --- | --- |
| Dentist Early Bird Fee | $45.00 |
| Staff Early Bird Fee | $35.00 |
| Dentist Regular Fee | $55.00 |
| Staff Regular Fee | $45.00 |