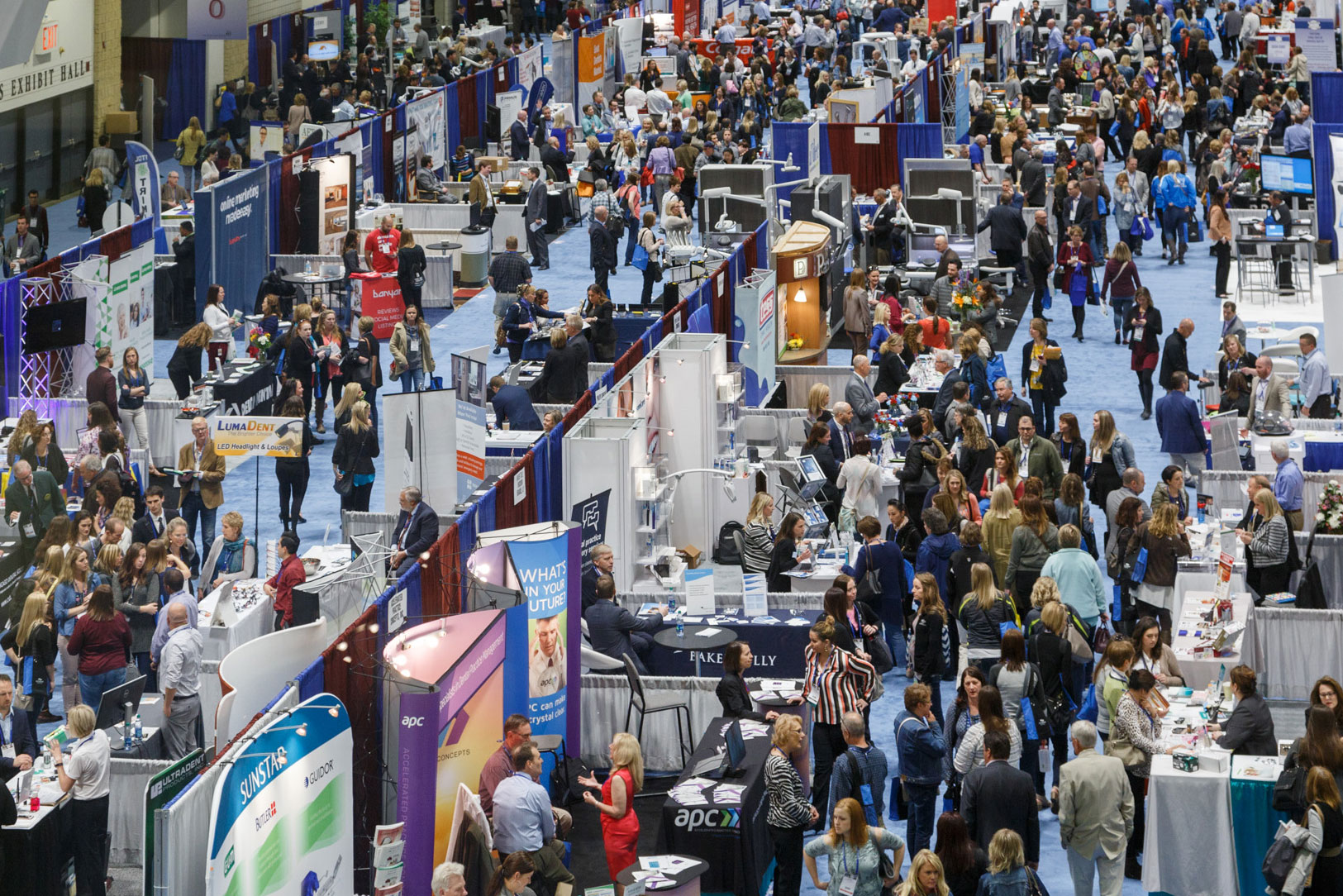 2023 Sessions
The Star of the North conference offers a wide range of professional development seminars that allow dental professionals to earn CE credits. Click on the buttons below for more detailed information about our speakers and sessions. You may also view our Schedule At A Glance for a more general overview.
← Back to search
Unrelenting Greed: The Mind of an Embezzler
April 30, 2022
8:30 am – 11:30 am
Embezzlement is alive and well in our society. During the lifespan of a 30 year practice, there will be at least one embezzler, one thief on the payroll, and it's always someone the doctor trusts. For doctors and spouses only, you will hear the embezzler's voice, frightening as it seems. This is truly a unique presentation.
Attendees must be a dentist or spouse to attend this program.
Learning Objectives:
1) The mind of an embezzler.
2) The actions of an embezzler.
3) The behavior of an embezzler.
4) The effects of an embezzler.
5) How to protect your practice.
Recommended for
About the speaker
Susan Gunn, BA, CFE
Ms. Gunn has over 25 years of business automation and computer financial software experience. She has written 45 books that are geared for professional practices. She has a BA in Psychology, is a Certified Fraud Examiner, and serves as an ADA Consultant to the Council.
Credits
| | |
| --- | --- |
| Fundamental CE Credits | 0 |
| Elective CE Credits | 0 |
| DANB Credits | 0 |
| Core CE Credits | 0 |
| Core Topic | N/A |
Fees
| | |
| --- | --- |
| Dentist Early Bird Fee | $45.00 |
| Staff Early Bird Fee | $45.00 |
| Dentist Regular Fee | $55.00 |
| Staff Regular Fee | $55.00 |