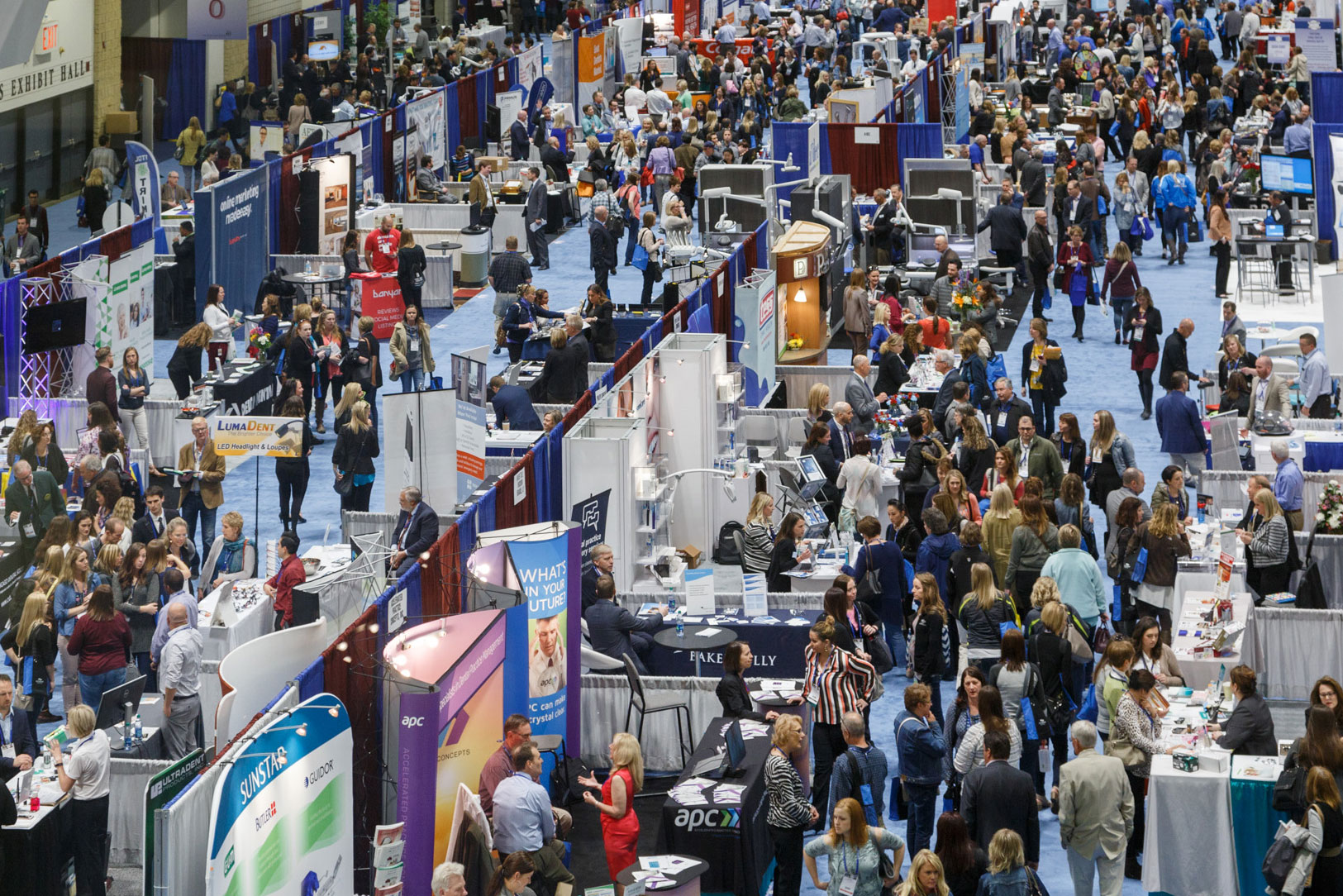 2023 Sessions
The Star of the North conference offers a wide range of professional development seminars that allow dental professionals to earn CE credits. Click on the buttons below for more detailed information about our speakers and sessions. You may also view our Schedule At A Glance for a more general overview.
← Back to search
The Complete Face: Botox Training with Cadaver Review Workshop
April 30, 2022
8:00 am – 4:30 pm
Gigi Meinecke, RN, BSN, D.M.D., FAGD
Presenting more treatment areas than any other Botox course, "The Complete Face" is exactly that – Complete. FACES provides the only training that includes upper and lower face indications plus masseter and temporalis in one class. The combination of cadaver anatomy workshop with live-patient training allows consolidation of the entire face into one course. Restore enthusiasm for your practice and get ready for the only anatomically-based, academically rigorous, scientifically driven Botox education available.
Additional Details:
Fee includes a 50 unit bottle of Botox per registered injector (DDS) valued at an estimated $350.
All injectors (DDS) must be licensed and insured (malpractice coverage).
Injectors (DDS) will be required to bring patients to the course that will be injected. Details on patient selection and time will be provided by FACES prior to the course.
Learning Objectives:
1) Identify specific areas of the aging face and features amenable to improvement with Botox treatment.
2) Identify muscles of facial expression and muscles of mastication in a human cadaver specimen.
3) Avoid, recognize and manage adverse events.
4) Correctly document treatment.
Recommended for
Dental Assistants
Dental Hygienists
Dentists
Nurses
Office Managers
Student Dentists
About the speaker
Gigi Meinecke, RN, BSN, D.M.D., FAGD
Dr. Meinecke maintains a private practice specializing in cosmetic dentistry and facial esthetics in Potomac, Maryland. Her organization, "FACES", provides cosmetic and therapeutic injectable training for medical and dental professionals. She is a past President of the Maryland Academy of General Dentistry and is the Facial Injectables Course Director at the Boston University School of Dental Medicine.
Credits
| | |
| --- | --- |
| Fundamental CE Credits | 7.5 |
| Elective CE Credits | 0 |
| DANB Credits | 0 |
| Core CE Credits | 0 |
| Core Topic | N/A |
Fees
| | |
| --- | --- |
| Dentist Regular Fee | $1,995.00 |
| Staff Regular Fee | $195.00 |