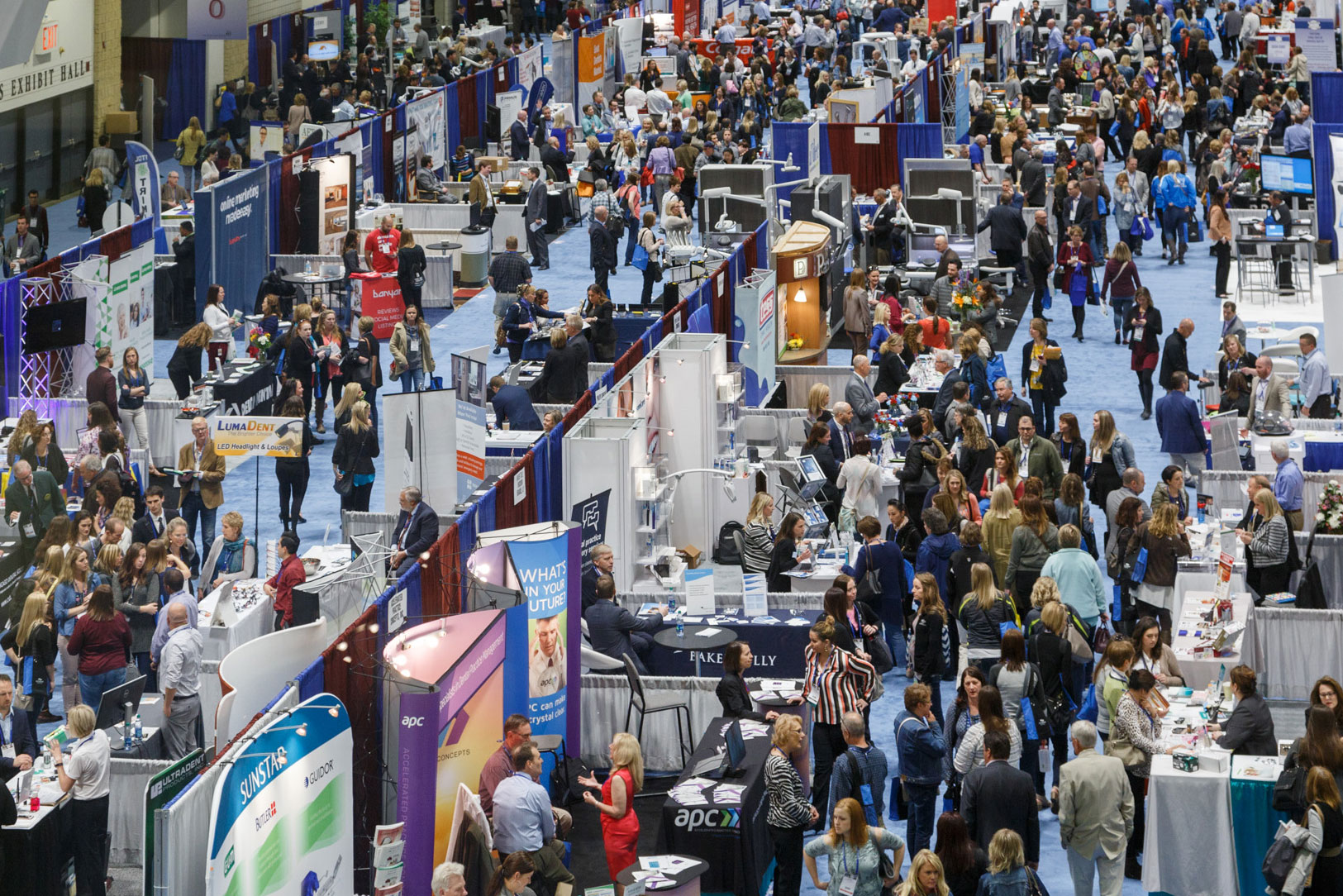 2023 Sessions
The Star of the North conference offers a wide range of professional development seminars that allow dental professionals to earn CE credits. Click on the buttons below for more detailed information about our speakers and sessions. You may also view our Schedule At A Glance for a more general overview.
← Back to search
Ultra Efficient Digital Orthodontic Workflow
with 3D Digital Orthodontics
April 28, 2022
8:30 am – 11:30 am
3D dental technologies have completely revolutionized the 21st century orthodontic practice with patient treatment options and case management. With the explosion of 3D digital technologies in the orthodontic industry over the past 20 years, efficient digital workflow systems have become an integral component for the successful 3D digital orthodontic practice. In this lecture, Dr. Lin will review how he and his team have implemented 3D imaging/CBCT, integrated SureSmile for all full fixed orthodontic cases (labial and lingual), mastered the "sub" 2-minute intraoral scan for impression free practices, created a 3D printing lab, and fabricated all orthodontic appliances off of 3D printed models. Most importantly, they have created an efficient and cost-effective in-house aligner system as an alternative to Invisalign for all their aligner patients. Dr. Lin will also review the impact of Easy RX for management of these 3D digital technologies for an incredibly efficient digital workflow system.
This lecture is a pre-requisite for the workshop #T2213.
Learning Objectives:
1) Understand the digital workflow, clinical management, and mechanics for SureSmile robotically bent wires for labial and lingual treatment for all case types.
2) Understand how to create a DIY aligner system within your practice and the financial positive ROI it will make within your practice.
3) Understand how to implement a cost-efficient hybrid treatment option for your patients with in-house aligners.
This program is sponsored by an unrestricted educational grant provided by Desktop Health.
Recommended for
Dental Assistants
Dental Hygienists
Dental Therapist
Dentists
Student Dentists
About the speaker
Edward Lin, D.D.S., MS
Dr. Lin is a partner at Orthodontic Specialists in Green Bay, Wisconsin and at Apple Creek Orthodontics of Appleton. He is an internationally recognized speaker, has written several articles in a variety of dental journals, and has lectured at several orthodontic residency programs across the world. He is a Faculty and Clinical Advisory Board Member for SureSmile.
Credits
| | |
| --- | --- |
| Fundamental CE Credits | 3.0 |
| Elective CE Credits | 0 |
| DANB Credits | 0 |
| Core CE Credits | 0 |
| Core Topic | N/A |
Fees
| | |
| --- | --- |
| Dentist Early Bird Fee | $45.00 |
| Staff Early Bird Fee | $35.00 |
| Dentist Regular Fee | $55.00 |
| Staff Regular Fee | $45.00 |