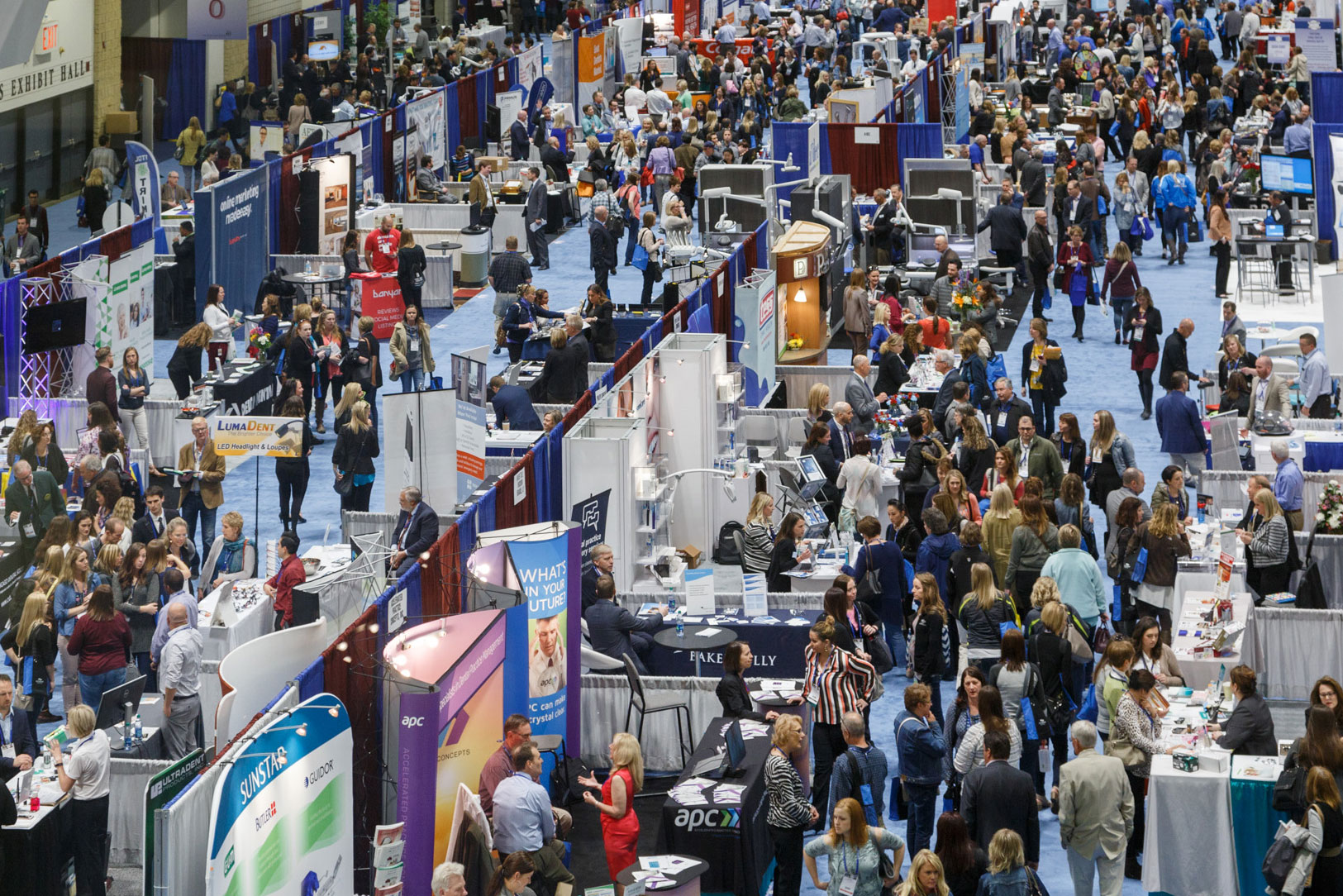 2023 Sessions
The Star of the North conference offers a wide range of professional development seminars that allow dental professionals to earn CE credits. Click on the buttons below for more detailed information about our speakers and sessions. You may also view our Schedule At A Glance for a more general overview.
← Back to search
Smarten Up and Sharpen Up Workshop
April 29, 2022
1:00 pm – 4:00 pm
Why is it no one ever wants to sharpen hygiene instruments? But we want them to have that new, just "out of the package" feel? This workshop will demonstrate how easily and effectively you CAN sharpen scalers and curettes once you find the method that works best for you. Please join us for a relaxed, informal program that will highlight some of the latest and greatest guides, aides and devices that can help you to achieve sharp cutting edges on your instruments every time!
Learning Objectives:
1) Distinguish a dull cutting edge from a sharp edge.
2) Extend the life of your instruments by maintaining sharp blades with a minimal amount of grinding.
3) Select an appropriate sharpening method for your individual situation.
4) Identify the best time in your busy schedule to sharpen your instruments.
5) Enjoy working with sharp instruments again.
Recommended for
Dental Hygienists
Dental Therapist
Dentists
Student Dentists
About the speaker
Judy Bendit, RDH, BS
Ms. Bendit has over 45 years of experience in dentistry. She is a speaker, author and faculty member at Penn Dental Medicine. She has been listed in Dentistry Today as a top speaker for over a decade.
Credits
| | |
| --- | --- |
| Fundamental CE Credits | 3.0 |
| Elective CE Credits | 0 |
| DANB Credits | 0 |
| Core CE Credits | 0 |
| Core Topic | N/A |
Fees
| | |
| --- | --- |
| Dentist Early Bird Fee | $115.00 |
| Staff Early Bird Fee | $115.00 |
| Dentist Regular Fee | $125.00 |
| Staff Regular Fee | $125.00 |