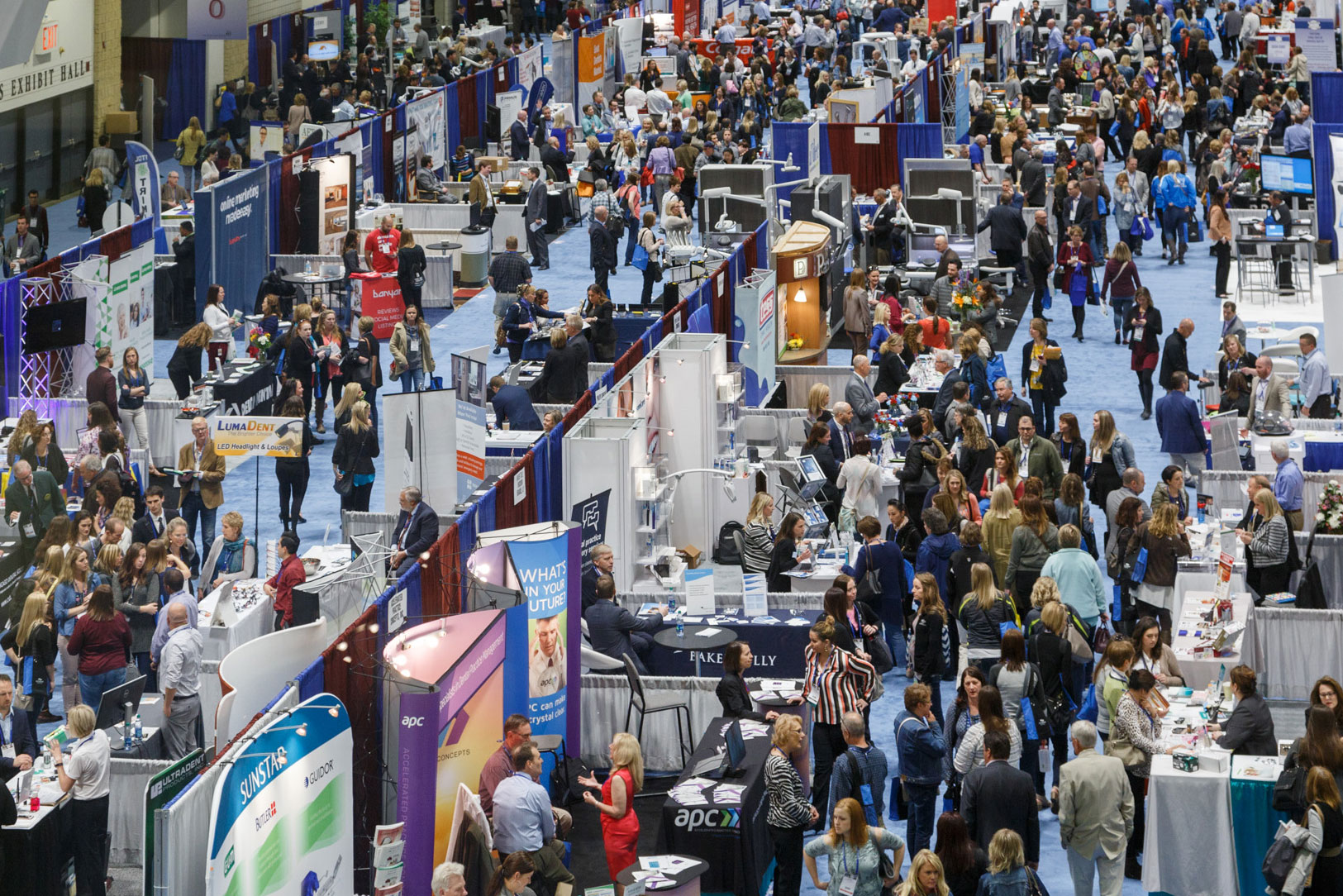 2023 Sessions
The Star of the North conference offers a wide range of professional development seminars that allow dental professionals to earn CE credits. Click on the buttons below for more detailed information about our speakers and sessions. You may also view our Schedule At A Glance for a more general overview.
← Back to search
The Myths, Legends, and Realities of OTC Products
April 28, 2022
1:30 pm – 4:00 pm
Remember when the dental care aisle in your local pharmacy was actually just a small section of mouthwash? Clearly, times have changed. Now, dental care is truly an entire aisle (or two) and is filled with a variety of products including toothbrushes, toothpastes, mouthwashes, and so much more. It's overwhelming for any dental professional, let alone your patients. Let's look at the historical progression of these products along with many of the DIY modalities to figure out what is best for our individual patient's needs. In this course, we will explore all the myths, legends, and realities that surround a wide range of dental products.
Learning Objectives:
1) Review trends in marketing and how they shape our decision making process.
2) Formulate a homecare protocol.
3) Evaluate and discuss the science behind many OTC products.
4) How to determine which toothbrush is best for each patient (manual and electric).
5) Compare and discuss the current rinse products available for in-office and in-home use.
Recommended for
Dental Assistants
Dental Hygienists
Dental Therapist
Dentists
Student Dentists
About the speaker
Judy Bendit, RDH, BS
Ms. Bendit has over 45 years of experience in dentistry. She is a speaker, author and faculty member at Penn Dental Medicine. She has been listed in Dentistry Today as a top speaker for over a decade.
Credits
| | |
| --- | --- |
| Fundamental CE Credits | 2.5 |
| Elective CE Credits | 0 |
| DANB Credits | 0 |
| Core CE Credits | 0 |
| Core Topic | N/A |
Fees
| | |
| --- | --- |
| Dentist Early Bird Fee | $35.00 |
| Staff Early Bird Fee | $35.00 |
| Dentist Regular Fee | $45.00 |
| Staff Regular Fee | $45.00 |