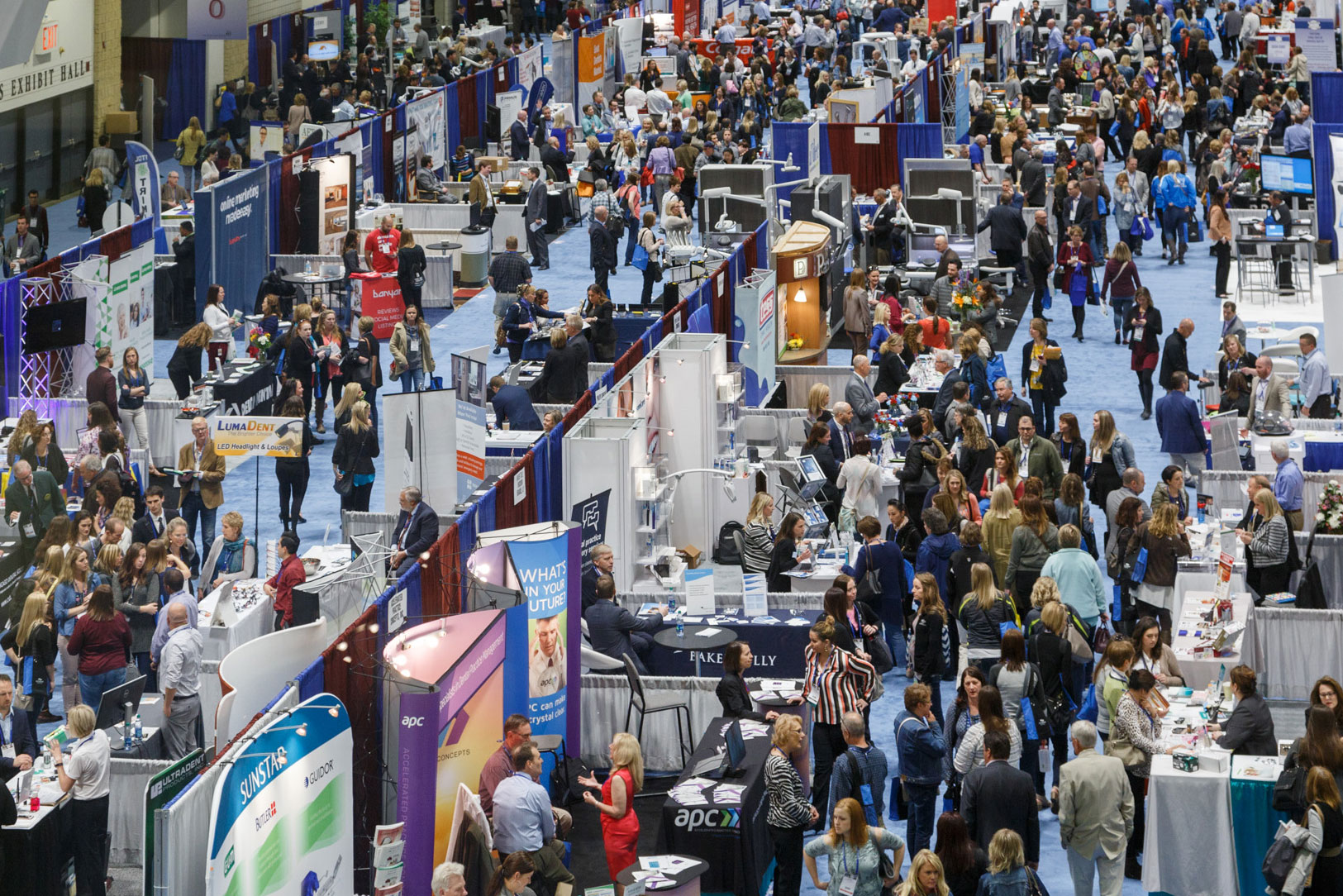 2023 Sessions
The Star of the North conference offers a wide range of professional development seminars that allow dental professionals to earn CE credits. Click on the buttons below for more detailed information about our speakers and sessions. You may also view our Schedule At A Glance for a more general overview.
← Back to search
Something to Chew On: The Effects of Aging on Oral Health
April 28, 2022
9:00 am – 11:30 am
Just like all of us, our patients are advancing in age and facing complicated age-related consequences. Food impactions, expanding restorations, temperature sensitivity, xerostomia, grinding, and erosion are just a few of the many issues they will face as they grow older. This course looks at the contributing factors that will be affecting our aging patients and provides an opportunity to discuss their personal, and our professional, dilemmas. We will chew on the facts and spit out potential solutions that will help us all age tastefully.
Learning Objectives;
1) Identify the difference between hyposalivation and xerostomia.
2) Look at why we get it and how to treat it.
3) Recognize changes intraorally (attrition, wear, erosion).
4) Consider the need for SDF with this population.
5) Evaluate in-office and home aides for patients' home care protocol.
Recommended for
Dental Hygienists
Dental Therapist
Dentists
Student Dentists
About the speaker
Judy Bendit, RDH, BS
Ms. Bendit has over 45 years of experience in dentistry. She is a speaker, author and faculty member at Penn Dental Medicine. She has been listed in Dentistry Today as a top speaker for over a decade.
Credits
| | |
| --- | --- |
| Fundamental CE Credits | 2.5 |
| Elective CE Credits | 0 |
| DANB Credits | 0 |
| Core CE Credits | 0 |
| Core Topic | N/A |
Fees
| | |
| --- | --- |
| Dentist Early Bird Fee | $35.00 |
| Staff Early Bird Fee | $35.00 |
| Dentist Regular Fee | $45.00 |
| Staff Regular Fee | $45.00 |