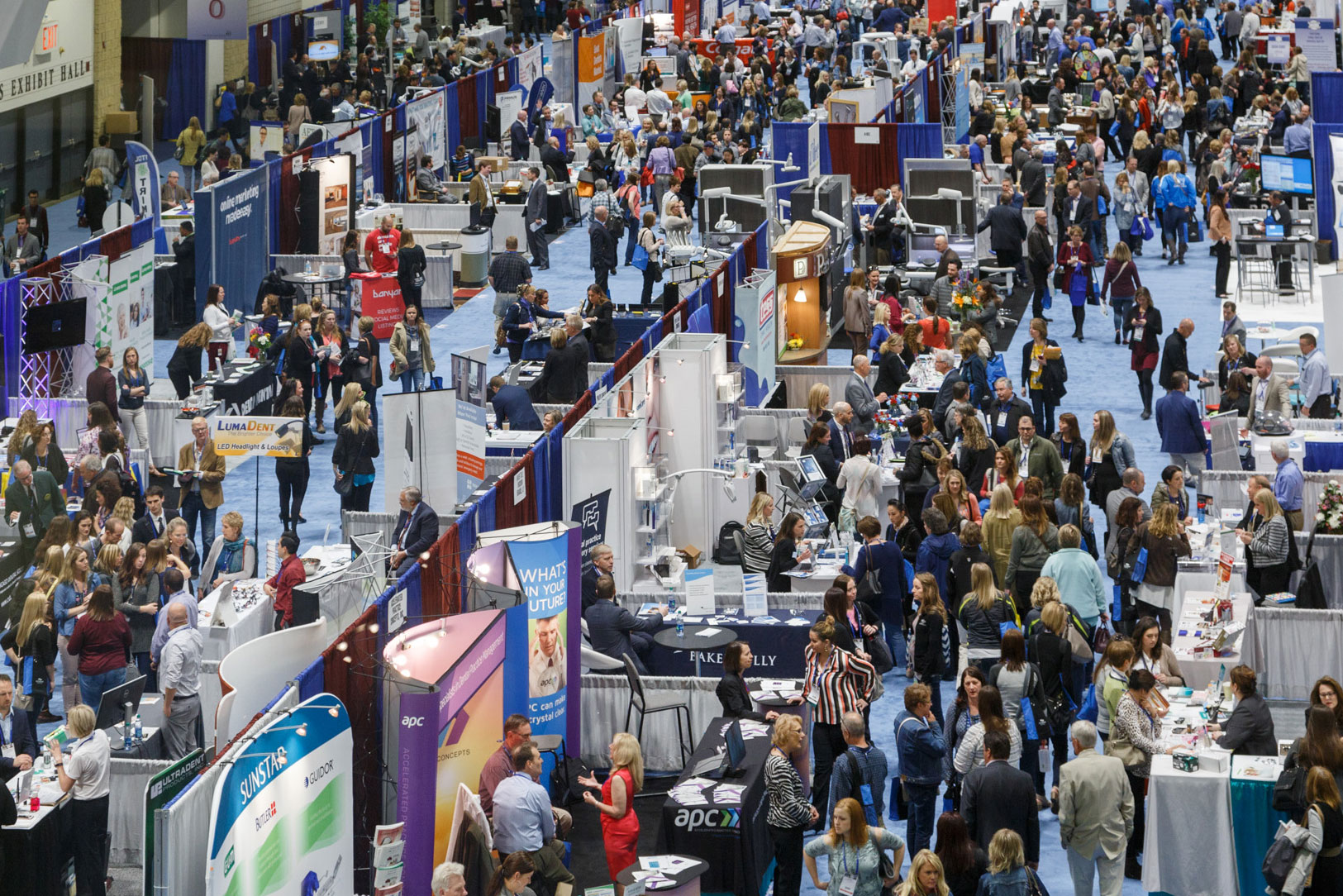 2020 Seminars
The Star of the North conference offers a wide range of professional development seminars that allow dental professionals to earn CE credits. Click on each seminar below for more information, including pricing.
← Back to search
Student & New Dentist CE Program:
Financial Decisions the Dentist Must Get Right
April 24, 2020
2:30 pm – 4:30 pm
In this content-rich, interactive course, learn proven formulas behind building wealth, tax strategies to improve cash flow, plus the short- and long-term benefits of various investment environments. Also covered: pension and retirement planning. Learn about current pension laws and advantageous tax strategies to support pension planning, plus where to find money to fund retirement plans. The course also covers best practices for purchasing or transitioning ownership of a practice, how to work with partners or associates, and how to improve the efficiency of your practice. Using our "real life" case studies, this course helps you determine how your practice compares to similar practices, and evaluate how you're tracking on the path to financial freedom.
This program is designed for new denists (graduated 2009-2019) and student dentists only.
Learning Objectives:
1) Determine how to minimize social security taxes, state and federal taxes.
2) Learn how practice ownership better positions you to accumulate and retain wealth.
3) Discover the advantages of saving in a tax-deferred environment.
4) Identify the right way and the right time to acquire another office.
5) Discover the rewards of bringing in an associate or partner into the practice when the time is right.
Recommended for
Dentists
Student Dentists
About the speaker
Erica Grant, CPA
Ms. Grant is an alumna of the University of North Texas with her Bachelor's in accounting and Master of Science in tax research. She is a Certified Public Accountant and Investment Advisor Representative. She joined Cain Watters Associates in 2011 and speaks across the country and mentors Dallas students about the importance of proper money management.
Credits
| | |
| --- | --- |
| Fundamental CE Credits | 0 |
| Elective CE Credits | 0 |
| DANB Credits | 0 |
| Core CE Credits | 0 |
| Core Topic | N/A |
Fees
| | |
| --- | --- |
| Dentist Early Bird Fee | $10.00 |
| Dentist Regular Fee | $10.00 |