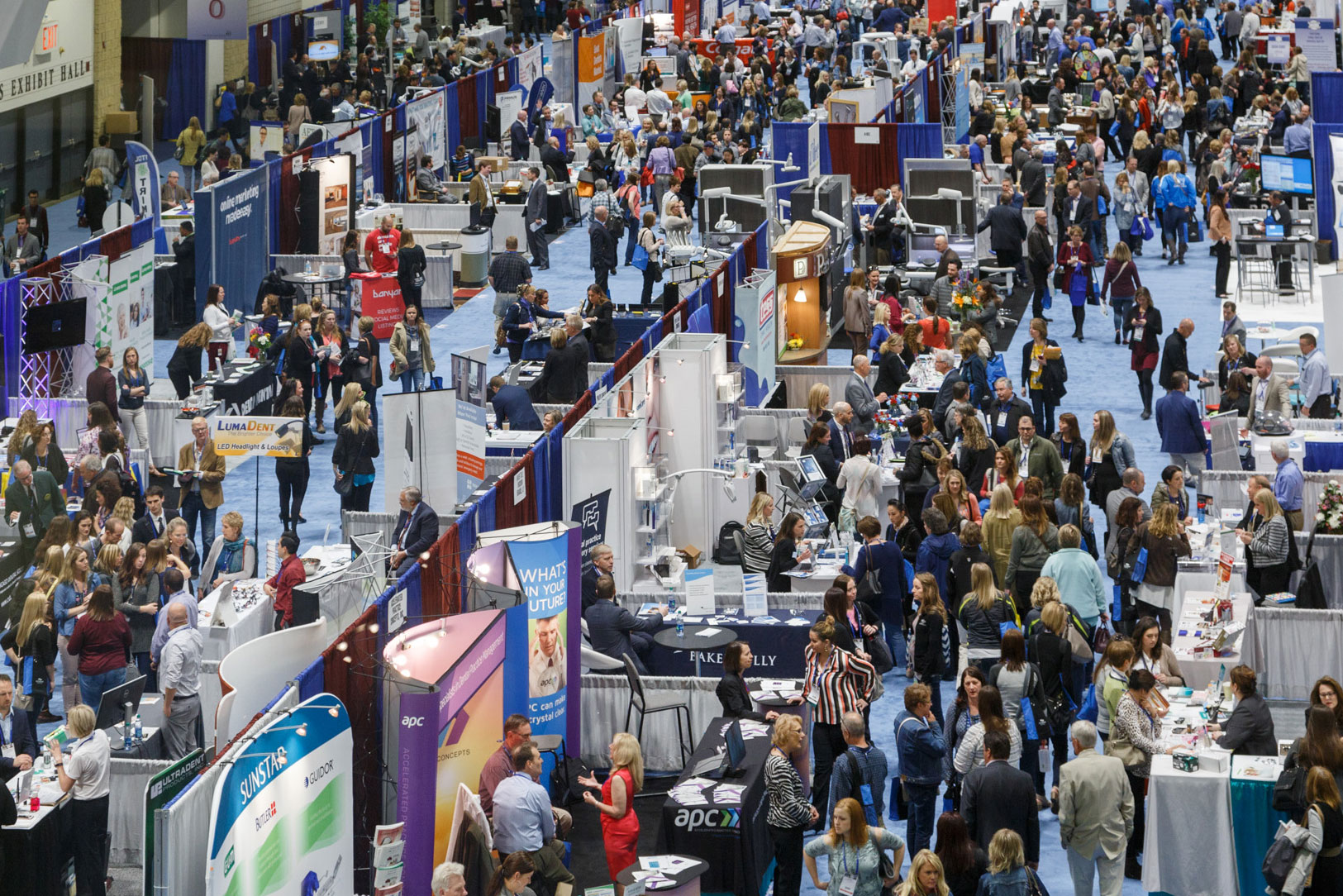 2020 Seminars
The Star of the North conference offers a wide range of professional development seminars that allow dental professionals to earn CE credits. Click on each seminar below for more information, including pricing.
← Back to search
STAR Series: Afternoon Session
April 24, 2020
1:30 pm – 5:00 pm
Cy Amundson
Joshua Austin, D.D.S., MAGD
Natalie Kaweckyj, BA, LDA, RF, CDA, CDPMA, COA
Fran Zeuli
Sign up for this unique style of course and choose which sessions you want to attend. The afternoon STAR series will feature three speakers discussing different topics. Presentations will last one hour with a 15 minute break in between. Credit will be issued based on the actual number of courses attended. The session features social media, human trafficking and work culture! Check out the individual course descriptions for more information.
This program is sponsored by an unrestricted educational grant provided by Delta Dental.
Recommended for
Administrative Personnel
Dental Assistants
Dental Hygienists
Dental Technicians
Dental Therapist
Dentists
Nurses
Office Managers
Student Dentists
About the speakers
Cy Amundson
Mr. Amundson is a comedian, podcast host, ESPN SportsCenter Snapchat host, frequent radio show guest and Fun is Good presenting partner. He has recorded two comedy albums and co-hosts several podcasts.
Joshua Austin, D.D.S., MAGD
Dr. Austin maintains a full-time restorative dentistry private practice in San Antonio, Texas. He is an editorial director and columnist for Dental Economics focusing on dental products and technology. He is a graduate of the University of Texas Health Science Center at San Antonio. He lectures frequently on restorative dentistry as well as online reputation management and social media.
Natalie Kaweckyj, BA, LDA, RF, CDA, CDPMA, COA
Ms. Kaweckyj is a licensed dental assistant who has worked academically, administratively, clinically, and legislatively for the past 27 years. She served two terms as President of the American Dental Assistants Association and three terms as President of the Minnesota Dental Assistants Association. She currently works at Children's Dental Services in Minneapolis.
Fran Zeuli
Mr. Zeuli is recognized as an innovative, performance-driven senior leader with a successful track record of exceeding sales, customr care and employee satisfaction goals in multiple large corporations. He is skilled at designing and implementing actionable, strategic initiatives across all levels of an organization.
Credits
| | |
| --- | --- |
| Fundamental CE Credits | 0 |
| Elective CE Credits | 0 |
| DANB Credits | 0 |
| Core CE Credits | 0 |
| Core Topic | N/A |
Fees
| | |
| --- | --- |
| Dentist Early Bird Fee | $45.00 |
| Staff Early Bird Fee | $45.00 |
| Dentist Regular Fee | $45.00 |
| Staff Regular Fee | $45.00 |