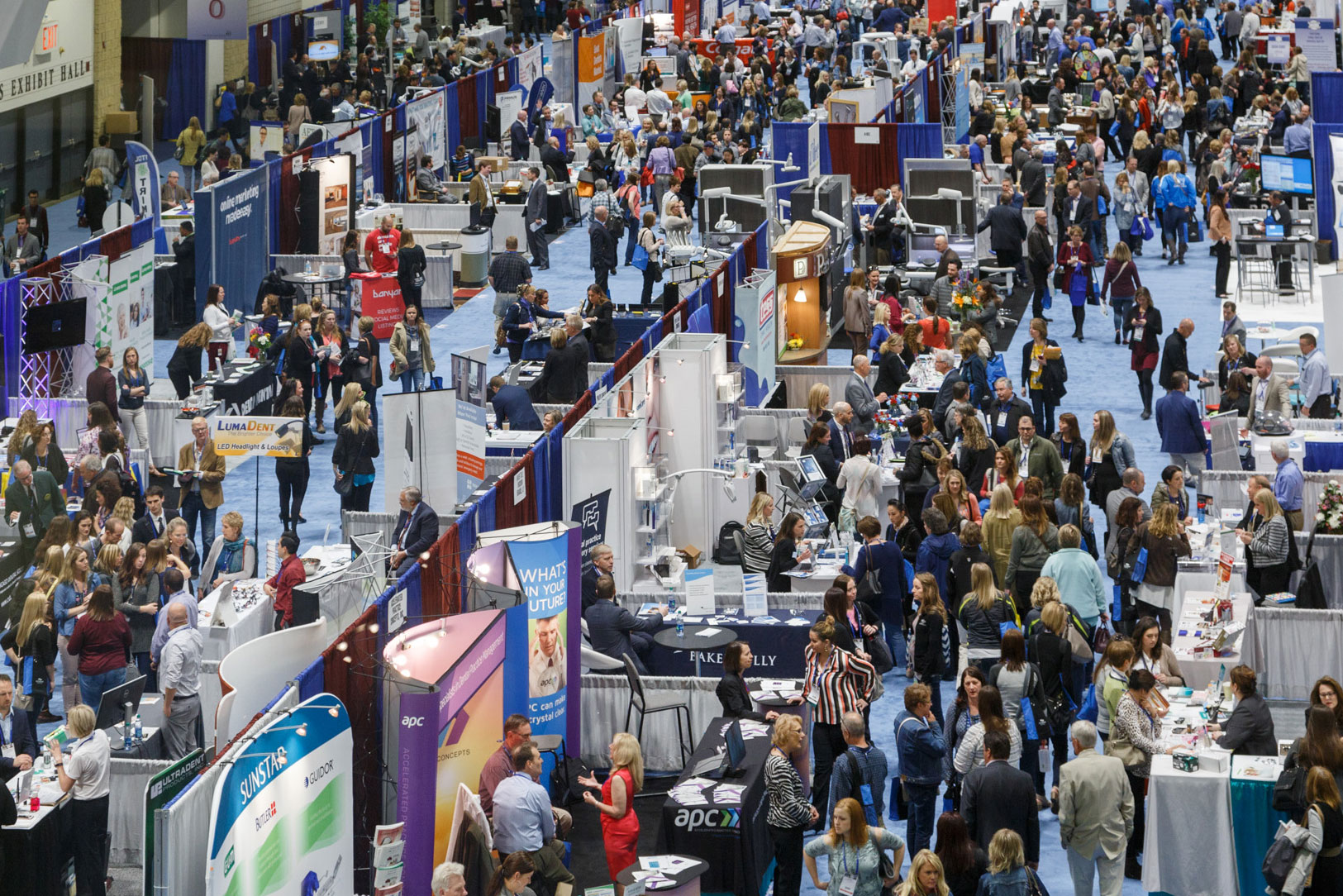 2020 Seminars
The Star of the North conference offers a wide range of professional development seminars that allow dental professionals to earn CE credits. Click on each seminar below for more information, including pricing.
← Back to search
Hygienist Proud Symposium
April 24, 2020
8:00 am – 10:00 am
Machell Hudson
Andrea Johnson, RDH, MS
Anne Rice, RDH
Susan Wingrove, RDH, BS
This program will feature three panelists who will present for 30 minutes each followed by an opportunity for Question & Answer. The program will be moderated by Andrea Johnson, RDH, MS.
Each participant will receive a Hygienist Proud tote bag filled with swag along with a Genius Electric toothbrush.
Limited to 300 attendees. Hygienists only!
Speakers and Topics include:
Susan Wingrove, RDH, BS
Disrupt, Debride, Detoxify: Implant Maintenance and Home Care
Implant success depends on professional biofilm disruption, proper tools for debridement, and home-care products that detoxify and eliminate inflammation. This course will provide you with the latest tools, protocols and products for safe, effective implant maintenance and home-care recommendations.
Machelle C. Hudson, RDH
Don't Let the Health of Your Mouth Break Your Heart
Heart attack is the number one killer in our country and stroke is the number one most debilitating. Oral health plays an enormous role in either keeping our heart healthy or making our heart very sick. Learn how to be on the front line in detecting, educating and treating patients at risk for heart attack and stroke. Understand the role oral disease plays in the causation of heart attack and stroke and how we as dental professionals can save our patients.
Anne Rice, RDH, BS
Healthy Mouth, Healthy Mind
Dementia is not inevitable and dentistry is one of the most effective healthcare fields that can impact Alzheimer's disease through prevention and education. Understand how dental providers use an arsenal of assessment protocols every day that directly coincide with modifiable Alzheimer risk factors.
This program is sponsored by an unrestricted grant provided by Crest Oral B.
Recommended for
About the speakers
Machell Hudson
Ms. Hudson is the Director of Oral/Systemic Wellness for Granbury Dental Center and a hygiene consultant with Productive Dentist Academy. She is a full-time clinical hygienist and also the co-host of Reflection Health which is produced by a Tale of Two Hygienists Michelle Strange and Andrew Johnston.
Andrea Johnson, RDH, MS
Ms. Johnson is the Scale Influence Manager for Procter & Gamble Professional Oral Health. She is a registered dental hygienist and has a Master's degree in Psychology. She is responsible for speaker activities, association work and building capabilities within her region. She is a member of the ADHA and enjoys speaking and sharing the science with dental professionals.
Anne Rice, RDH
Ms. Rice has more than 30 years of clinical dental hygiene practice that led her to found Oral Systemic Seminars fueling her drive to inform colleagues and the general public through coaching, speaking, and writing. She is a trusted expert of oral systemic link research and education and is very focused on cognitive health and sleep hygiene.
Susan Wingrove, RDH, BS
Ms. Wingrove is a dynamic innovator, writer, international speaker, instrument designer and 2016 Sunstar RDH Award of Distinction recipient. She is a member of the ADHA, International Federation of Dental Hygienists, Oral-B Global Implant Board and Western Society of Periodontology.
Credits
| | |
| --- | --- |
| Fundamental CE Credits | 2 |
| Elective CE Credits | 0 |
| DANB Credits | 0 |
| Core CE Credits | 0 |
| Core Topic | N/A |
Fees
| | |
| --- | --- |
| Dentist Early Bird Fee | $45.00 |
| Staff Early Bird Fee | $45.00 |
| Dentist Regular Fee | $45.00 |
| Staff Regular Fee | $45.00 |