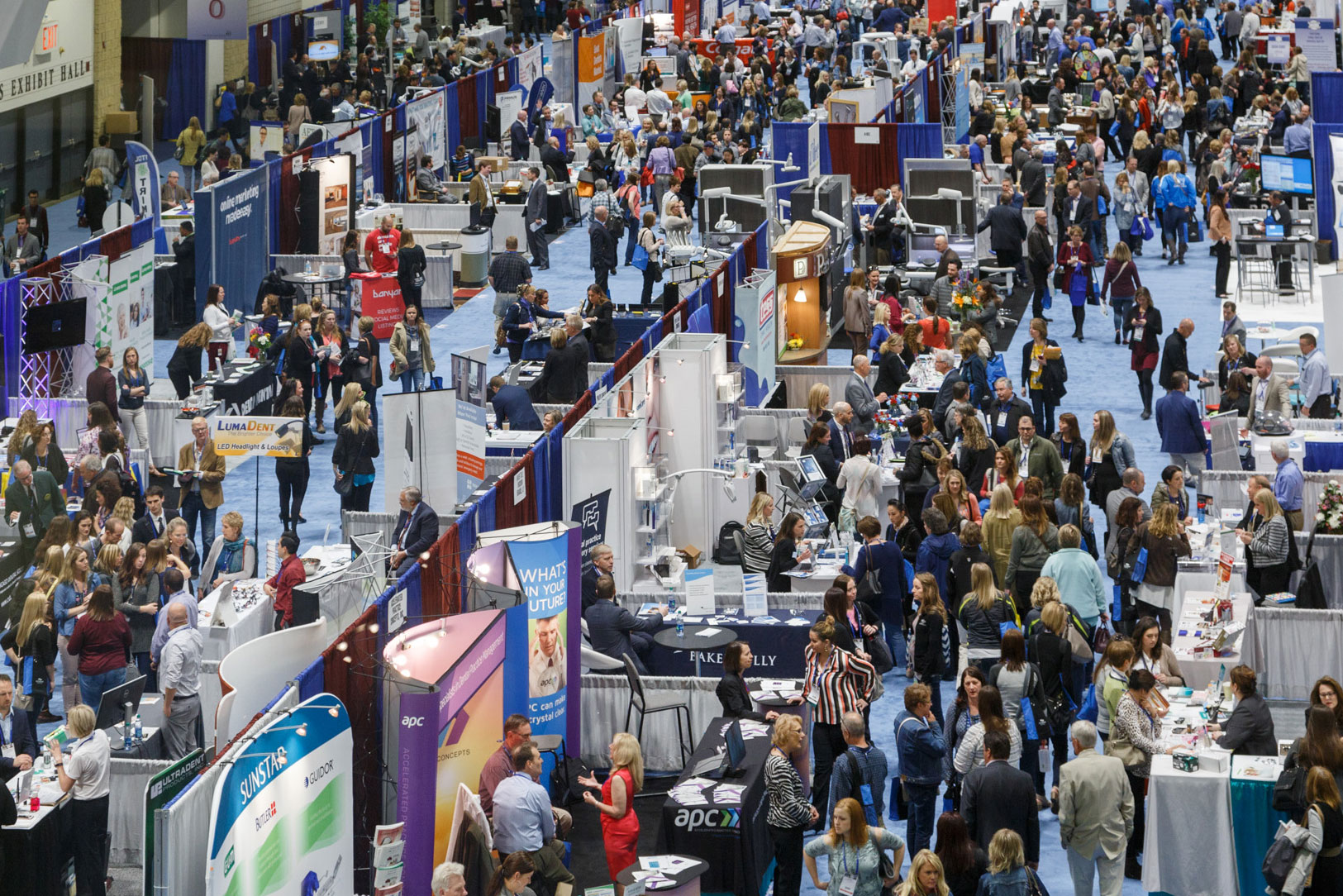 2020 Seminars
The Star of the North conference offers a wide range of professional development seminars that allow dental professionals to earn CE credits. Click on each seminar below for more information, including pricing.
← Back to search
It's (Medically) Complicated! Essential Pharmacology for Treating
Medically Complex Dental Patients
July 31, 2020
12:00 am – 12:00 am
Thomas Viola, R.Ph., C.C.P.
Dental professionals must frequently draw upon their knowledge of pharmacology for optimal care of today's medically complex dental patients. However, armed with relatively brief exposure to such a vast subject during formal education and faced with ever-changing medication therapy guidelines, many dental professionals simply cannot keep up with the latest trends in disease state management. This program will provide an overview of the dental implications of the prescription medications, non-prescription medications, herbal products, nutritional supplements and substance abuse most frequently used by patients. Special emphasis will be given to delivering this essential information in a format which makes it practical and useful for all members of the dental team.
Learning Objectives:
1) Identify the prescription medications most frequently encountered on a patient's medical history.
2) Discuss the non-prescription medications most often used by dental patients and explain their impact on dental therapy.
3) Identify the most popular herbal products and nutritional supplements and discuss their purported uses and dental considerations.
4) Identify the most common substances of abuse and describe their oral manifestations and dental treatment considerations.
Financial Disclaimer: Speaker receives financial support from Colgate and Procter & Gamble.
This program is sponsored by an unrestricted educational grant provided by 3M.
Recommended for
Dental Assistants
Dental Hygienists
Dental Therapist
Dentists
Nurses
Student Dentists
About the speaker
Thomas Viola, R.Ph., C.C.P.
Dr. Viola, the founder of "Pharmacology Declassified", is a board-certified pharmacist who also serves the profession of dentistry as a clinical educator, professional speaker and published author. He is a member of the faculty of ten dental professional degree programs and has received several awards for Outstanding Teacher of the Year.
Credits
| | |
| --- | --- |
| Fundamental CE Credits | 2.0 |
| Elective CE Credits | 0 |
| DANB Credits | 0 |
| Core CE Credits | 0 |
| Core Topic | N/A |
Fees
| | |
| --- | --- |
| Dentist Regular Fee | $45.00 |
| Staff Regular Fee | $45.00 |