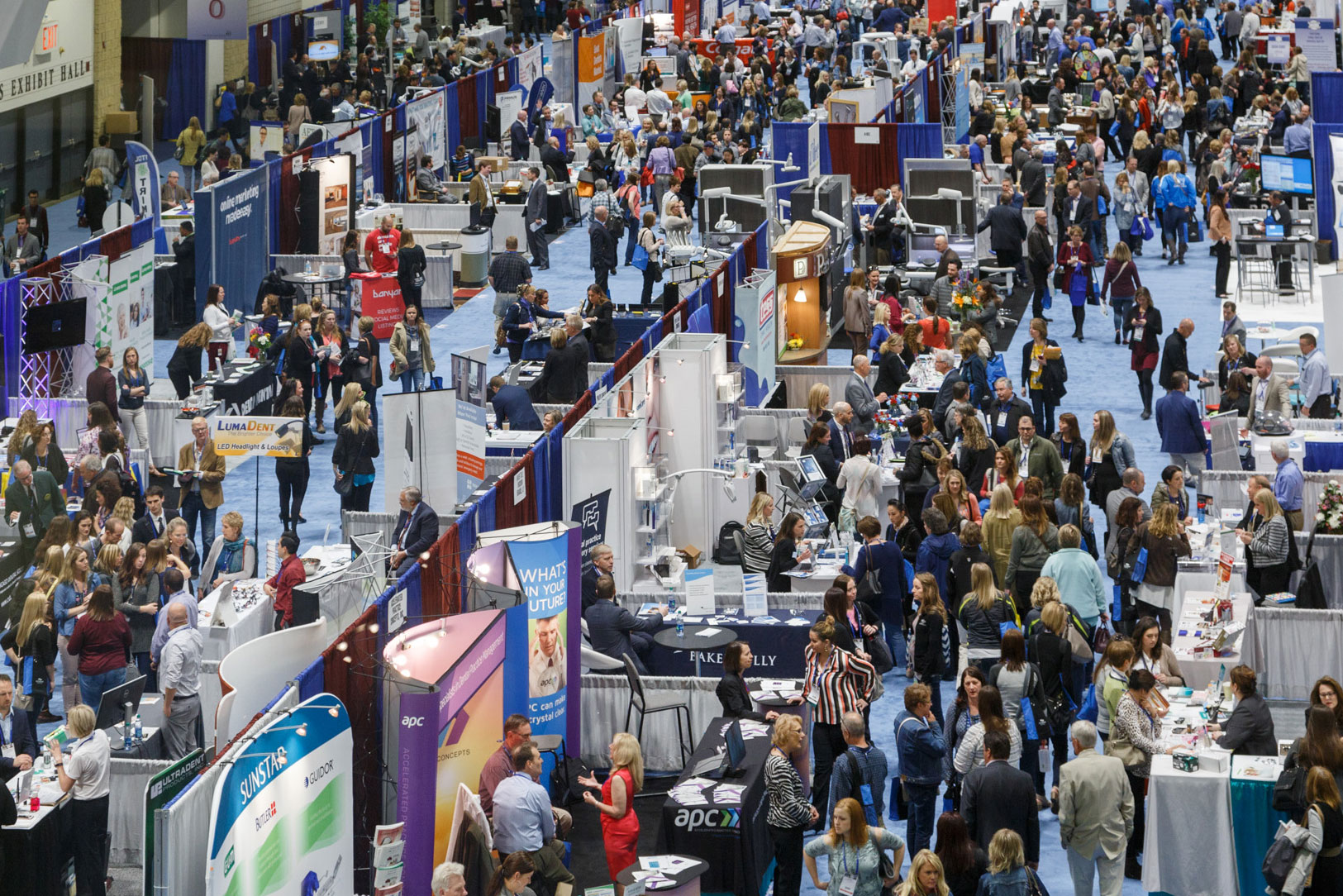 2020 Seminars
The Star of the North conference offers a wide range of professional development seminars that allow dental professionals to earn CE credits. Click on each seminar below for more information, including pricing.
Crown lengthening procedures may involve osseous resective therapy in addition to surgical management of soft tissue. These hard and soft tissue alterations may be provided in order to obtain a ferrule height and establish a biologic width. This course will utilize a plastic typodont to provide a practical exercise in exposing a maxillary premolar with a subgingival fracture. Techniques for incisions, osseous therapy and suturing will be reviewed. Indications and contraindications to surgical exposure will be discussed.
Learning Objectives:
1) Design a flap for a crown lengthening surgical procedure.
2) Utilize ostectomy and osteoplasty to achieve adequate tooth exposure.
3) Eliminate osseous deformities.
4) Apically position a flap with periosteal sutures.
5) Recognize when crown lengthening is contraindicated.
Recommended for
Dentists
Student Dentists
About the speaker
Timothy Hempton, D.D.S.
Dr. Hempton is a Diplomate of the American Board of Periodontology and also maintains a private practice in Dedham, MA. He is an adjunct associate clinical professor at Tufts University School of Dental Medicine and a former clinical instructor at Harvard School of Dental Medicine.
Credits
| | |
| --- | --- |
| Fundamental CE Credits | 3.5 |
| Elective CE Credits | 0 |
| DANB Credits | 0 |
| Core CE Credits | 0 |
| Core Topic | N/A |
Fees
| | |
| --- | --- |
| Dentist Early Bird Fee | $335.00 |
| Staff Early Bird Fee | $335.00 |
| Dentist Regular Fee | $345.00 |
| Staff Regular Fee | $345.00 |