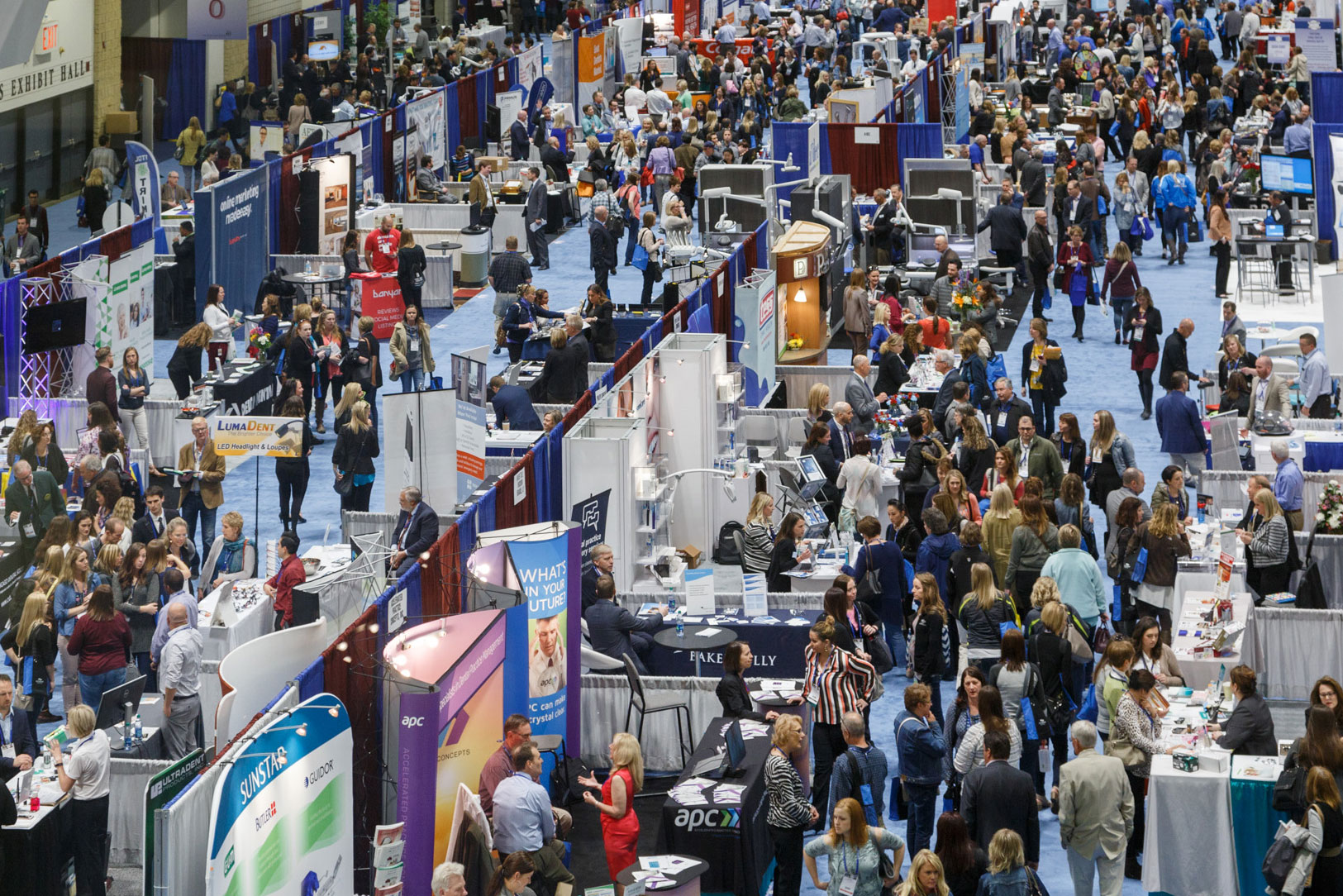 2020 Seminars
The Star of the North conference offers a wide range of professional development seminars that allow dental professionals to earn CE credits. Click on each seminar below for more information, including pricing.
← Back to search
Surgical Complications: How to Manage and Avoid
July 30, 2020
12:00 am – 12:00 am
Karl Koerner, D.D.S., M.S.
This course covers common complications and how to avoid or manage them, such as sinus issues, avoiding excessive force (including tuberosity fractures), handling bleeding, and how to quickly take care of teeth that won't go numb. We will discuss how multiple extractions differ from one at a time and may require a bigger flap; granulomatous tissue removal; alveoplasty; exostoses removal; frenectomy; continuous-lock sutures; controlled canine eminence reduction among other topics. We will also discuss which flaps and instruments are best for removing bone.
Learning Objectives:
1) Avoid or manage extraction complications with more confidence and skill.
2) Know differences that are important in removing one vs. multiple teeth.
3) Perform a frenectomy according to current standards of care.
Recommended for
Dental Assistants
Dentists
Student Dentists
About the speaker
Karl Koerner, D.D.S., M.S.
Dr. Koerner is an Adjunct Professor of Oral Surgery at Roseman University in Utah. He has presented hundreds of didactic and participation oral surgery courses to GPs over the last 20 years. He is a past president of the Utah Dental Association and Utah Academy of General Dentistry.
Credits
| | |
| --- | --- |
| Fundamental CE Credits | 2.0 |
| Elective CE Credits | 0 |
| DANB Credits | 0 |
| Core CE Credits | 0 |
| Core Topic | N/A |
Fees
| | |
| --- | --- |
| Dentist Regular Fee | $55.00 |
| Staff Regular Fee | $55.00 |