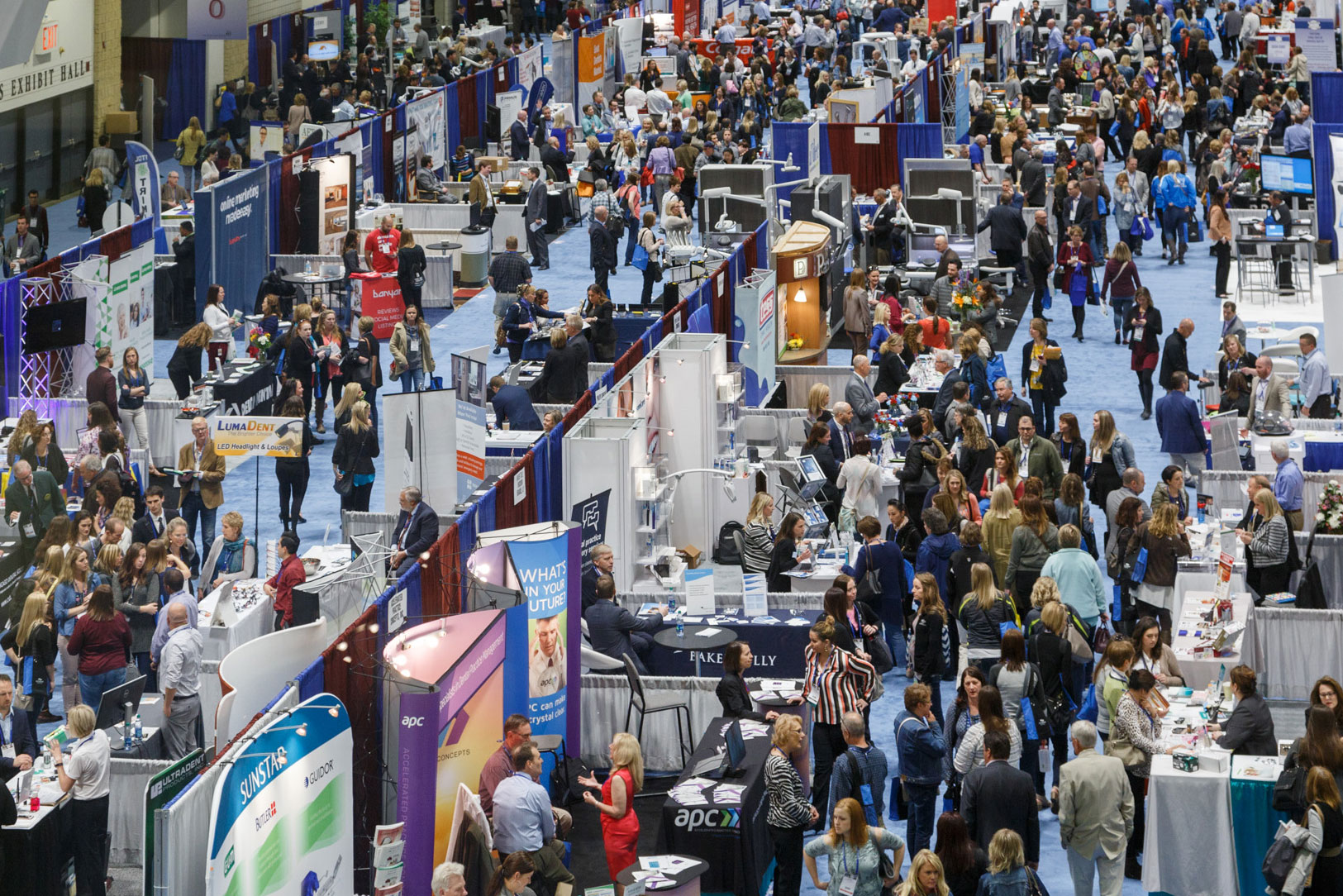 2020 Seminars
The Star of the North conference offers a wide range of professional development seminars that allow dental professionals to earn CE credits. Click on each seminar below for more information, including pricing.
← Back to search
The Impact of Innovation, Camaraderie and Diversity on Dental
Restorations
August 1, 2020
12:00 am – 12:00 am
Natalie Kaweckyj, BA, LDA, RF, CDA, CDPMA, COA
The most frequent type of dental procedure dental assistants perform with the dental team are restorative procedures. Dental assistants need to be innovative in their approach in getting the patient to accept treatment planning, knowledgeable and diverse in their skills sets and an effective communicator and leader to positively influence the overall camaraderie of the office in order to enhance patient care.
Learning Objectives:
1) Discuss how the use of technology has impacted the dental assistant and will continue to influence their career and future expansion of functions.
2) Discuss several ways in which dental assistants influence the team and can improve patient understanding of proposed treatment planning.
3) Discuss the use of teledentistry and collaborative management agreements to expand the dental team workforce into diverse populations which can streamline and enhance patient care.
Recommended for
Dental Assistants
Dental Hygienists
Dental Therapist
Dentists
About the speaker
Natalie Kaweckyj, BA, LDA, RF, CDA, CDPMA, COA
Ms. Kaweckyj is a licensed dental assistant who has worked academically, administratively, clinically, and legislatively for the past 27 years. She served two terms as President of the American Dental Assistants Association and three terms as President of the Minnesota Dental Assistants Association. She currently works at Children's Dental Services in Minneapolis.
Credits
| | |
| --- | --- |
| Fundamental CE Credits | 2.0 |
| Elective CE Credits | 0 |
| DANB Credits | 0 |
| Core CE Credits | 0 |
| Core Topic | N/A |
Fees
| | |
| --- | --- |
| Dentist Regular Fee | $35.00 |
| Staff Regular Fee | $35.00 |