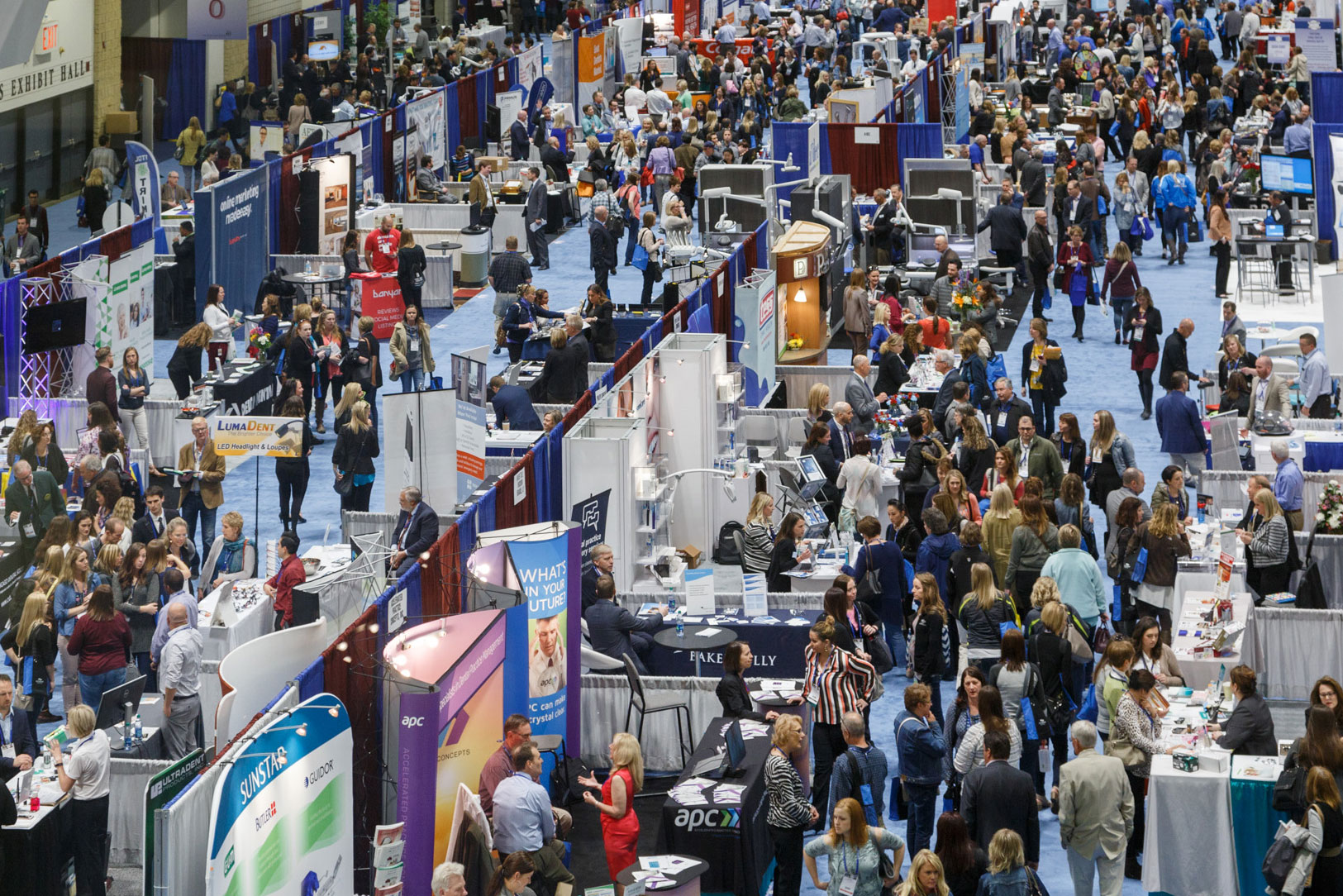 2020 Seminars
The Star of the North conference offers a wide range of professional development seminars that allow dental professionals to earn CE credits. Click on each seminar below for more information, including pricing.
← Back to search
It's Not My Job: Taking Initiative in the Dental Practice
July 30, 2020
12:00 am – 12:00 am
Natalie Kaweckyj, BA, LDA, RF, CDA, CDPMA, COA
Employee engagement is a concept that has begun to grab the attention of the corporate world for the past few years and has filtered into the dental profession. When simply put, higher levels of team member engagement involves increased profitability in the workplace, career satisfaction, and office dynamic harmony. The level of employee engagement can be measured by the willingness and ability of the team members to contribute to overall success.
Learning Objectives:
1) Explain the phases of team member engagement, including the 3 C's of engagement.
2) Understand the differences in team member dynamics and how to work through it.
3) Summarize the benefits of a harmonious team environment.
Recommended for
Administrative Personnel
Dental Assistants
Dental Hygienists
Dental Therapist
Office Managers
About the speaker
Natalie Kaweckyj, BA, LDA, RF, CDA, CDPMA, COA
Ms. Kaweckyj is a licensed dental assistant who has worked academically, administratively, clinically, and legislatively for the past 27 years. She served two terms as President of the American Dental Assistants Association and three terms as President of the Minnesota Dental Assistants Association. She currently works at Children's Dental Services in Minneapolis.
Credits
| | |
| --- | --- |
| Fundamental CE Credits | 0 |
| Elective CE Credits | 0 |
| DANB Credits | 0 |
| Core CE Credits | 2.0 |
| Core Topic | Patient Communication |
Fees
| | |
| --- | --- |
| Dentist Regular Fee | $35.00 |
| Staff Regular Fee | $35.00 |