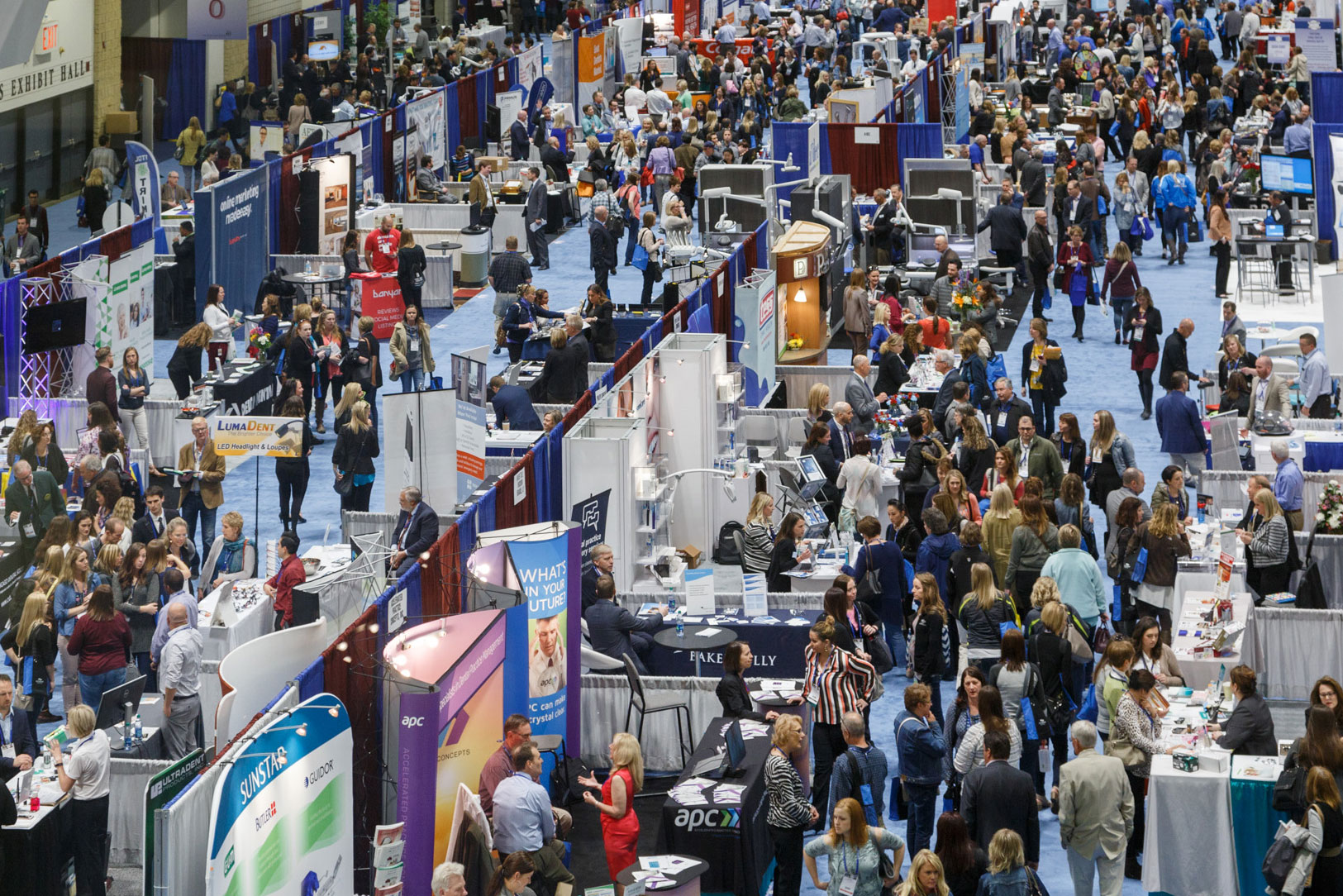 2020 Seminars
The Star of the North conference offers a wide range of professional development seminars that allow dental professionals to earn CE credits. Click on each seminar below for more information, including pricing.
← Back to search
Top 10 Ethical Dilemmas Facing Today's Dental Assistant
July 30, 2020
12:00 am – 12:00 am
Natalie Kaweckyj, BA, LDA, RF, CDA, CDPMA, COA
The duties of the dental assistant are among the most comprehensive and varied in the dental office. The dental assistant performs many tasks requiring both interpersonal and technical skills. Although state regulations vary, responsibilities to the patients we serve do not. Ethical dilemmas are nothing more than complex situations that involve two or more choices, and selecting either of the choices results in some sort of conflict or transgression.
Learning Objectives:
1) Describe the evolution of healthcare ethics, including events that have affected development of the principles of ethics that guide the dental profession.
2) Understand how yesterday's headlines have shaped how we do things today.
3) Identify current and emerging ethical challenges facing dental professionals.
Recommended for
About the speaker
Natalie Kaweckyj, BA, LDA, RF, CDA, CDPMA, COA
Ms. Kaweckyj is a licensed dental assistant who has worked academically, administratively, clinically, and legislatively for the past 27 years. She served two terms as President of the American Dental Assistants Association and three terms as President of the Minnesota Dental Assistants Association. She currently works at Children's Dental Services in Minneapolis.
Credits
| | |
| --- | --- |
| Fundamental CE Credits | 0 |
| Elective CE Credits | 0 |
| DANB Credits | 0 |
| Core CE Credits | 2.0 |
| Core Topic | Ethics |
Fees
| | |
| --- | --- |
| Dentist Regular Fee | $35.00 |
| Staff Regular Fee | $35.00 |