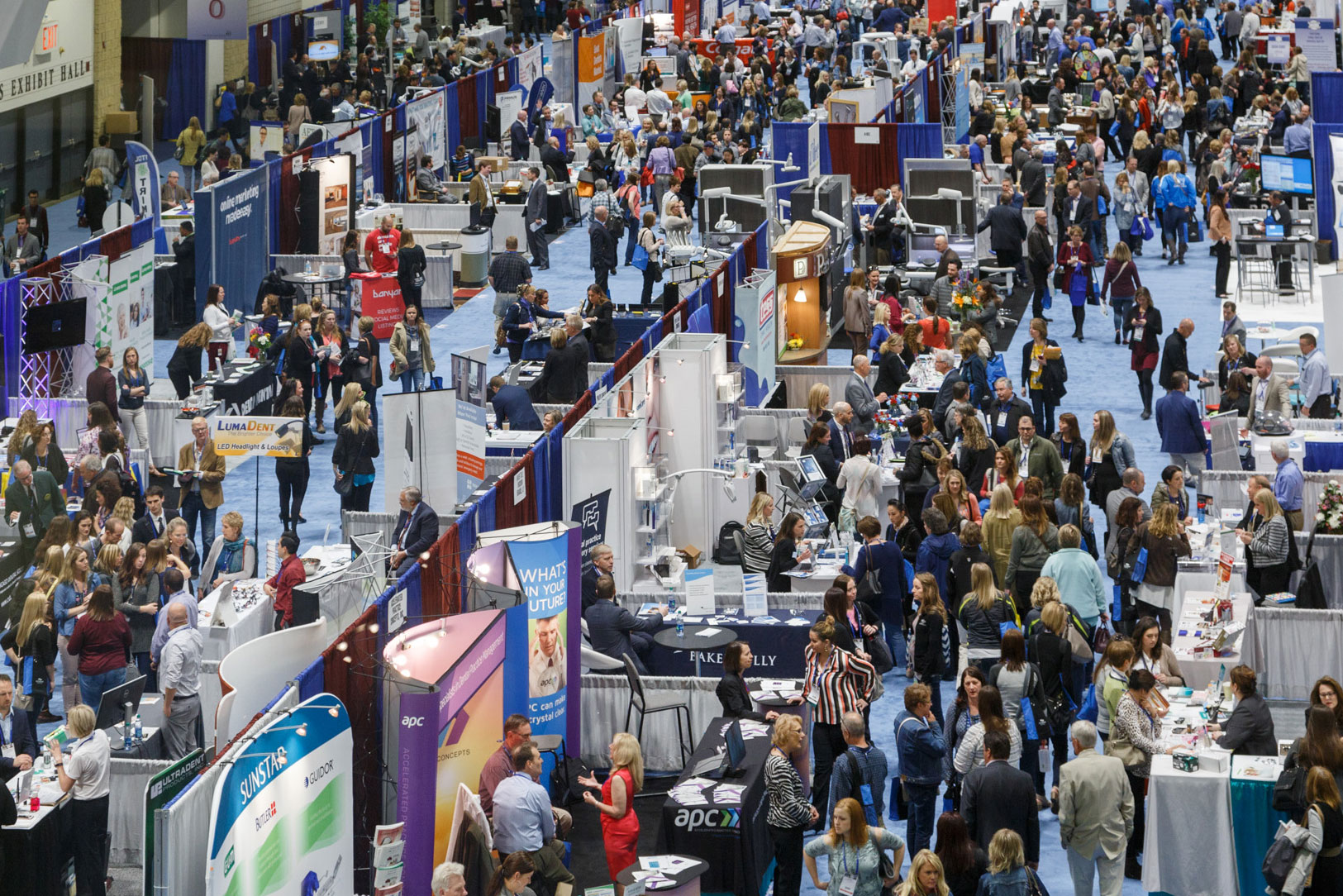 2020 Seminars
The Star of the North conference offers a wide range of professional development seminars that allow dental professionals to earn CE credits. Click on each seminar below for more information, including pricing.
← Back to search
Artistry and Efficiency with Composite Restorations Workshop
April 25, 2020
1:00 pm – 4:00 pm
Most dentists spend a considerable part of their day placing composite restorations. During these appointments, they manage preparation designs, matrix systems, dental adhesives, filling materials and finishing techniques. This course will utilize clinical videos, hands-on demonstration and product sampling to improve the predictability and esthetics of this popular restoration for both anterior and posterior teeth. Particular emphases will be placed on the newest materials and tips and tricks to improve efficiency.
Learning Objectives:
1) Examine the best ways to void the dreaded "white line".
2) Determine when to add a bevel to the preparation.
3) Discuss materials that mimic the natural appearance of teeth.
4) Discover how to match surface textures and shine.
5) Create a matrix for predictably tight contacts and closed margins.
6) Learn how to manage post-operative sensitivity.
Recommended for
Dentists
Student Dentists
About the speaker
Mark Kleive, D.D.S.
Dr. Kleive is a 1997 graduate of the University of Minnesota School of Dentistry. He has over 20 years experience as an associate in a corporate dentistry clinic and as an owner of two different solo practices. He currently practices in Black Mountain, North Carolina and is both a Visiting Faculty member and the Director of Business Systems with the Pankey Institute.
Credits
| | |
| --- | --- |
| Fundamental CE Credits | 3 |
| Elective CE Credits | 0 |
| DANB Credits | 0 |
| Core CE Credits | 0 |
| Core Topic | N/A |
Fees
| | |
| --- | --- |
| Dentist Early Bird Fee | $285.00 |
| Staff Early Bird Fee | $285.00 |
| Dentist Regular Fee | $295.00 |
| Staff Regular Fee | $295.00 |