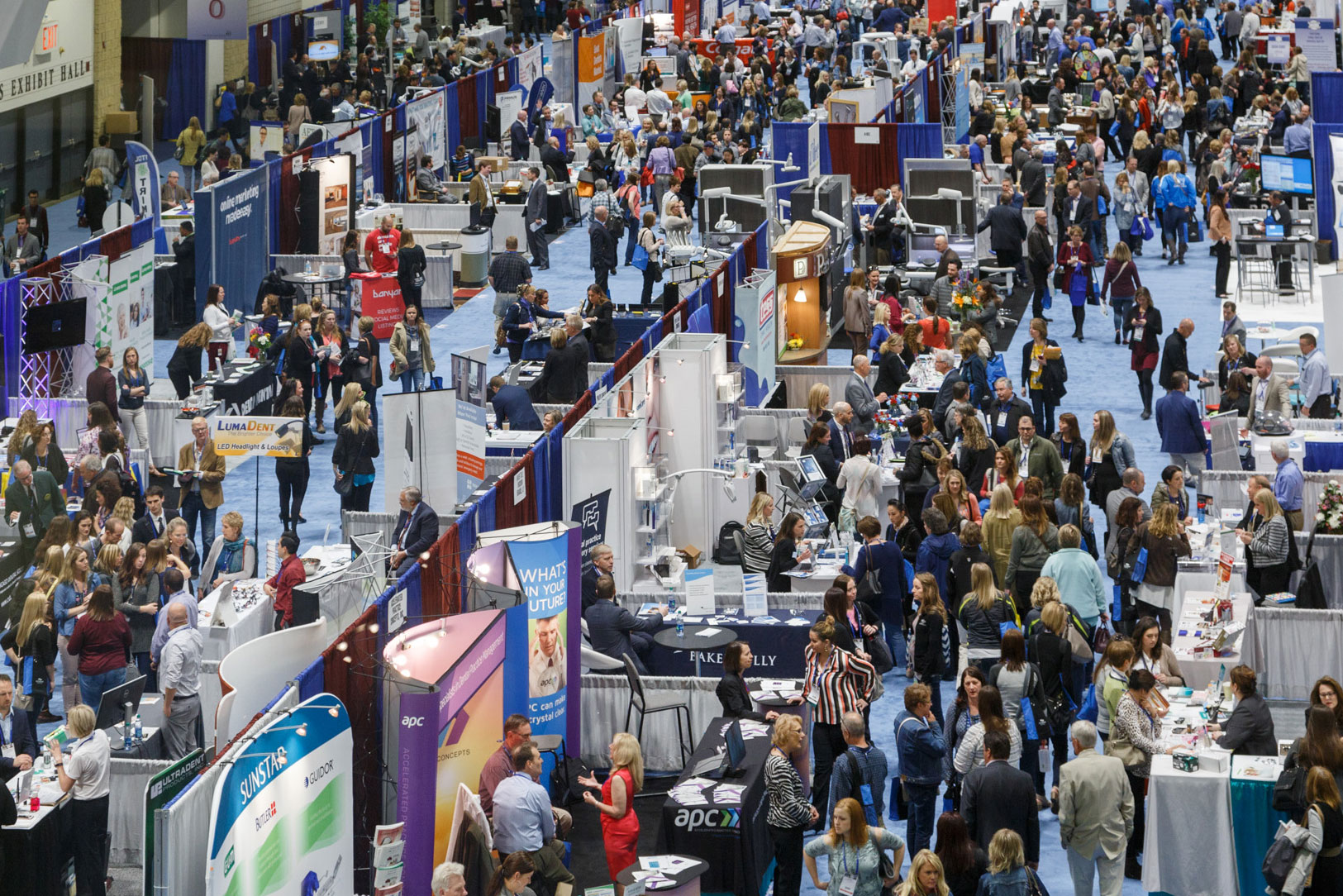 2020 Seminars
The Star of the North conference offers a wide range of professional development seminars that allow dental professionals to earn CE credits. Click on each seminar below for more information, including pricing.
← Back to search
The Simple Approach to Occlusal Stability
July 31, 2020
12:00 am – 12:00 am
The concepts of occlusion have most dentists confused. However, they really are simple. We just have to apply them appropriately for each patient. The most frequent questions posed by dentists include: Which teeth need to touch for stability? What bite (CR or IP) is appropriate for this patient? How do I know when to equilibrate? When is wear on teeth a problem? What do I do with the uneven edges of teeth? What do I do if the teeth are moving during function? This presentation will give you the knowledge to easily plan and restore the "everyday" patients that are a large part of your practice. What's more, you will be able to diagnose and plan treatment with more ease and confidence for those troubling cases that sit on your lab bench top.
Learning Objectives:
1) Learn the contributing factors to occlusal disease.
2) When equilibration is important and when it's not.
3) The essentials of diagnosis & treatment planning for achieving occlusal stability.
4) When intercuspal position (IP) is the reasonable restorative position.
Recommended for
Dental Assistants
Dental Hygienists
Dental Technicians
Dental Therapist
Dentists
Student Dentists
About the speaker
Mark Kleive, D.D.S.
Dr. Kleive is a 1997 graduate of the University of Minnesota School of Dentistry. He has over 20 years experience as an associate in a corporate dentistry clinic and as an owner of two different solo practices. He currently practices in Black Mountain, North Carolina and is both a Visiting Faculty member and the Director of Business Systems with the Pankey Institute.
Credits
| | |
| --- | --- |
| Fundamental CE Credits | 0 |
| Elective CE Credits | 0 |
| DANB Credits | 0 |
| Core CE Credits | 2.0 |
| Core Topic | Diagnose & Treatment Planning |
Fees
| | |
| --- | --- |
| Dentist Regular Fee | $45.00 |
| Staff Regular Fee | $45.00 |