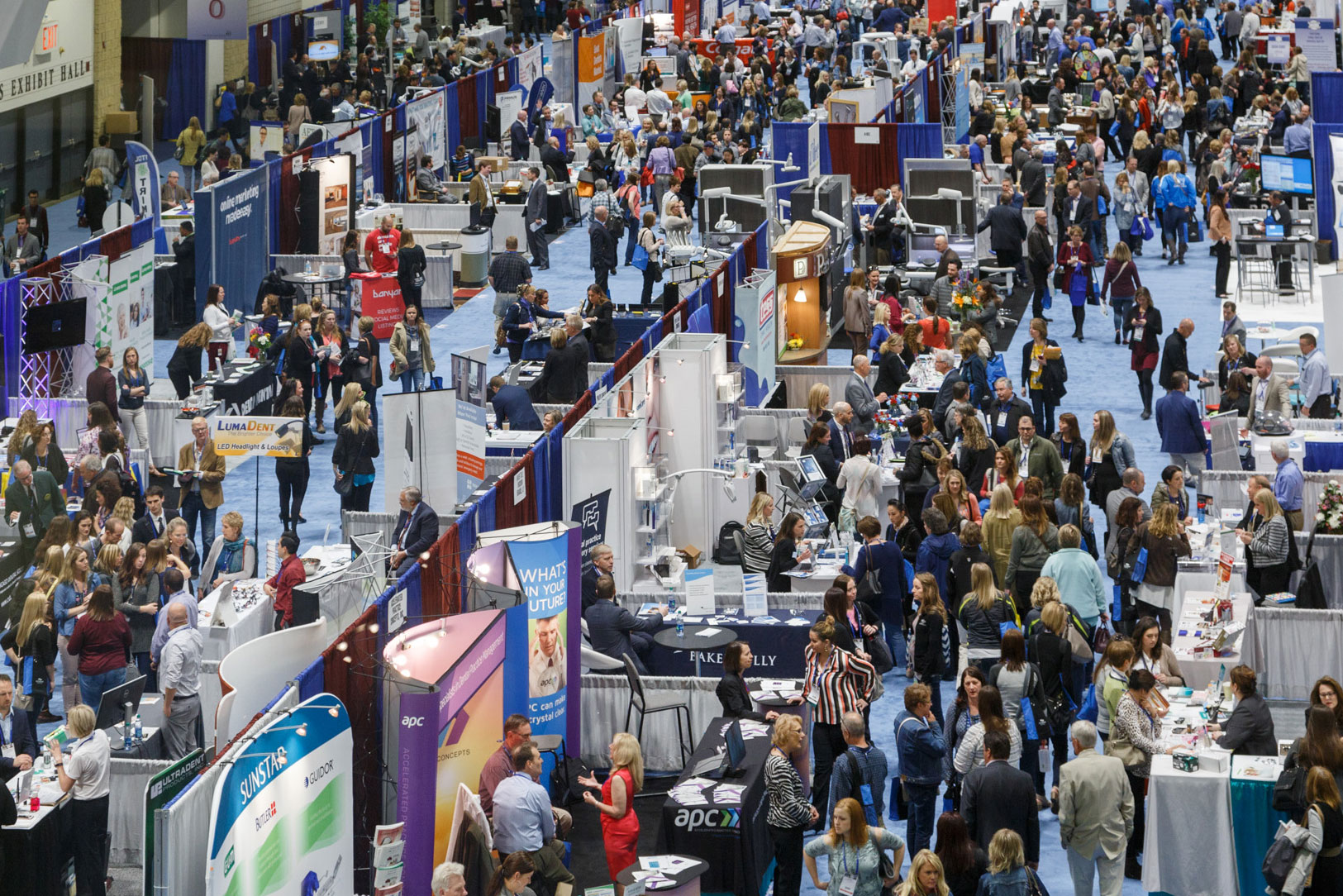 2020 Seminars
The Star of the North conference offers a wide range of professional development seminars that allow dental professionals to earn CE credits. Click on each seminar below for more information, including pricing.
← Back to search
Creative Treatment Planning in Restorative Dentistry:
When It Doesn't Go by the Book
August 1, 2020
12:00 am – 12:00 am
Consistent, predictable, clinical techniques to create quality dental restorations in a time efficient manner form the basis of every procedure that we perform for our patients. Every day we are faced with clinical situations whose solutions don't fit "textbook situations". It is important that as clinicians we offer as many possible solutions to the patient, so that the treatment can be customized to fit their specific goals.
Learning Objectives:
1) Treatment options for complex restorative and aesthetic cases.
2) Creative clinical solutions for restorative problems that save you chair time, the patient money, and achieve an excellent postoperative result.
3) When prosthetics can solve minor orthodontic issues and improve aesthetics and function.
This program is sponsored by an unrestricted educational grant provided by GC America.
Recommended for
Dental Hygienists
Dental Technicians
Dentists
Student Dentists
About the speaker
Robert Lowe, D.D.S.
Dr. Lowe graduated magna cum laude from Loyola University School of Dentistry in 1982. He maintains a private practice in Charlotte, NC, and publishes and lectures internationally on aesthetic and restorative dentistry.
Credits
| | |
| --- | --- |
| Fundamental CE Credits | 0 |
| Elective CE Credits | 0 |
| DANB Credits | 0 |
| Core CE Credits | 2.0 |
| Core Topic | Diagnose & Treatment Planning |
Fees
| | |
| --- | --- |
| Dentist Regular Fee | $45.00 |
| Staff Regular Fee | $45.00 |