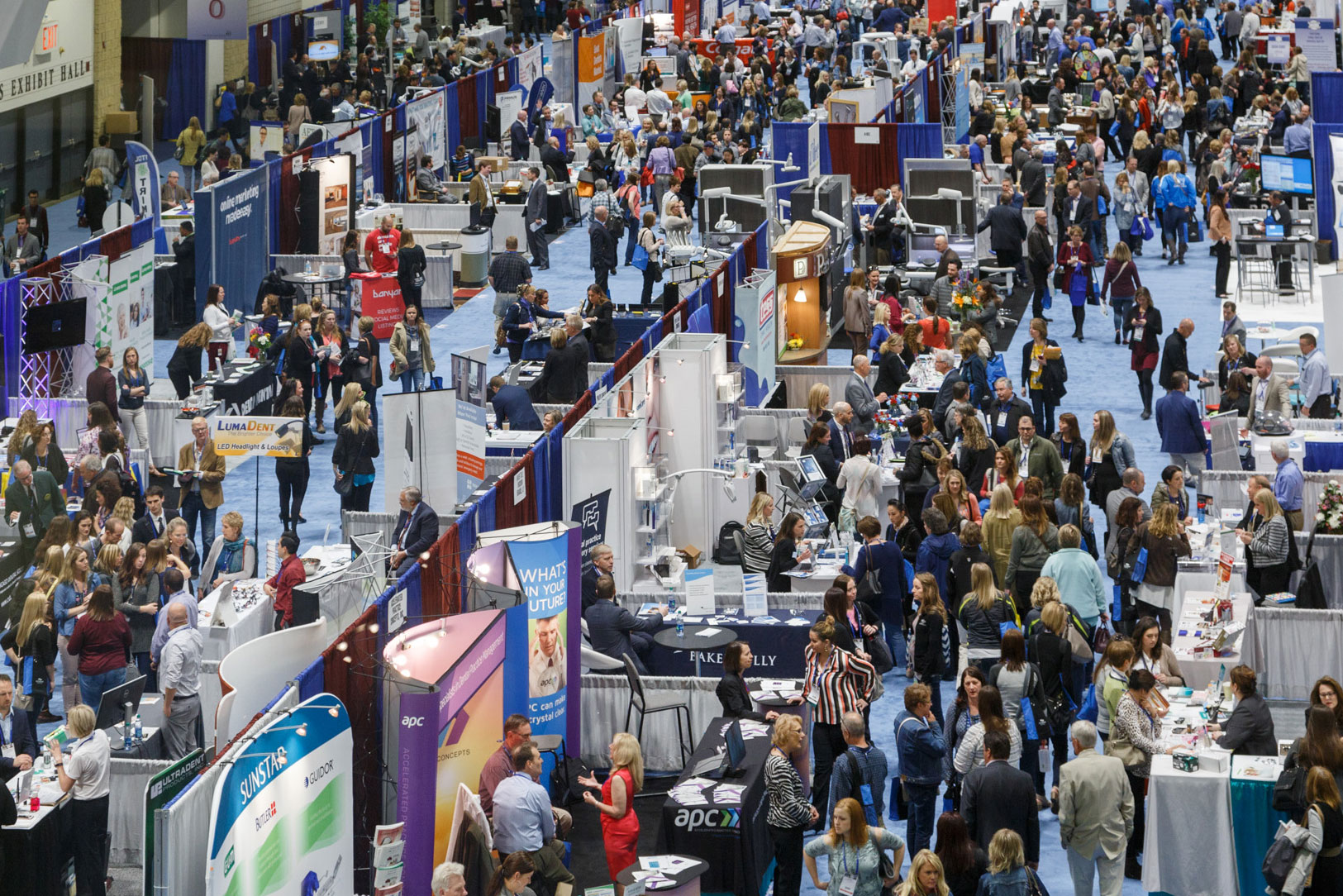 2020 Seminars
The Star of the North conference offers a wide range of professional development seminars that allow dental professionals to earn CE credits. Click on each seminar below for more information, including pricing.
← Back to search
Issues in Managing the Persistent Endodontic Infection
August 1, 2020
12:00 am – 12:00 am
Ken M. Hargreaves, D.D.S., Ph.D.
This evidence-based course is designed to provide effective and practical strategies for managing dentoalveolar infections. The objective is to be practical. The biology of infections is used as a foundation to allow the practitioner to select the best combination of dental and pharmacological treatments to manage dental infections. In addition, potential adverse effects and their management will be reviewed. Want to know which antibiotic to use? How to manage most endodontic infections with local treatments instead of antibiotics? Which endodontic procedures offers the optimal way to reduce/eliminate endodontic pathogens? This course will answer these practical tips and more using a lecture style that emphasizes interactions with the audience in addressing endodontic infection problems with useful solutions.
Learning Objectives:
1) Describe a practical method that combines non-pharmacological treatment with the appropriate antibiotics for managing dental infections.
2) Understand the growing recognition of bacterial strains resistant to current antibiotics and be able to describe how to manage this problem.
3) Describe clinical outcome studies comparing one appointment to multiple appointment procedures.
Recommended for
Dentists
Student Dentists
About the speaker
Ken M. Hargreaves, D.D.S., Ph.D.
Dr. Hargreaves received his DDS from Georgetown, his PhD from USUHS and Endodontics from the University of Minnesota. He is the Chair of Endodontics at the University of Texas San Antonio. He maintains a private endodontic practice and is a Diplomate of the ABE. He has published 160 articles and two textbooks and serves as editor of the Journal of Endodontics.
Credits
| | |
| --- | --- |
| Fundamental CE Credits | 0 |
| Elective CE Credits | 0 |
| DANB Credits | 0 |
| Core CE Credits | 2.0 |
| Core Topic | Diagnose & Treatment Planning |
Fees
| | |
| --- | --- |
| Dentist Regular Fee | $45.00 |
| Staff Regular Fee | $45.00 |