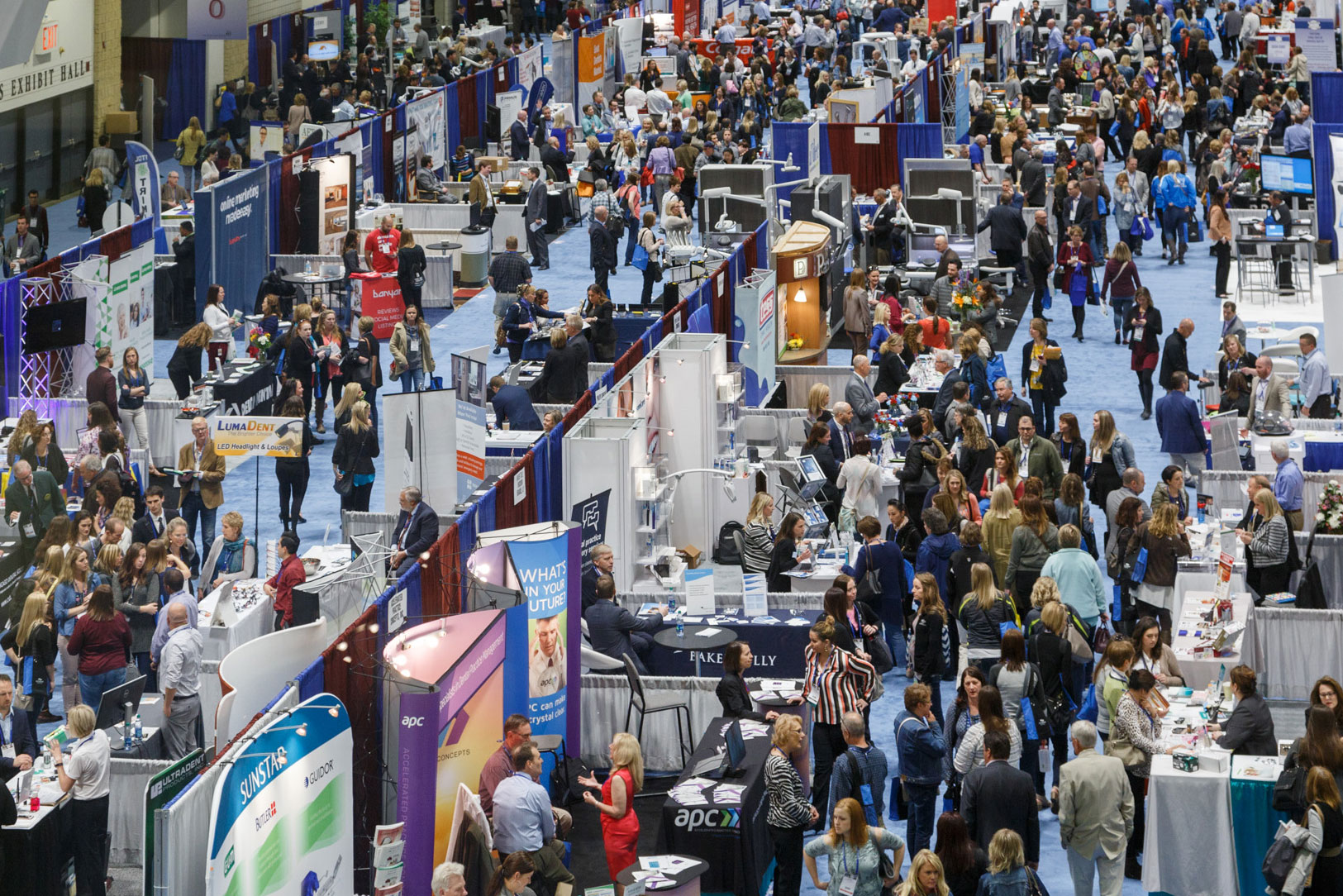 2020 Seminars
The Star of the North conference offers a wide range of professional development seminars that allow dental professionals to earn CE credits. Click on each seminar below for more information, including pricing.
← Back to search
Successful Management of Acute Dental Pain:
Lecture and Panel Discussion
April 25, 2020
9:00 am – 11:30 am
Ken M. Hargreaves, D.D.S., Ph.D.
This evidence-based course is designed to provide effective and practical strategies for managing acute dental pain emergencies. The latest information on NSAID, acetaminophen-containing analgesics and local anesthetics will be provided with the objective of having immediate application to your next patient emergency. Want to know how to anesthetize that hot tooth? How to predictably manage severe acute pain after surgical or endodontic treatments? How to combine common medications to improve analgesia? This course will answer these practical tips and more using a lecture style that emphasizes interactions with the audience in answering common pain problems with useful solutions. The last hour of this session will be a panel discussion moderated by Dr. Brent Florine.
Panelists: Harold K. Tu, DMD, MD, FACS and Eric Grutzner, DDS
Learning Objectives:
1) Describe a fast and efficient routine for managing dental pain emergency patients.
2) Select the best combination of analgesics to manage dental pain that avoid or minimize the need for opioids.
3) Provide effective local anesthesia to the classic "hot" molar case.
This program is sponsored by an unrestricted educational grant provided by the Minnesota Society of Oral & Maxillofacial Surgeons.
Dr. Tu is an Associate Professor and Director of the Division of Oral & Maxillofacial Surgery at the University of Minnesota. He was appointed to the new Federal Pain Management and Best Practices Inter-Agency Task Force.
Dr. Grutzner is a graduate of the University of Minnesota. He is President and Founder of Metropolitan Endodontics, LLC, lectures extensively and performs mission work in Peru, Honduras and Africa.
Recommended for
Dental Therapist
Dentists
Student Dentists
About the speaker
Ken M. Hargreaves, D.D.S., Ph.D.
Dr. Hargreaves received his DDS from Georgetown, his PhD from USUHS and Endodontics from the University of Minnesota. He is the Chair of Endodontics at the University of Texas San Antonio. He maintains a private endodontic practice and is a Diplomate of the ABE. He has published 160 articles and two textbooks and serves as editor of the Journal of Endodontics.
Credits
| | |
| --- | --- |
| Fundamental CE Credits | 2.5 |
| Elective CE Credits | 0 |
| DANB Credits | 0 |
| Core CE Credits | 0 |
| Core Topic | N/A |
Fees
| | |
| --- | --- |
| Dentist Early Bird Fee | $45.00 |
| Staff Early Bird Fee | $35.00 |
| Dentist Regular Fee | $55.00 |
| Staff Regular Fee | $45.00 |